There is much to rejoice tomorrow – McDonald's Singapore is bringing back everyone's favourite Samurai Burger and Seaweed Shaker Fries.
Riding on the Japanese theme, McDonald's is introducing at the same time an all-new Matcha Dip McFlurry, along with Matcha Soft Serve that is also making a comeback.
Fans of the Samurai Burger will be familiar with the signature teriyaki sauce that coats its juicy quarter-pounder beef patty or tender-grilled chicken patty. The Samurai Burger is priced at S$6.10 for the Single Burger and S$8.10 for the Double Burger, a la carte.
But the meal is not complete without the Seaweed Shaker Fries, if you ask us. The Samurai Special Meal comes with the Single Samurai Burger, Seaweed Shaker Fries (large) and a cup of medium-sized Heaven & Earth green tea from S$8.90.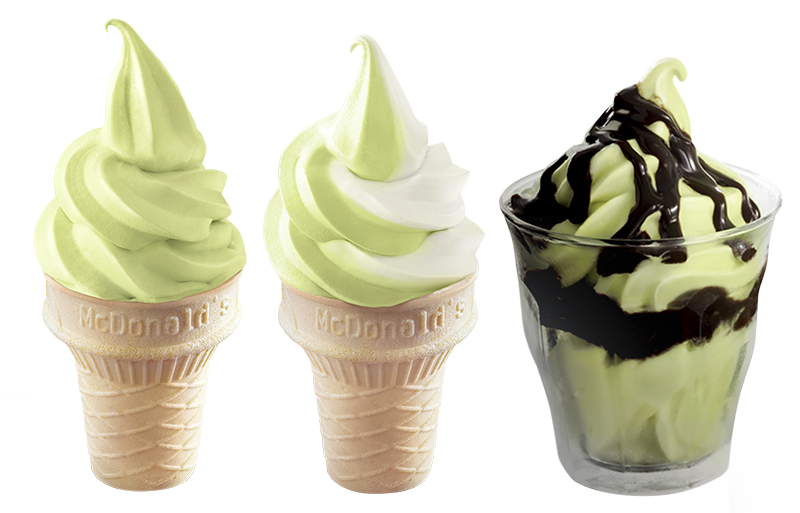 End your meal on a sweet note with either the new Matcha Dip McFlurry (S$3.10) or the Matcha Soft Serve (from S$1.10).
As with all things wonderful, these items won't be on the McDonald's menu for long. So make a beeline for them pronto!