Running late for an event but your hair is in a mess? Dyson has you covered with exclusive in-store styling and customisation services at its newly opened Beauty Lab Demo store in Funan in downtown Singapore.
On 11 July, Dyson opens the doors to the world's first Beauty Lab in Singapore. Here, you get to test, try and experience Dyson's personal care technology at the hands of professional stylists – an occasional blowout if you will. All you have to do is simply make an appointment online or walk in for a styling session with one of the on-site Dyson beauty experts. If you have always wanted to get a hands-on experience of Dyson products such as its immensely popular Airwrap Styler, this is your chance to do so.
Graeme McPherson, Head of Personal Care Category at Dyson, said, "It is critical for people to be able to test and experience our technology, so they can understand how it works. This space is designed with that in mind."
Wet-To-Dry Styling Service
Professionally trained hair stylists will be at your service to offer styling service and advice. Think walking out with salon-styled hair without actually stepping into a hair salon. Dyson's highly raved Supersonic hair dryer and Airwrap Styler will be on display; the stylists will teach you how to achieve a natural look with a sleek finish while preventing extreme heat damage to your hair.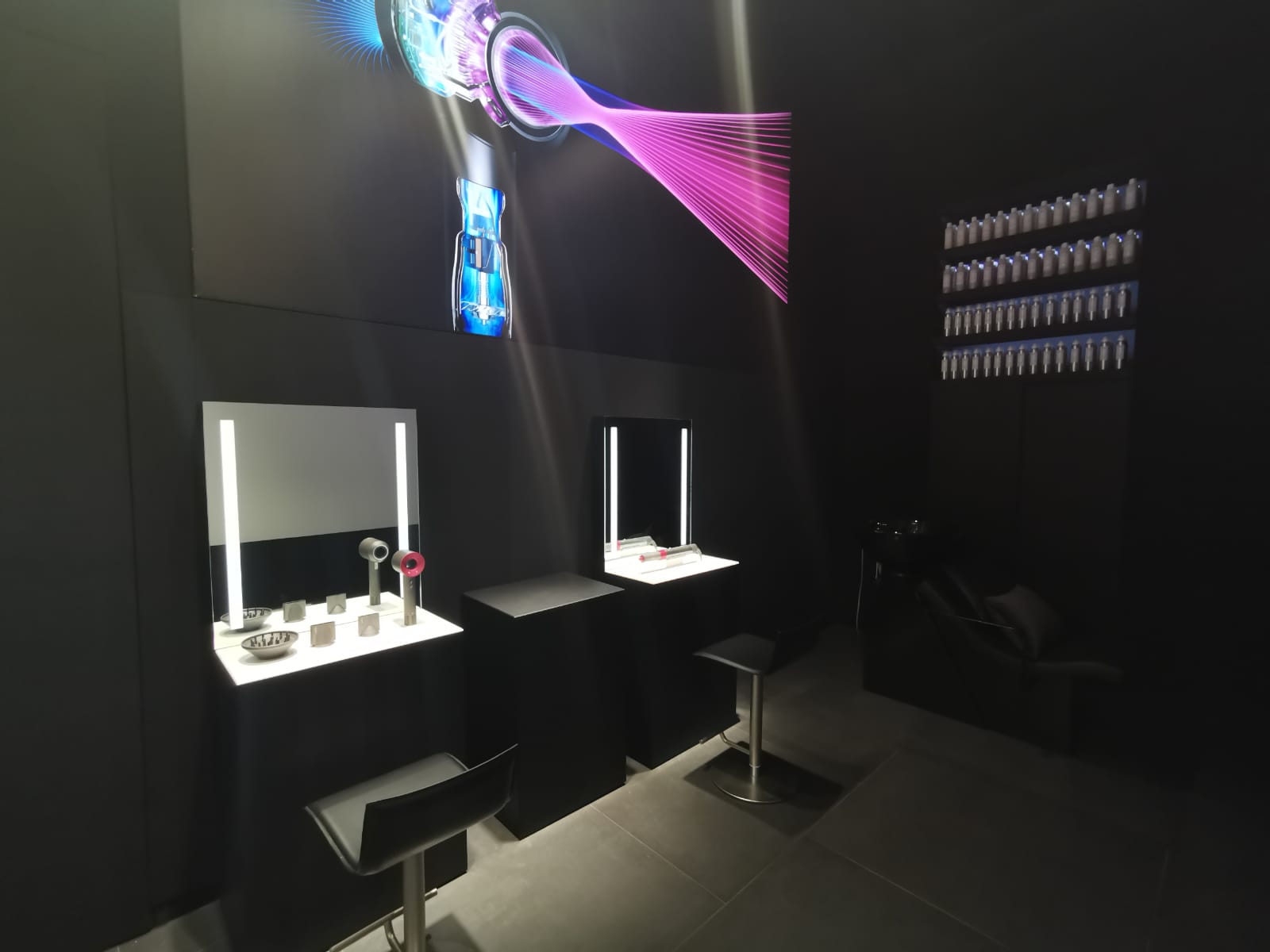 Customisation and Personalisation
Above all, the Beauty Lab as it is the first space in Southeast Asia to provide customisation on their products and cases available. Pair your purchase of any Dyson hair styling product with a case of your choice, exclusively available at this store only.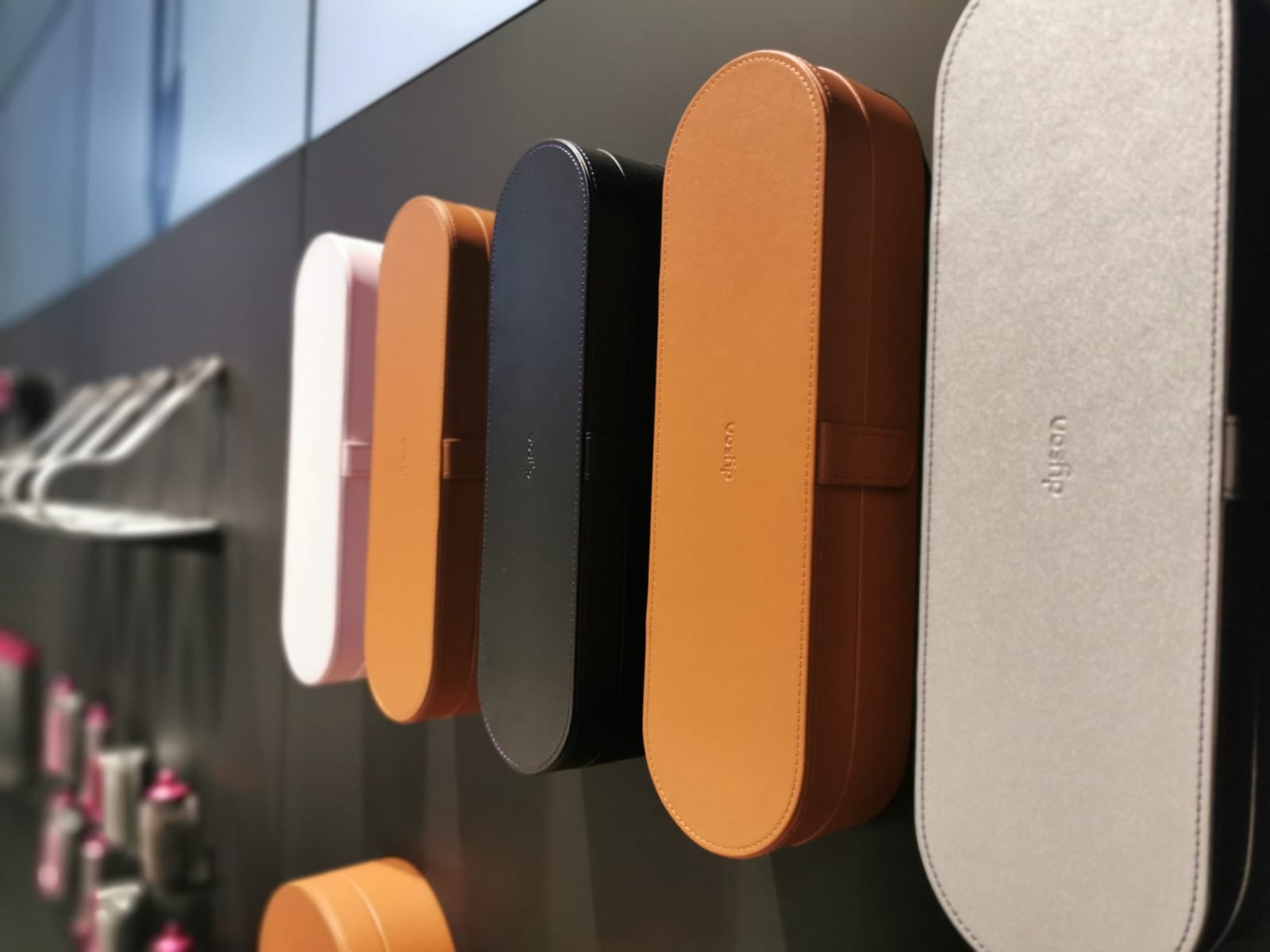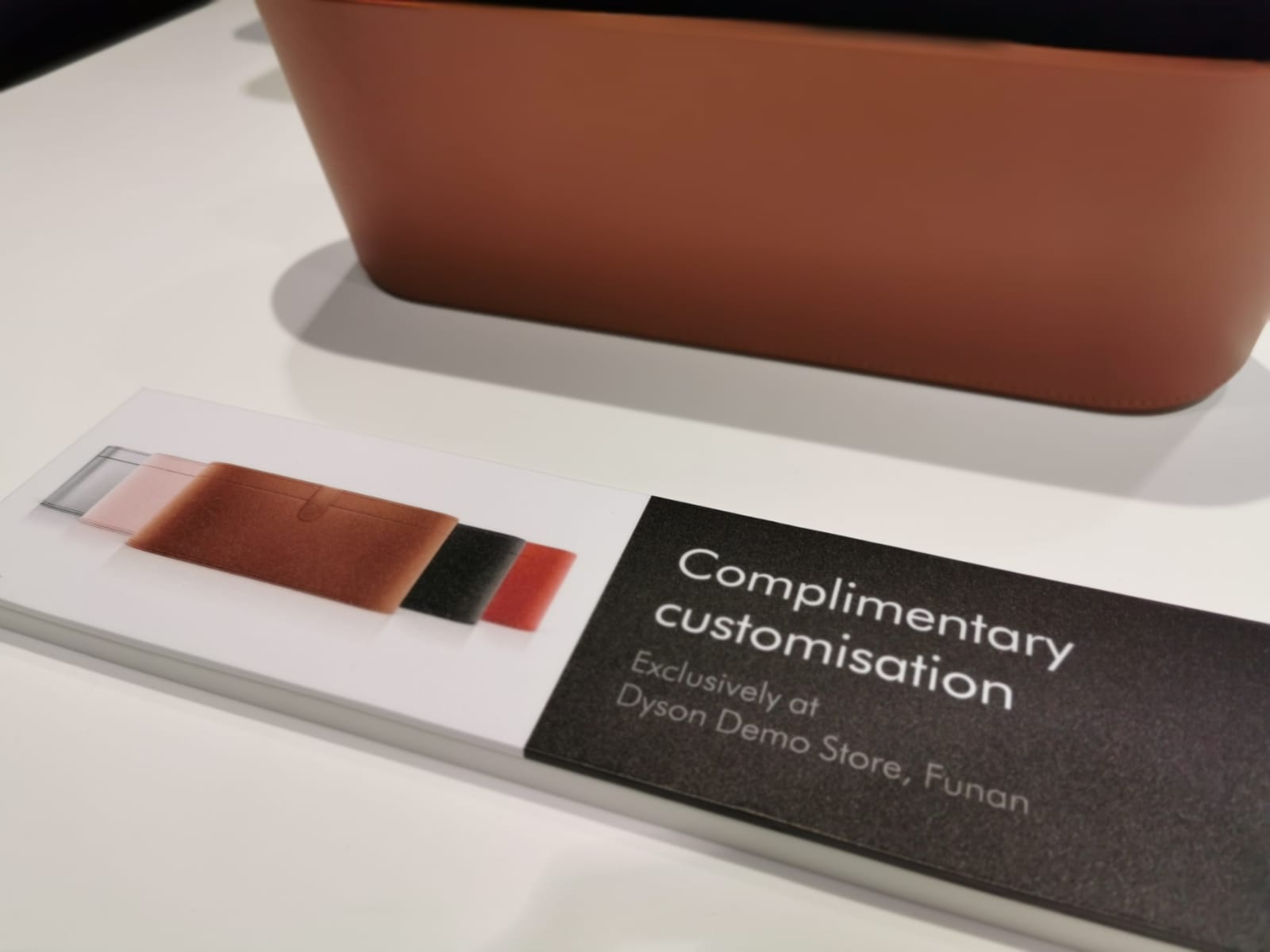 The Dyson Demo Store – Beauty Lab is the most recent addition to a growing number of Dyson Demo spaces around the world. Alongside their personal care focused space at Funan, Dyson will be opening a new customer service centre at Capitol Piazza. For more information, visit www.dyson.com.sg.
The Dyson Demo Store – Beauty Lab
Funan Shopping Centre,
Level 1, #01-27
Singapore
Opening hours: 10am – 10pm, daily