Of recent years, there has been a shift in consumer trends towards more independent boutique labels when it comes to champagne. This might have been one of the reasons why Champagne Cattier is making a comeback to Singapore after a hiatus of five years, appointing Bottles & Bottles as its exclusive distributor.
Located in the village of Chigny-les-Roses in Montagne de Reims, Cattier is one of the smaller maisons among the over 260 houses in Champagne, France. It remains independent and family-owned since 1625 when the family started cultivating vineyards. Cattier began making their own wine in 1916 and today, it produces about 700,000 bottles a year, with a staff strength of less than 20 to maintain authenticity.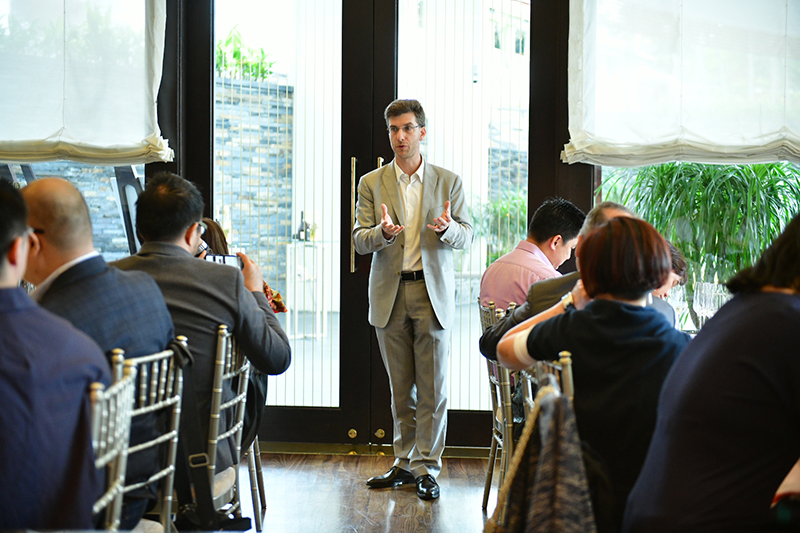 Run by 13-th-generation Alexandre Cattier who helms the company as CEO, Cattier utilises grapes from smaller growers, on top of their own. Its champagne range comes in three categories – Cuvées Tradition, Cuvées Premier Cru, and Cuvées Prestige. A selection of eight cuvées is introduced in the Singapore market, namely Brut Icône, Brut Dry (Glamour), Brut Dry Rosé (Glamour), Brut Premier Cru, Brut Rosé Premier Cru, Brut Blanc de Blancs Premier Cru, Clos du Moulin Brut and Clos du Moulin Rosé. They will be available in Singapore from July 2019 at the following recommended retail prices:
Brut Icône – S$58 (750ml), S$110 (1.5L)
Brut Dry – S$60 (750ml)
Brut Dry Rosé – S$66 (750ml)
Brut Premier Cru – $62 (750ml)
Brut Rosé Premier Cru – S$73 (750ml)
Brut Blanc de Blancs Premier Cru – S$91 (750ml)
Clos Du Moulin Brut – S$119 (750ml)
Clos Du Moulin Rosé – S$123 (750ml)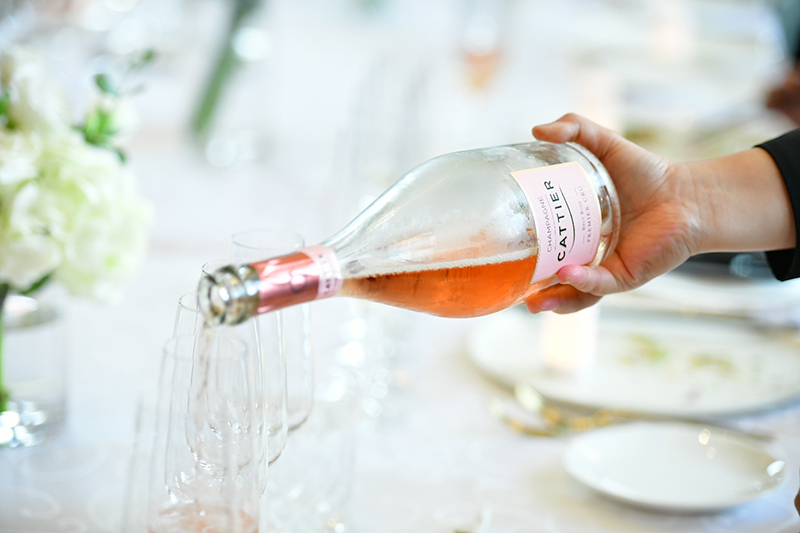 Bottles & Bottles is the exclusive distributor for Champagne Cattier. You can find Bottles & Bottles at Tudor Court, Parkway Parade, Tampines 1, Marina One, JEWEL Changi Airport, One Raffles Place and The Centrepoint in Singapore.