Essential oils are something we are familiar with. We typically use them for aromatherapy purposes or topical uses in skincare and relief from stress and aches. We probably wouldn't think of ingesting essential oils. But do you know essential oils can also be used as food flavouring in your daily cooking?
Of late, there is a growing trend and demand for high-quality natural products. Leading essential oil producer Young Living Essential Oils has recently launched a new Plus dietary essential oil range. This range gives you the opportunity to incorporate essential oils into your cooking so that you can enjoy your favourite food and drinks without artificial additives and flavourings. 
You can choose from five different essential oil flavours for your cooking, namely, Lemon, Peppermint, Rosemary, Dill, and Celery Seed. Young Living plans to expand and add more flavours to this range in the future.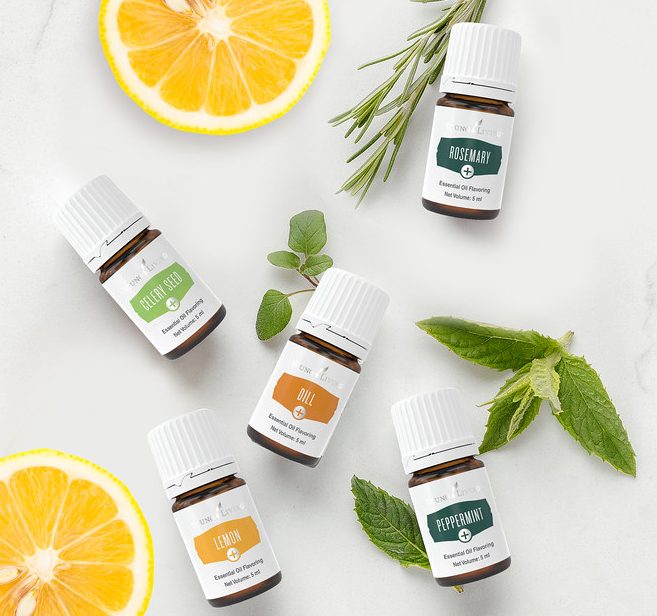 The versatility of the Young Living Plus essential oils range makes it easy for the health-conscious to include it into their diet and cooking. Simply add a few drops into your dish, dessert or drink to release its rich aroma and enhance the taste of your creations. 
Cooking with Essential Oils
Essential oils and extracts have been used to create flavours in foods since eons ago. However, it is important to make sure the right type of pure essential oils are used when cooking. 
"Our Seed to Seal® promise means each bottle of essential oil undergoes rigorous testing and meets our exacting benchmarks for Sourcing, Science, and Standards. The result? High-quality and pure essential oils for you to experiment in your home with while cooking for your family. These essential oils also offer the same bright, fresh flavours as the conventional herbs and citrus fruits from the local supermarket, eliminating the process of chopping, mincing, zesting, or juicing these ingredients," said Karen Cornejo, Country Manager, Young Living Singapore.
Food wastage can also be minimised as you no longer have to worry about wilted herbs or spoiled fruit. The Plus oils have a long-lasting shelf life. Classified as a food flavouring in Singapore, Young Living's Plus dietary essential oils are definitely the healthier option to creating more intense flavours made up of natural and edible components. Essentially (pun intended), it's a dash of flavour in seconds.
You can purchase the new Plus dietary essential oil range at the Young Living Experience Centre at TripleOne Somerset or online at Young Living's website.
RevOILution Wellness Expo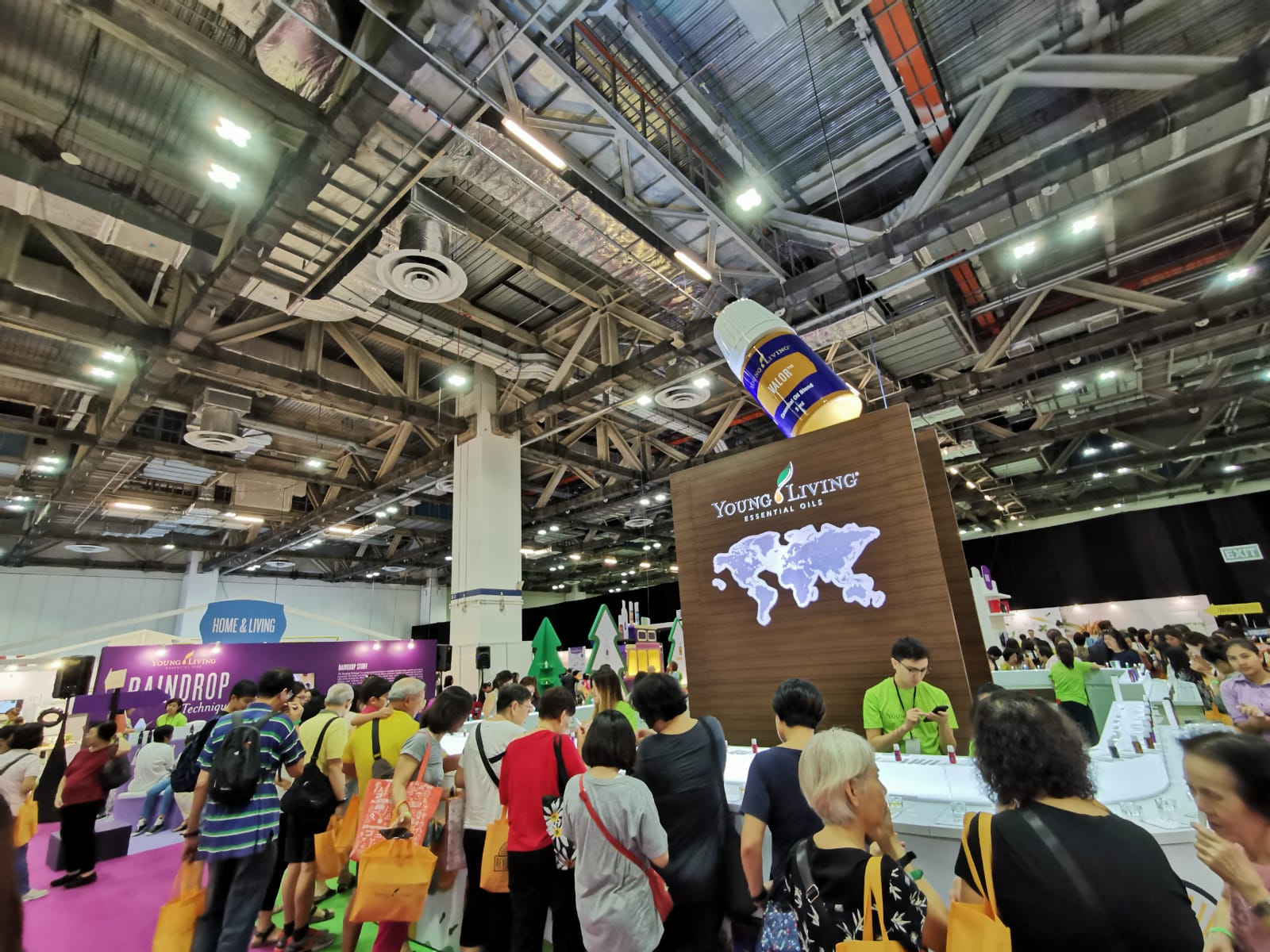 Young Living Singapore recently held its fifth edition of RevOILution wellness expo over the weekend of 25 and 26 May at Marina Bay Sands. The expo showcased the brand's line-up of nature-based solutions that promotes overall well-being, such as Young Living essential oils, the Savvy minerals make-up range and Thieves toxic-free household products.
The two-day free-entry event also featured live cooking demonstrations by celebrity chef Angela May, who made use of Young Living Plus oils to whip up delectable dishes for the attendees.