Food delivery giant Deliveroo does not just deliver food to your doorstep. Now, it has also delivered its biggest and most innovative Editions site in Singapore, known as Deliveroo Food Market.
Located at [email protected], Deliveroo Food Market features 10 kitchens and a 40-seater dine-in space powered by a futuristic fully-automated ordering experience in collaboration with eatsa, a San Francisco-based technology automation company.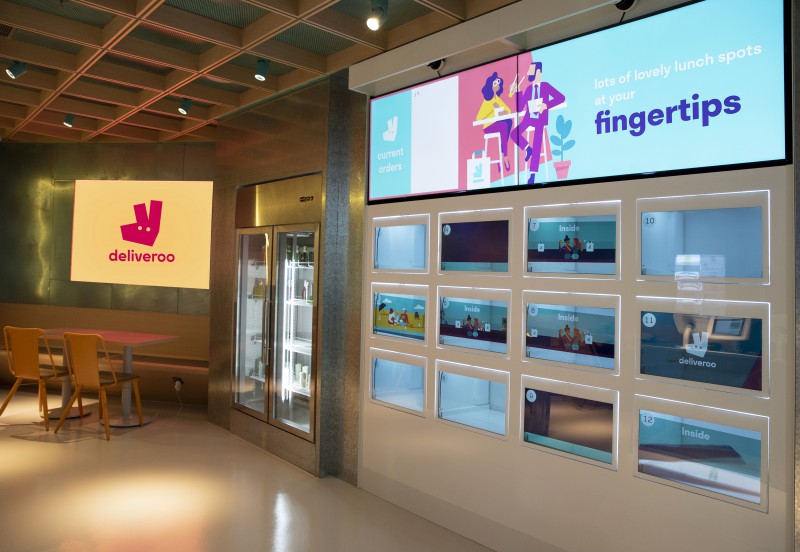 Deliveroo Editions is the company's revolutionary concept of delivery-only kitchens. Its third Editions site in Singapore, Delivery Food Market is designed to offer customers a taste of dining in the future where the self-serve kiosks and automated digital cubbies power the order and pick up process. This makes the entire experience easy, seamless and fuss-free for both customers and restaurants.
Deliveroo Food Market is currently home to seven restaurants with a total of 11 food concepts, serving a diverse range of cuisines including Japanese, Korean, Greek, Western and Vietnamese. Restaurants like Bonchon, Blu Kouzina and NamNam will be introducing virtual menus in addition to their standard restaurant menus.
Taking learnings from its previous two Editions sites, the new site also has dedicated areas for kitchens, rider pick-up and waiting points so each function becomes more efficient. Riders can also rest and recharge in the site's waiting area, which is equipped with charging points for phones.
Siddharth Shanker, General Manager of Deliveroo Singapore, shared that the company is all about food and believes in investing in the latest technology to provide the best experience for all customers, whether they choose to dine in or have food delivered to their doorsteps.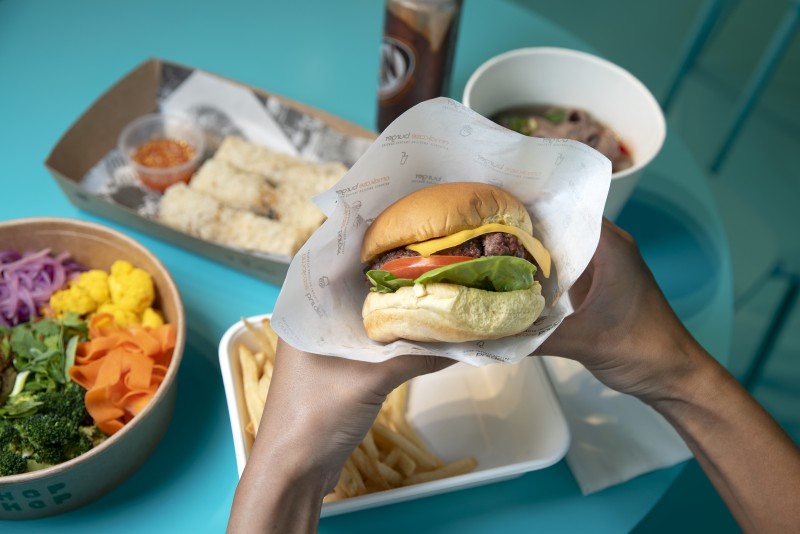 If you are in the OneNorth area, be sure to check out this new dining concept by Deliveroo.