Singapore is known for having one of the most vibrant nightlife in Asia. Be in the right place at the right time and there is surely some kind of party going on any day of the week. While most bars goes unnoticed despite having a good location, there are some that stand head and shoulders above the rest with an overarching theme; they are either outlandish in design or a cut above the rest in concept. And then, there are gems that somehow manage to concoct both together in a well-mixed pot, or should I say a well-mixed glass of alcoholic class.
Meet Risky Business – a Tom Cruise-inspired cocktail bar newly opened at Duxton Hill, with the bar named after the coming-of-age hit movie starring Cruise, Risky Business.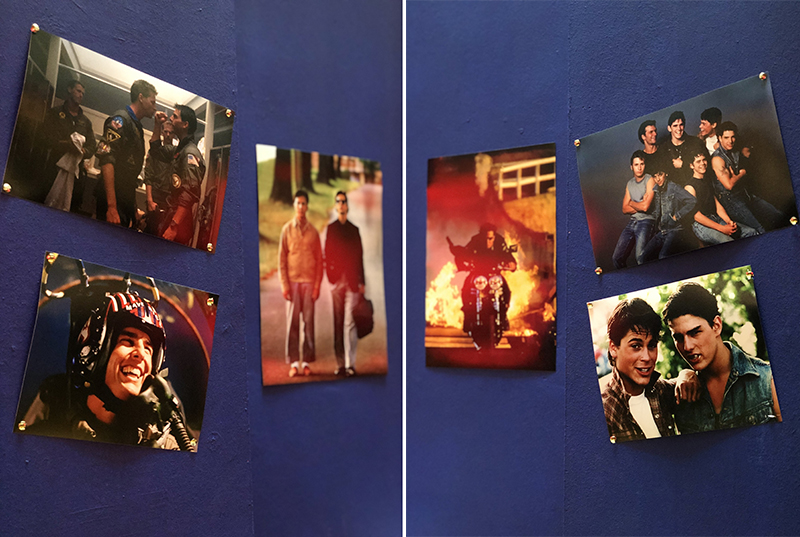 The bar is designed by Jamie Gripton – a pretty known figure in the local bar scene. Gripton took inspiration from Cocktail, the classic 1980s movie, which inspired him to get into the bar business. Simply put, the bar is not your run-of-the-mill, typical bar — it is a place of elegance married with class.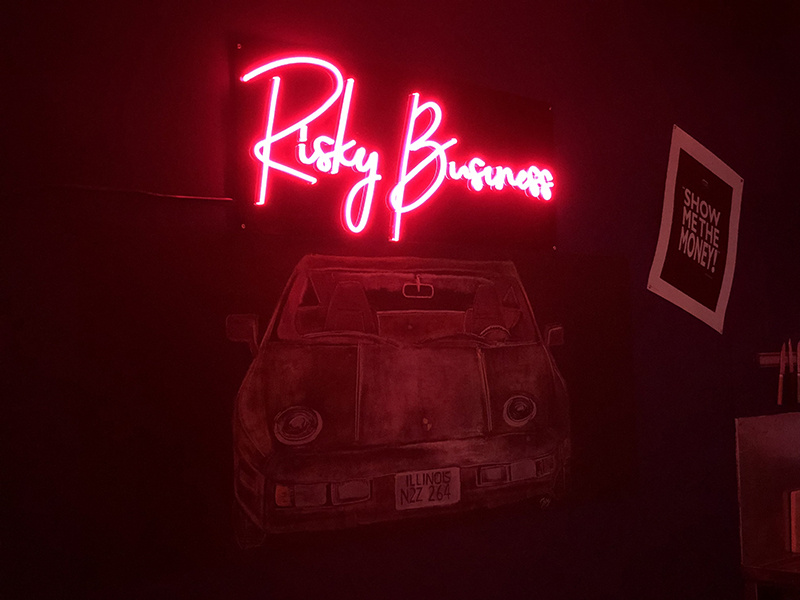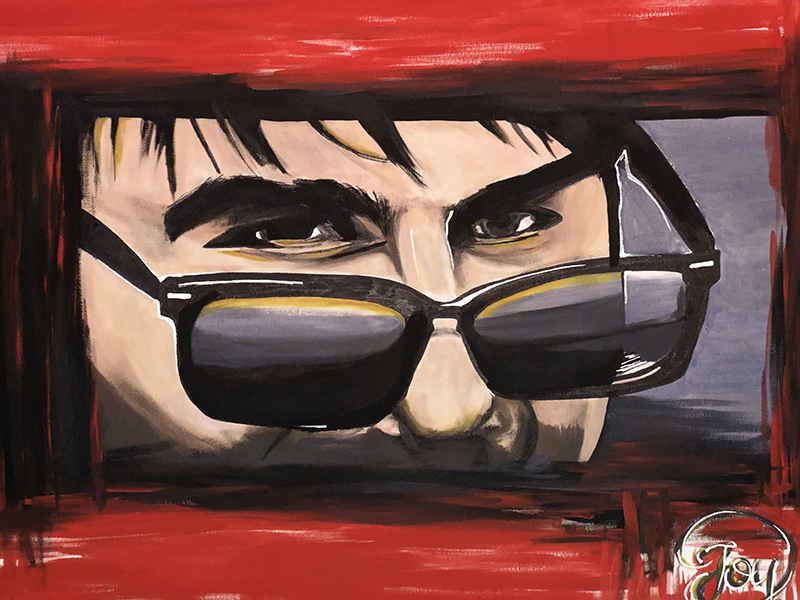 Risky Business is more than just a decadently decked out space — its character stays true throughout, even on the drinks menu, the cocktails (S$18+) drew inspiration and are named straight out from Tom Cruise's movies. They put their own spin on each individual drink, to further warp us into the world of Tom Cruise.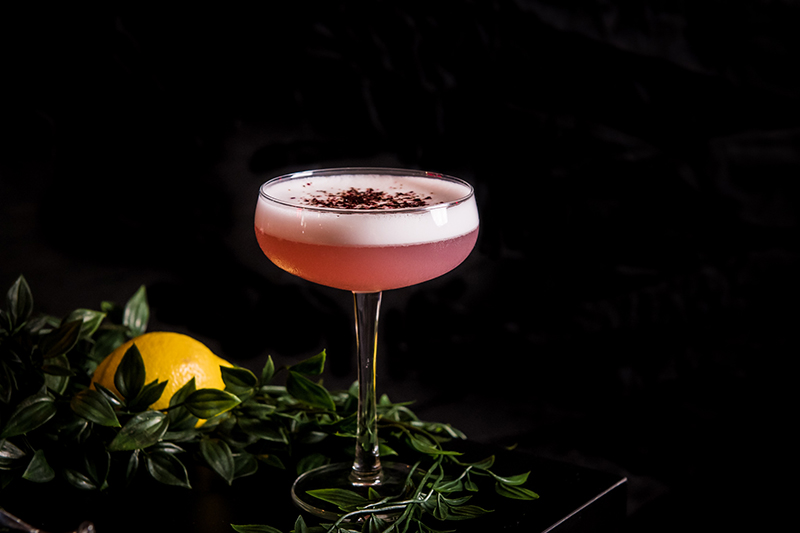 If you can't get enough of the movie reference in the drinks, there are more on the menu that is sure to delight anyone who dares walk in. Whether it's a night out with friends or after a day of "mission impossible" at work, this easy-going, unpretentious bar promises a fun place to hang out with a colourful and smoky playlist from the 60s to 90s for you to jam along to. If you're worried about food, well, there are appetite-pleasing bites and meals from L'Entrecôte, the French steakhouse right next door to Risky Business.
Don't be last to hop onto the bar-wagon to check this new and unique entrant to the burgeoning cocktail bar scene.
Happy Hour happens every day between 5pm and 7pm – $11 Asahi Draft, one-for-one deal for weekly classic cocktails and a welcome shot for the fairer sex every Thursday Ladies' Night.
Risky Business
37 Duxton Hill
Singapore 089615
Tel: +65 8787 0765
Website: www.Riskybusiness.bar
Opening hours: Monday to Saturday, 5 pm to midnight