While the United States was at one time considered to represent the global economic powerhouse, this status is quickly changing in favour of the Asian community. Not only has foreign investment grown throughout the region, but many domestic businesses are beginning to exert their influence in other areas of the western world. Although we often hear stores of how larger organisations have been able to leverage such power, we should also remember that even smaller enterprises can have a massive impact while turning a tidy profit. This is largely the result of the online retail community. The main question is how up-and-coming businesses can take part in such a burgeoning marketplace as well as what e-commerce tools can help along the way.
What is E-Commerce and Why is it Important? 
It is first a good idea to take a look at the role of electronic commerce (known as e-commerce). One of the fallacies is to believe that this type of software is concerned with little more than invoicing and the checkout process. While these two concepts are indeed included, modern cloud-based software providers such as Shopify Singapore have incorporated the latest technologies in order to enhance the end-user experience.
This is important, as flexibility and agility are two key characteristics of a successful e-commerce package. Some of the options which Shopify provides to its growing client base throughout Asia include:
Fully customised storefronts.
More than 100 different electronic payment gateways.
Integration with over 20 marketing channels.
Centralised pipeline management and support.
Access to a trained customer service representative 24 hours a day and seven days a week.
Not only are these amenities excellent for well-established businesses, but they can be just as easily used by those who have only begun to enter into the burgeoning online retail community.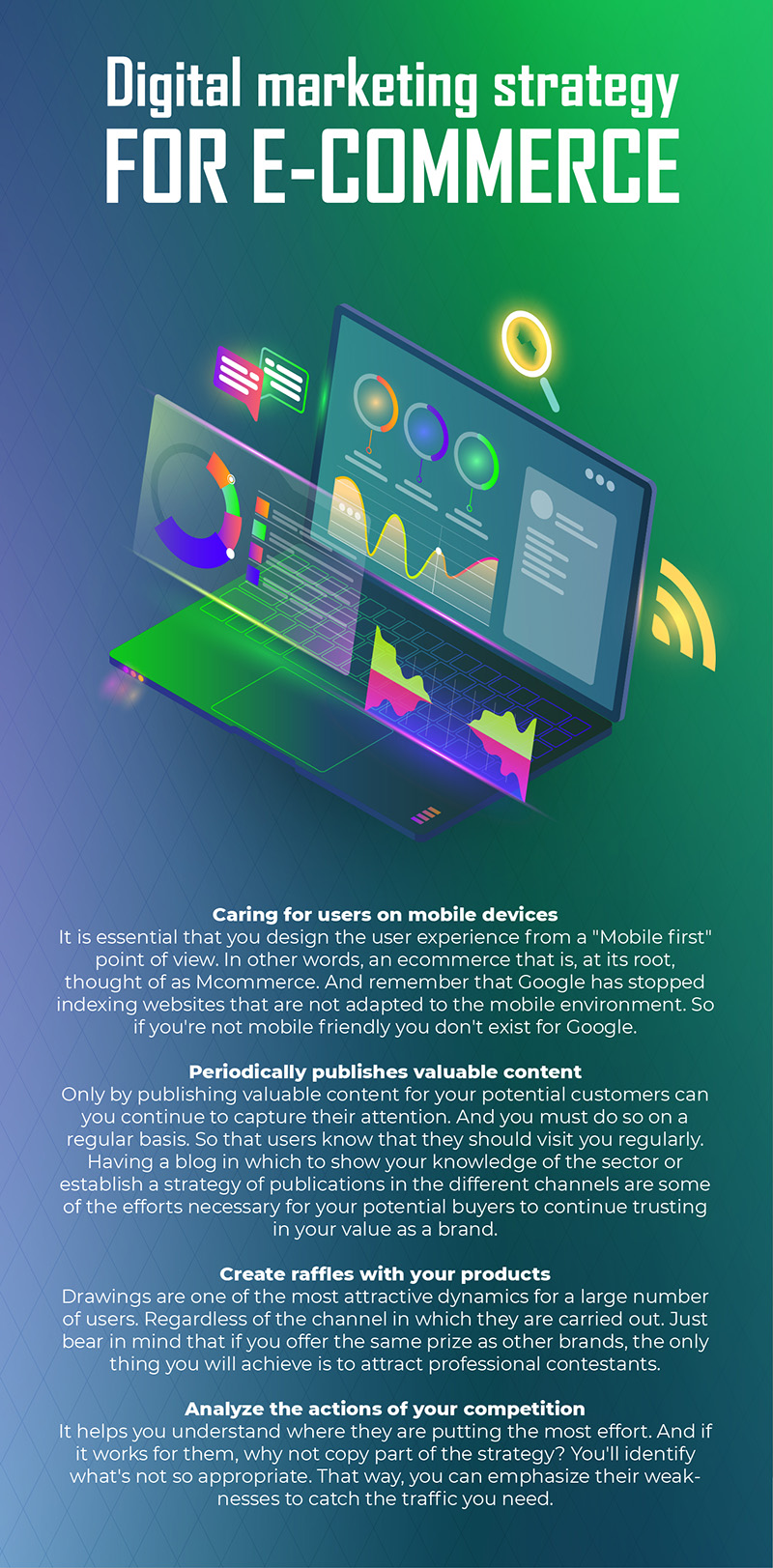 The Modern Utilities and Tools at Your Disposal
One of the qualities which was often lacking in legacy software packages involved the ability to cater to the requirements of the individual business. This presented a very real problem, as the needs and goals of every organisation will naturally vary. The end results represented nothing more than "cookie-cutter" bundles that were inefficient and inflexible.
Shopify has transformed the entire business community by providing a host of bespoke tools for when the time is right. It should also be mentioned that such platforms are scalable; able to be adjusted in accordance with the growth of the business. So, owners will no longer have to worry about future upgrades or being forced to migrate to yet another e-commerce provider.
Any business needs to be able to take advantage of the tools as its immediate disposal. This is why many Singaporean and Asian enterprises are adopting the Shopify platform so that their present and future requirements can be met from the very beginning. 2019 should prove to be an excellent year for those firms which are able to appreciate the possibilities within the digital world.