The next time you happen to be at the famous Harrods department store in London, make your way to The Chocolate Hall at level one and you might just catch a familiar Singaporean name. Local award-winning dessert chef Janice Wong is partnering with Harrods. The new concession launch sees the introduction of Janice Wong's Crayon Box, an edible adventure of chocolate crayons in multiple colours and flavours at the iconic department store.
This new partnership brings the brand to new heights on a global scale.
"I believe we have a wonderful platform to debut at Harrods. At Janice Wong, we are always striving to provide our customers with a gift to express their creative talents and a way to release the artist within oneself. Harrods is the perfect launchpad for Singapore's Creative Chocolatier brand, as it attracts a sophisticated International clientele that will appreciate the brand and products of Janice Wong Singapore," said Manoj M Murjani, Chairman of Janice Wong Singapore.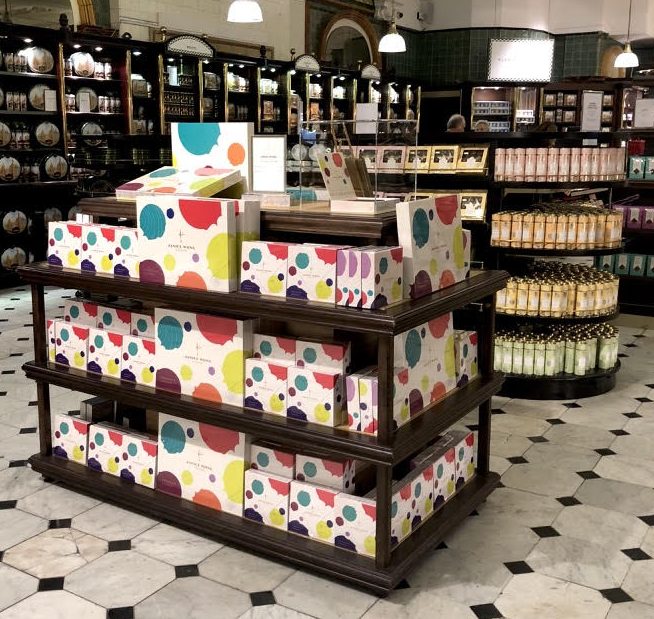 More Janice Wong products will be added in the upcoming month, such as The Chocolate Paint Jar, a selection of coloured chocolate paint in a myriad of flavours, paint brushes and an acrylic board to create your very own edible art.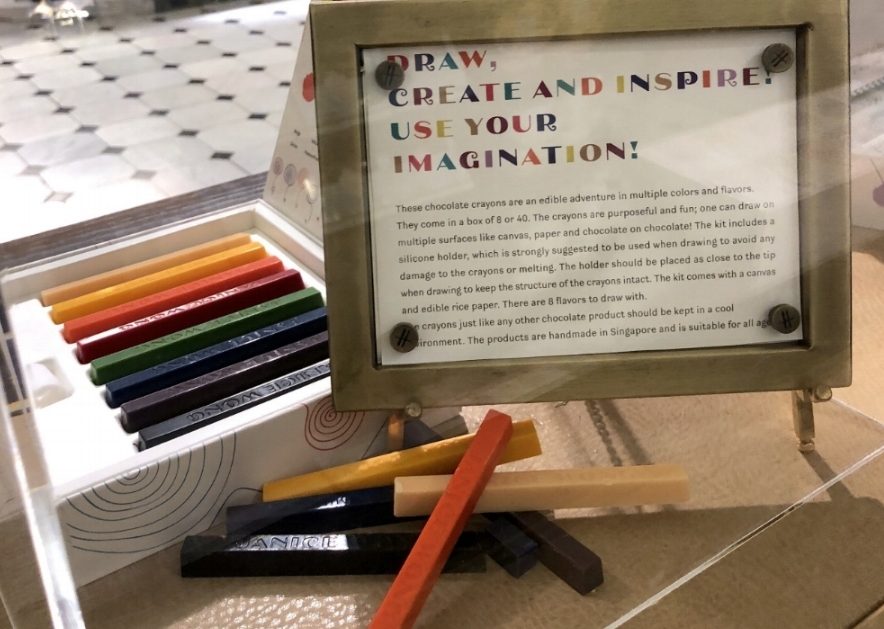 Janice Wong can be found in The Chocolate Hall, Level 1 between the opening hours.