LEGO fans, you now have one more thing to look forward to. If you happen to be flying out of Changi Airport, that is.
LEGO Singapore unveils its first ever LEGO pop-up store at Terminal 3 at Changi Airport on 21 November 2018. Now, what's so different about this pop-up store, you may ask.
Apart from selling a variety of products from LEGO's Certified Stores, LEGO has designed a few unique experiences that you can only find here.
Meet LEGO Minifigures with the LEGO Augmented Reality (AR) Experience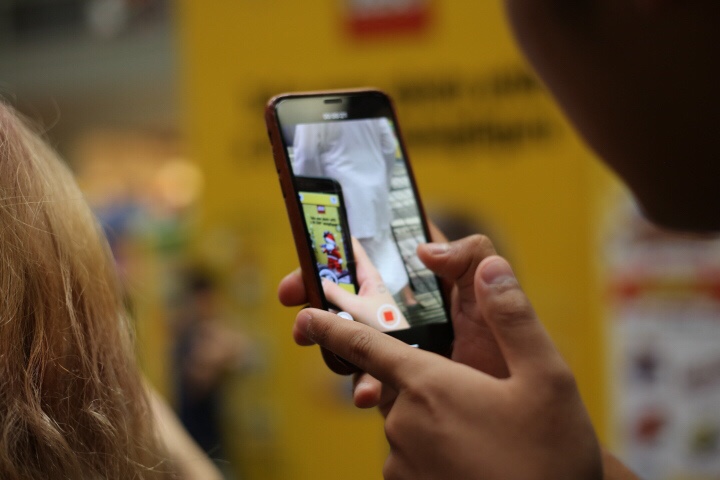 Want to meet your favourite LEGO minifigures? Enter the wonderful world of LEGO with LEGO's new and exciting Augmented Reality (AR) photo app, where you will get the chance to meet the minifigures in AR. Not only that, you get capture an awesome picture-perfect moment with your favourite LEGO character!
All you have to do is download the free app into your smartphone or tablet and scan the special LEGO Minifigure posters at the LEGO pop-up store. All photos taken can be saved into your device's camera roll, so snap away and share your pictures with family and friends!
Leave a brick at the "Build My Singapore" mural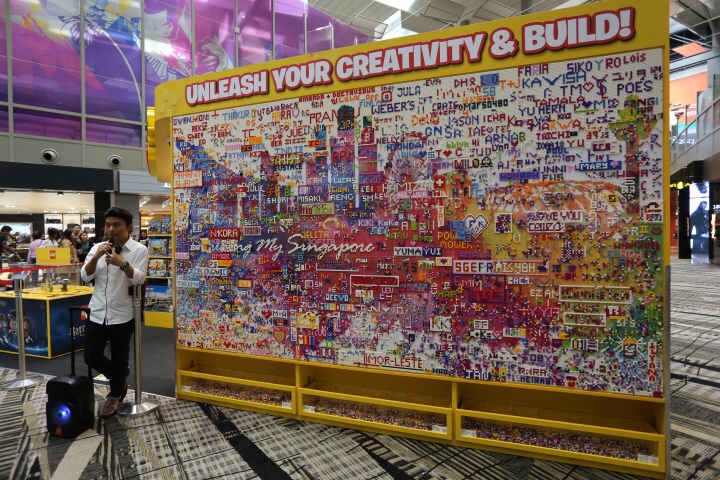 To celebrate the LEGO pop-up store's launch, LEGO Singapore presents the "Build My Singapore" mural, designed specifically and uniquely for the Changi Airport Group by local LEGO Certified Professional Nicholas Foo.
The mural can be found at the pop-up store, and visitors are invited to contribute and build the masterpiece by adding LEGO bricks. This impressive mural consists of a whopping 69,120 bricks, in 21 different colours.
Singapore icons rebuilt with LEGO bricks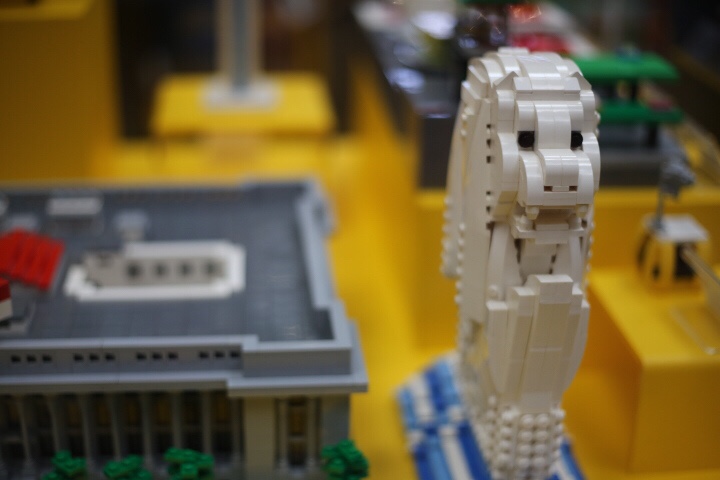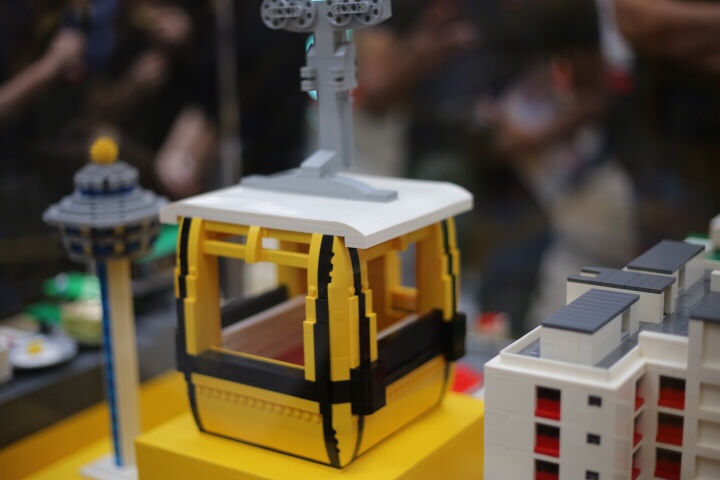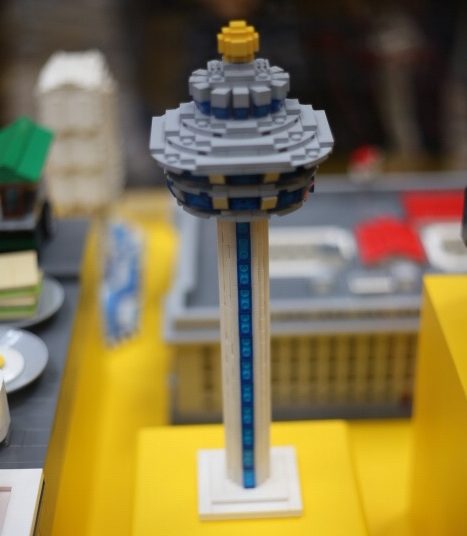 Another attractive feature of the new pop-up store is the display of iconic structures of Singapore — built with LEGO, of course. Think the Merlion, HDB flats, cable cars and more. These uniquely Singaporean LEGO displays can be found at the LEGO pop-up store at Changi Airport, making it a perfect opportunity for a last-minute memento of the city.  These builds were specially crafted by LEGO Certified Professional Nicholas Foo and yup, you can only find them at the LEGO pop-up store in Changi Airport, Terminal 3.
And come March next year, a LEGO model of the landmark Changi Airport air traffic control tower will be sold exclusively at the airport and nowhere else in the world.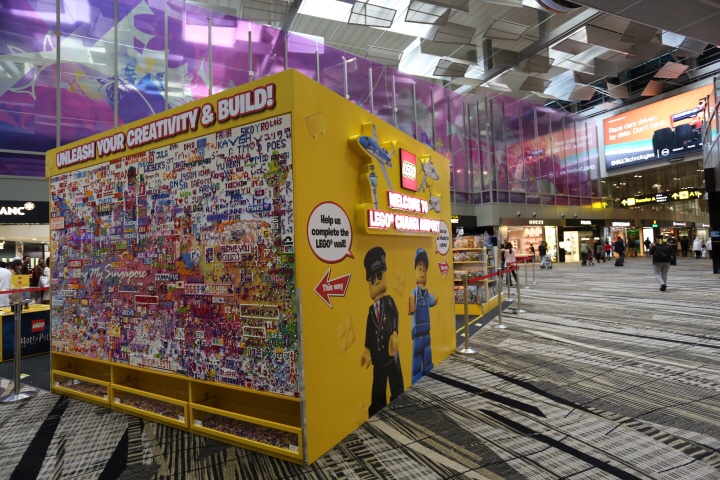 Head down for some holiday shopping and appreciate the Singapore-themed playfulness of the pop-up store while it's around!