Feeling out of sorts? Looking to enhance your spiritual well-being? Well, you might just find the answer to your needs at Love and Light Festival.
Happening from 23 to 25 November 2018, the inaugural Love and Light Festival is a wellness and holistic retreat festival for those who are seeking spiritual health, mental clarity and physical well-being. Taking place at Marina bay Sands Expo and Convention Centre, this three-day event is free and open to members of the public. It will bring together some of the best spiritual and wellness practitioners and other likeminded individuals to showcase their services.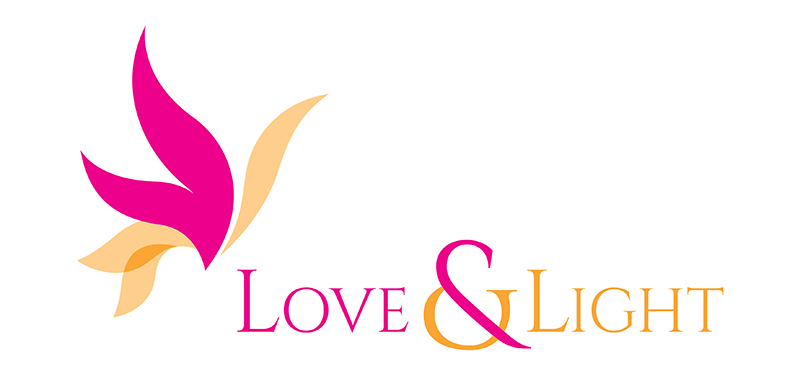 You can expect to find workshops, card readings and experiences the likes of yoga, meditation and healing work at the event. You will also have the opportunity to meet Jasmine Miller, a leader in spiritual counselling; Zeo Sheehan who specialises in Akashic reading and Claudia Sun-Gerber who is a clairsentient healer and teacher. Merchandise such as aromatherapy oils, bath salts, holistic ornaments will also be sold at the event.
The event is organised by non-profit organisation Laughing Soul. For more information, visit http://www.loveandlightfestival.com.
---
What: Love and Light Festival
When: 23 to 25 Nov 2018
Where: Peony Junior Room, Level 4, Marina Bay Sands Expo and Convention Centre, Singapore 018956
Tickets: Free entry