For both new and existing businesses in Thailand today, the shift away from traditional marketing methods has been met with an influx of new agencies and offerings. With so much choice and a market that is developing rapidly, business owners are more confused than ever as to what's right for them and which agency to work with.
After considerable research, we've handpicked the top agency from each category that has demonstrated a talent in their chosen field within the past 12 months.
Taking over 10 years of experience from both UK and Australian markets, Phoenix Media offers a relatively fresh approach to Digital Marketing that is SEO and Paid Marketing campaigns through Google and Facebook. They offer a transparency to Media Buying that allows clients direct access to their campaign and content driven SEO which is more attributed to long-term, white-hat practices.
Client base spans across a wide range of industries from education and finance to hospitality and e-commerce. Notable clients include Le Meridian, Thailand-Property, High Shopping and Andovar.
Content and Social Media Marketing – Lexicon
Lexicon provides a unique offering in Bangkok as a Creative Agency that specialises in Digital PR and Social Media. Lexicon consistently creates compelling, on-brand written and multimedia content that is designed to resonate, engage and convert with clients' target audiences. The company works with a broad array of clients from a diverse range of industries with notable case studies including thought-leadership driven campaigns for Grant Thornton, event promotion for Banyan Tree, marketing campaigns for ISB and brand development and social media strategy for Mentis. As well as video, design and strategy work for the British, Australian and US governments, and their local chambers of commerce in Thailand.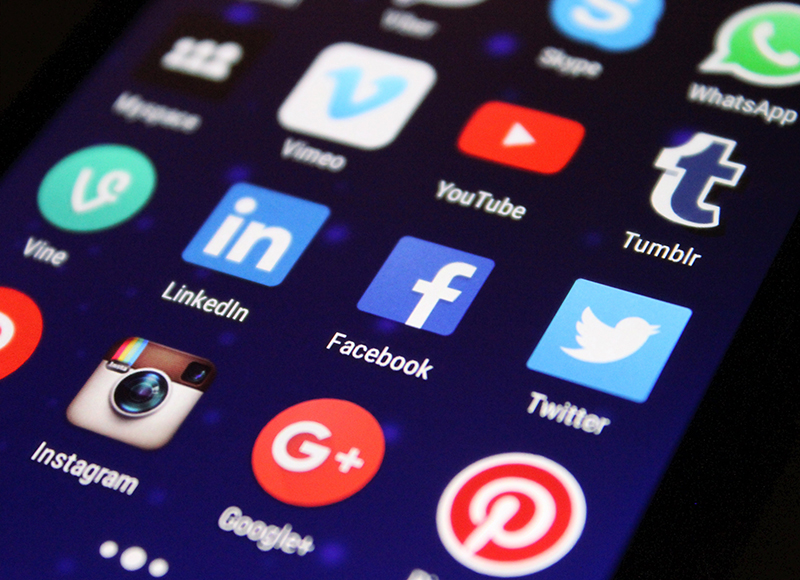 Visual Creatives and Web Development – DIGITAL BASE
Digital Base is a marketing, development and design agency specialising in online and offline design, website development, branding and content creation. They provide creative and technical solutions to manage their client bases' online presence. Digital Base focuses on delivering custom solutions to the unique challenges of each of their clients.
Their primary services include branding, web design and development, social media management, creative media management, marketing, photography and videography. With over 10 years' experience in both the international and local Thai market, they support all levels of business; from start-up to established corporations. Some of their notable clients include AAPTIP, Golden Cup, USAID, Italthai and Thai Post.
Bangkok Elite Marketing is more of a full-service, online and offline marketing agency based in the heart of the capital. They cover all aspects of marketing and branding including web design, digital marketing and offline solutions. With a shared love of providing both online and offline innovations and solutions to businesses of all sizes, their dynamic team are there to take your business to the next level. Their work ranges from the simple to the extraordinary. Working with some renowned brands over the years such as Durex, Wella, Dettol and many more, they have helped launch new products through creative and educational brand activation and sampling. Their digital team offer fully responsive web solutions for both brochure style and e-commerce websites.
Education and Training – Web Courses Bangkok
Accredited training centre, Web Courses Bangkok has focused on creating professionals from beginners. School courses are split into 30% workshop and 60% project based learning and 10% personal touch.
If you have a project in mind, their 'Build With Us' courses are idea for you. For those wanting to up-skill, the school has a curated collection of short courses to get you levelled up. Then for those wanting a new career in Tech there are three amazing 12 week boot camps to choose from including Web Design, WordPress Development and Digital Marketing. All courses are taught by industry professionals who are giving you the most up-to-date industry ready skills.
If you choose one of the 12-week courses, WCB can help you obtain the Education Visa so you can stay in Thailand as long as you need. You will have enough time to build up a strong portfolio and menu of skills to land an amazing job in Tech or start out on your own freelancing journey.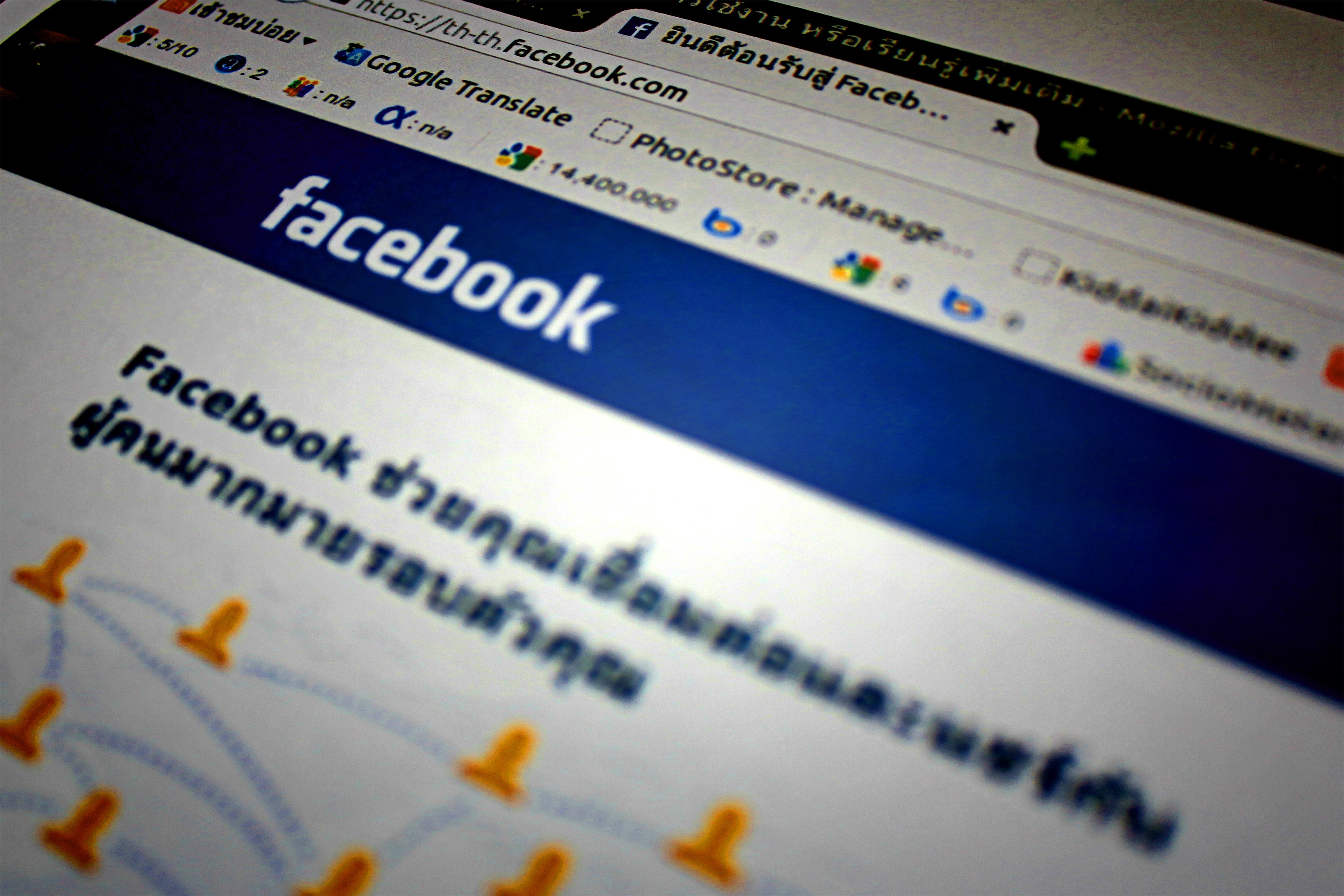 So that's our list of the top 5 Digital Agencies in Bangkok, Thailand so far for 2018. Let us know if you have any other suggestions or comments in general on Digital Marketing in Thailand and Asia.