In Italian, arte oro means 'art of gold'. In Singapore, it has taken on another meaning — Arte Oro is a new atelier recently launched by Danilo Giannoni, an Italian master jeweller, artisan and gem hunter with over 27 years of experience.
Giannoni has spent the last nine years in Hong Kong, where he opened the jewellery boutique Giamore. He recently made the move to Singapore to be with his local wife and realised there is a gap in the design and manufacture of highly bespoke jewellery in Singapore and that many still fly to Hong Kong for repair or design. He thus decided to launch Arte Oro, dedicated to fill that gap in the local market and create highly personalised works of jewellery.
At a private media showcase, Giannoni gave us a rare glimpse of some jewellery pieces he has previously made – flown in with permission from their owners.
Giannoni started his craft from a young age and spent 30 years of learning and working to create a name for himself. Having worked with Bvlgari, Damiani, Crivelli, Luca Carati and Leo Pizzo for three decades, Danilo wanted to build a process he can call his own and make pieces that have great investment value. When he was based in Hong Kong, his clients from Singapore flew down to get their jewellery made and repaired.
To be closer to his wife and children who are Singaporeans, Giannoni decided to relocate to Singapore, which he felt would also bring him closer to his Singapore-based clients.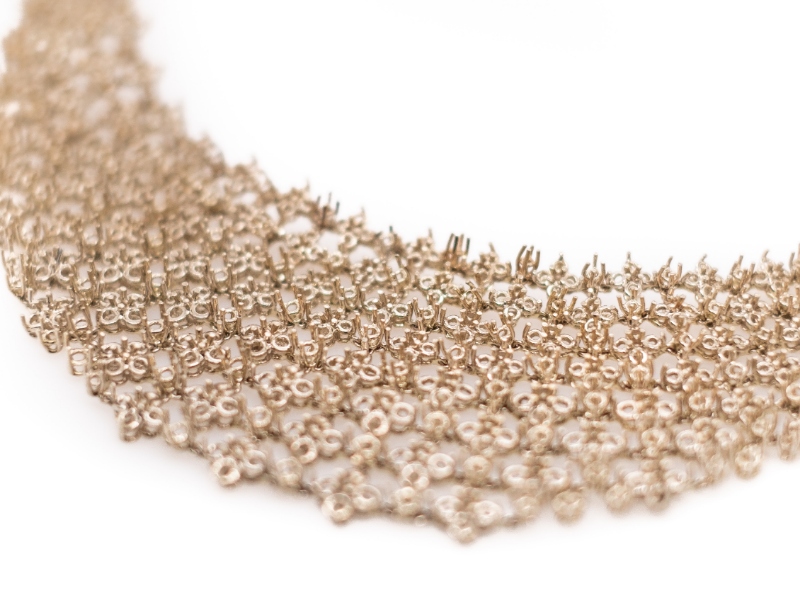 Giannoni works directly with suppliers in countries such as Sri Lanka to ensure that the gems come from an ethical supply chain. Sometimes, he even makes the trips personally to the mine to source for the best stone. His long-standing relationship with the mines grants him exclusive firsts on the best. From finding the right stones to crafting the framework, the experience is truly an intimate one for Giannoni and his clients.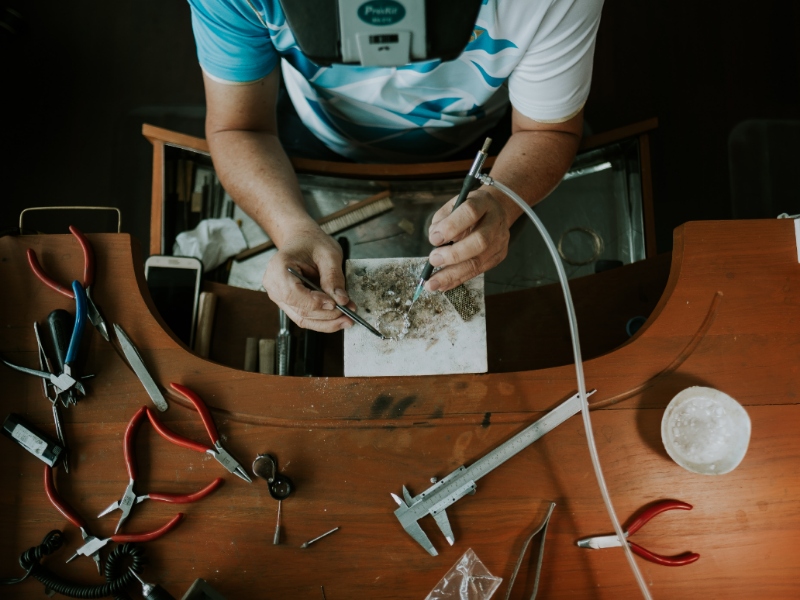 Arte Oro offers a full suite of services, including bespoke design and handcrafting, sourcing of gems, repurposing of old jewellery, restoration and repair, among others – strictly on a by-appointment only basis.
To find out more about Arte Oro, visit arteoro.com.sg.