Whether you are travelling to the exotic Bahamas or simply the neighbouring Bali, it doesn't hurt to look good. Just because you are travelling, it doesn't mean you have to compromise in the sartorial department and only bring along your most comfortable (read functional but ugly) clothing, shoes and bags.
You can still choose practical yet trés chic pieces. Here are some tips on how to up your style quotient while travelling. Because you still got to nail that Instagram shot.
Look the Part (and Stay Warm)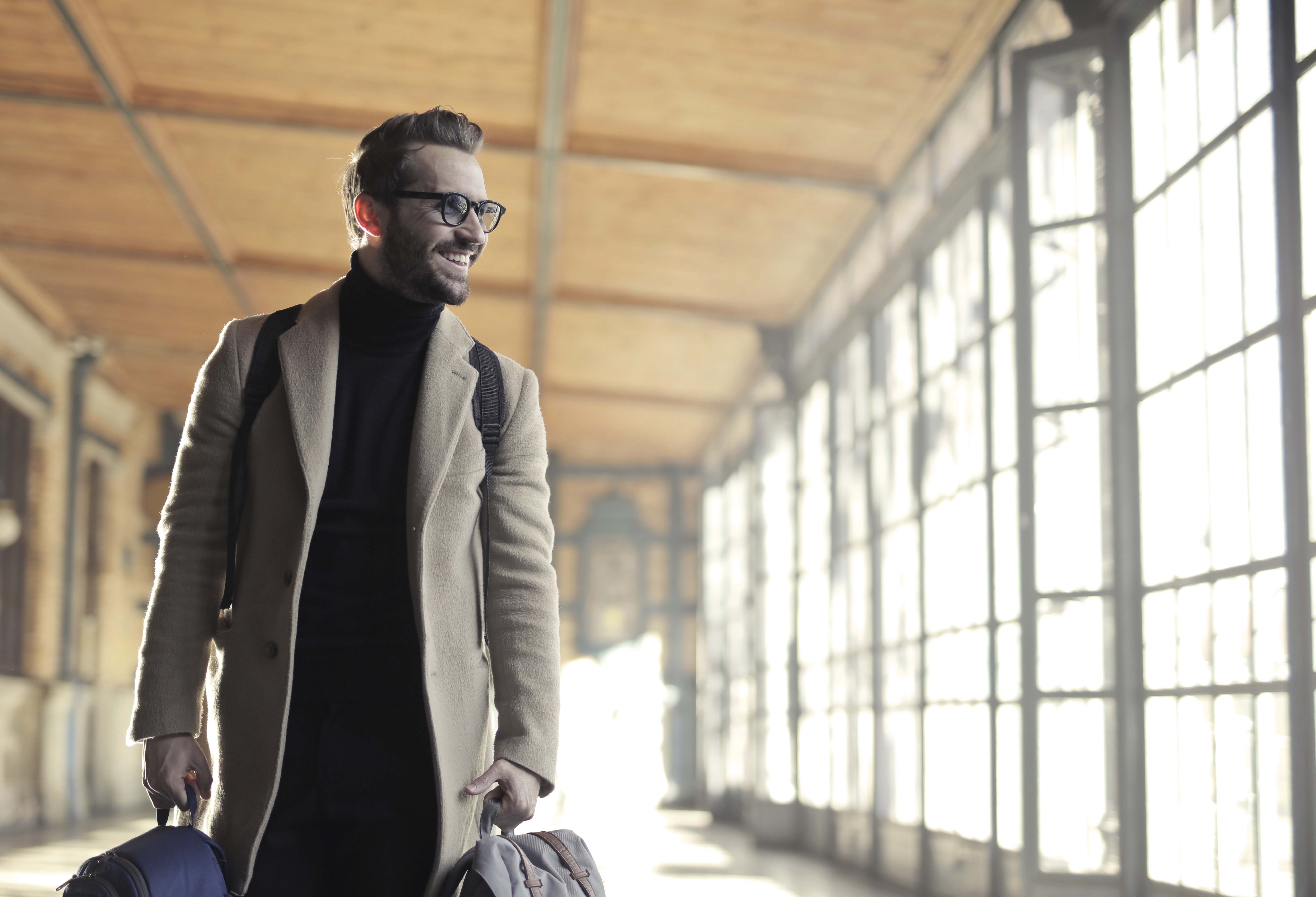 The temperature dips in the plane, especially the seats by the window. A tailored jacket helps you to keep warm while giving you an instant polished look. Keep the overall look casual with a tee and a good pair of joggers or jeans.
Eye Camo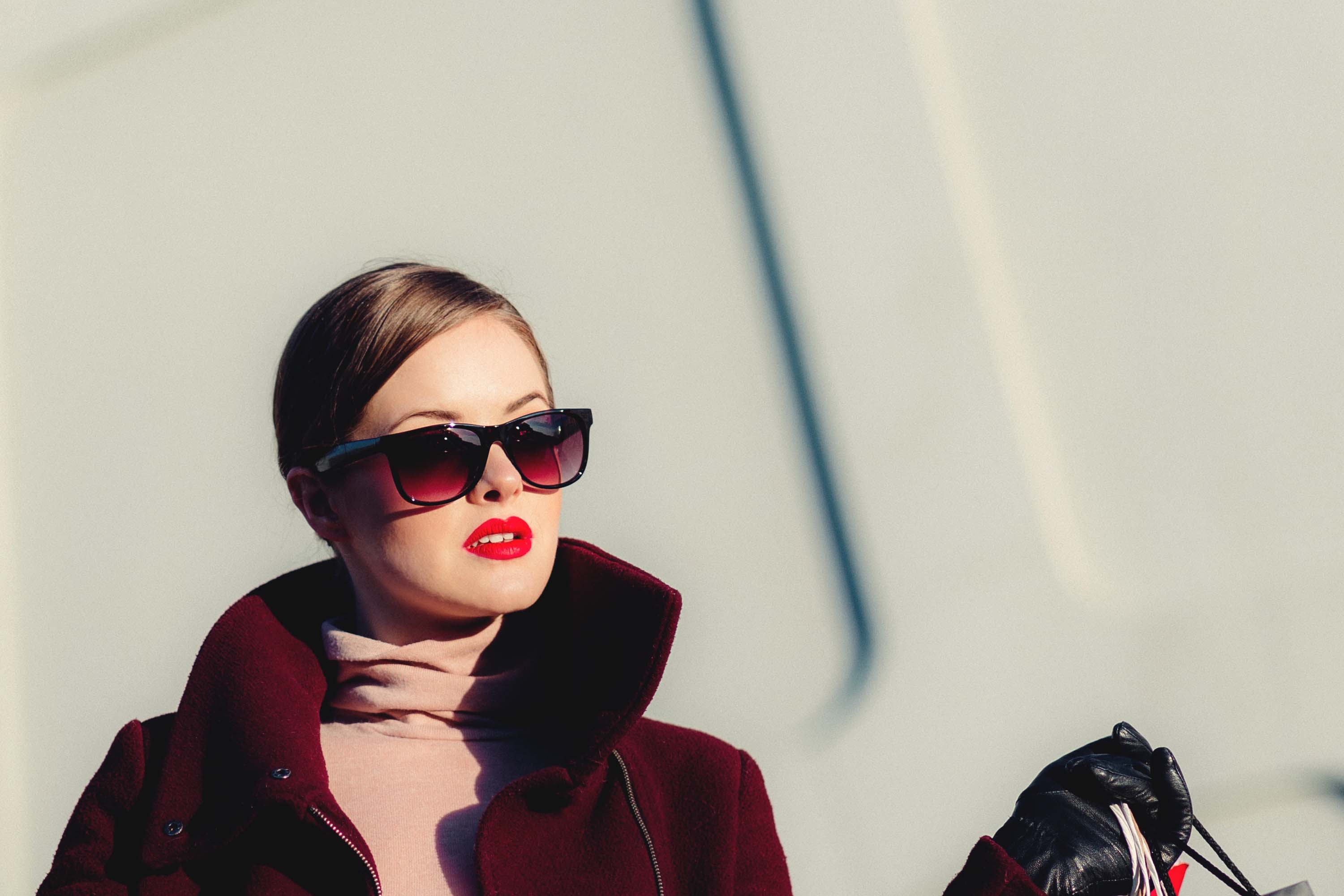 Ever wondered why celebrities are almost always seen in designer shades at airports? Well, the sunnies help to camouflage tired eyes and dry skin after a long flight. Another added plus – they make you look mysterious and cool. Trust us — a pair of sunnies will always come in handy, even during the day in winter.
Pack the Right Clothes
Selecting clothes for your trip doesn't have to be a bane. When packing, pick colours based on your destination. For instance, if you are heading to an urban city, muted hues like black, navy and white are a safe bet. Going on a beach holiday? Colours such khaki, off-white and yellow never fail.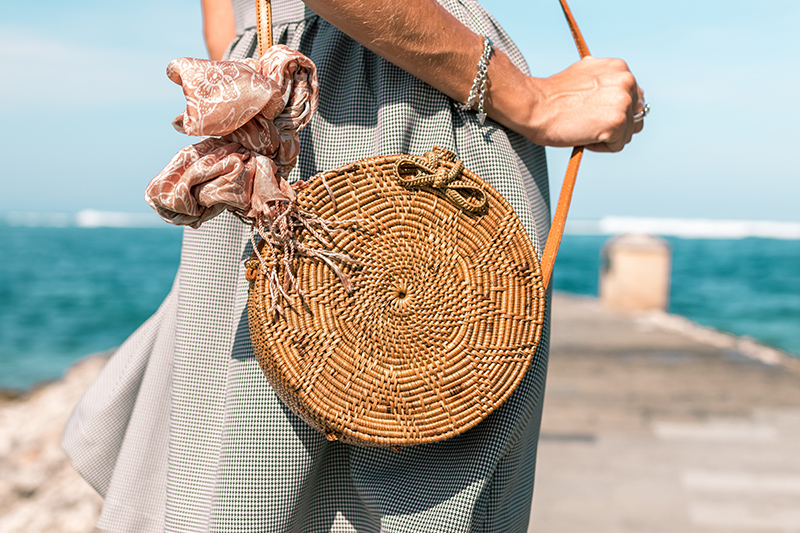 Pack pieces that are in matching colours and that can lend themselves well to a variety of settings. This allows you to mix and match each piece to create multiple outfits for different days or occasions. It is ideal that each piece can be worn two or three times to avoid the situation of packing too much.
Luxe Luggage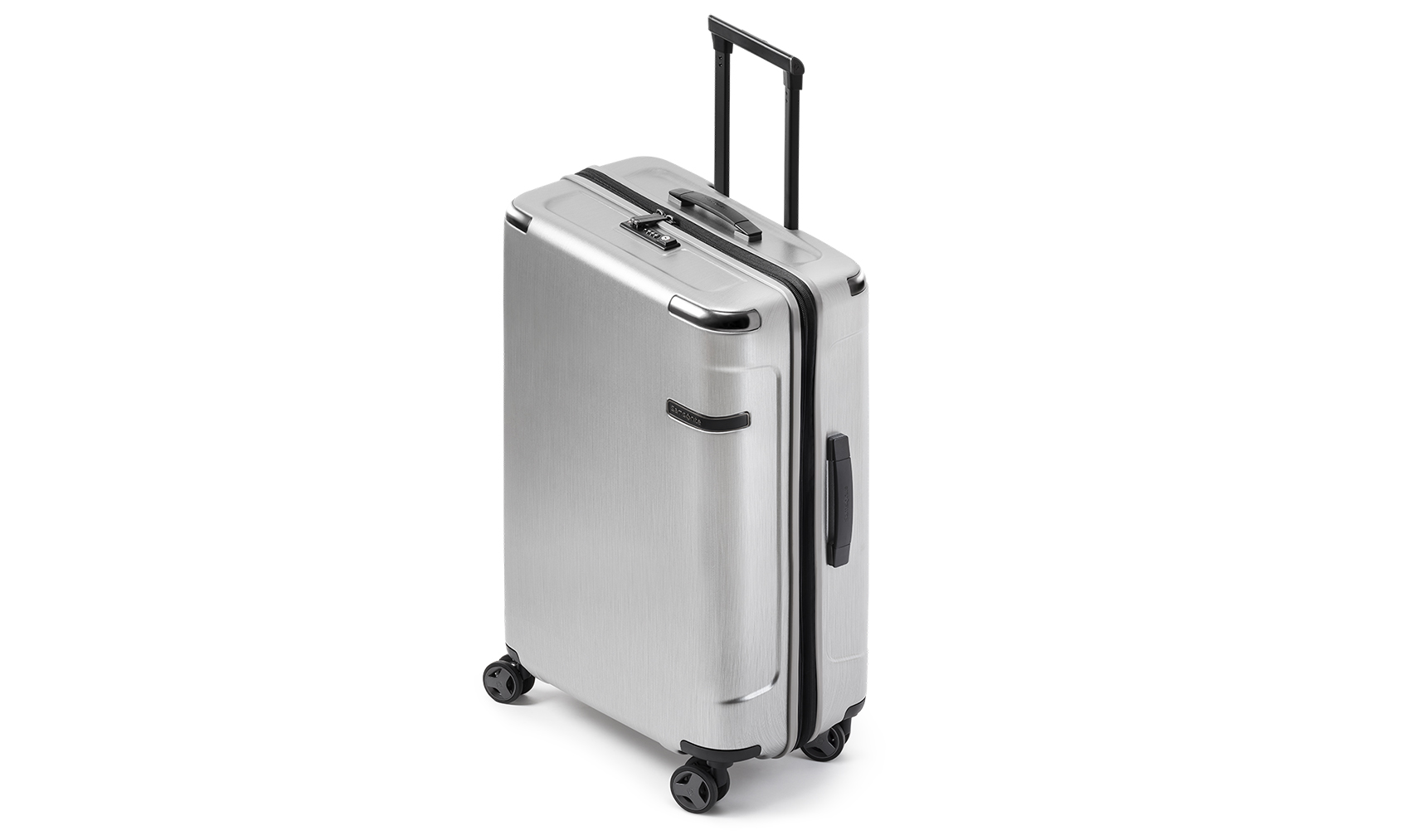 Make a stylish statement before you even get on your flight. And, we are talking about not just your clothes but your luggage too.
Opt for a statement-making luggage such as the Samsonite EVOA. With its brushed metallic finish and minimalist design, the EVOA is a hardside suitcase that is bound to turn heads and suits both the leisure and business traveller. Features such as expandability and rich internal organisers let you add your overseas shopping without worry for space.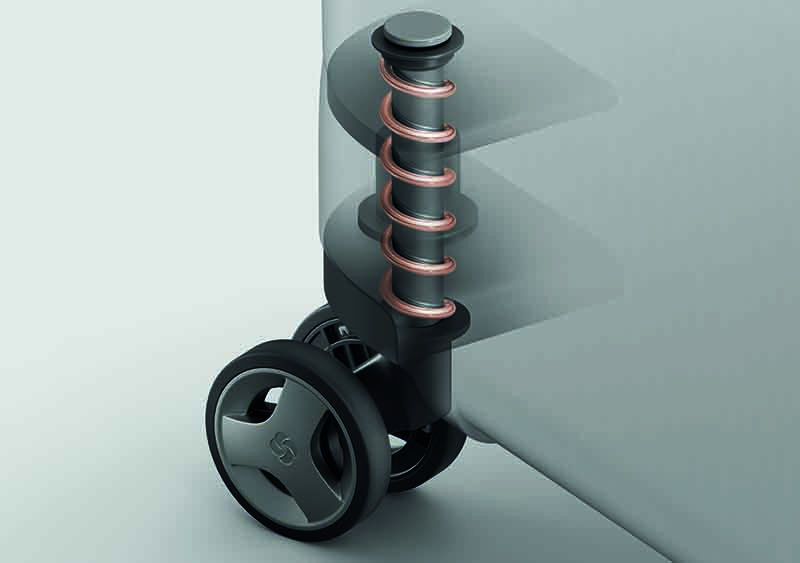 And, did we mention about the Aero-Trac™ suspension wheel system? (And we thought something as sophisticated as a suspension system are usually meant for cars.) The Aero-Trac™ system features smooth double wheels and effectively reduces rolling vibration and rolling noise. After all, a fashionably discerning jetsetter has to lug in style too, right? Although with the EVOA, you probably don't even have to lug it but simply roll with ease.