You've probably heard the news – popular Hong Kong cha chan teng chain Tsui Wah has opened its very first Southeast Asian outpost at Clark Quay in Singapore. Amidst excitement and high anticipation, Tsui Wah Singapore officially opens its doors on 15 June 2018.
In terms of ambience, Tsui Wah in Singapore is somewhat different from Tsui Wah in Hong Kong. The latter, of course, is your typical busy traditional-looking cha chan teng(茶餐厅) while one at Clarke Quay is a spanking new 140-seater outlet that is reminiscent of a Jumbo restaurant, probably thanks to Tsui Wah's partnership with Jumbo Group in Singapore.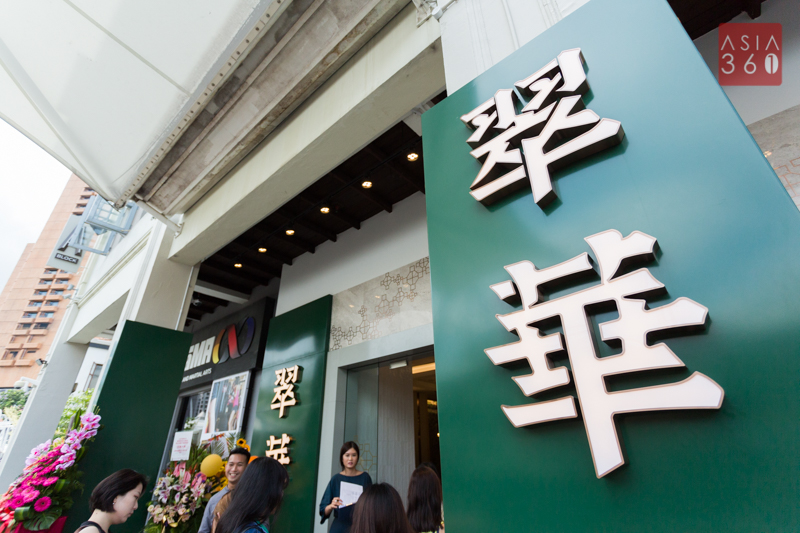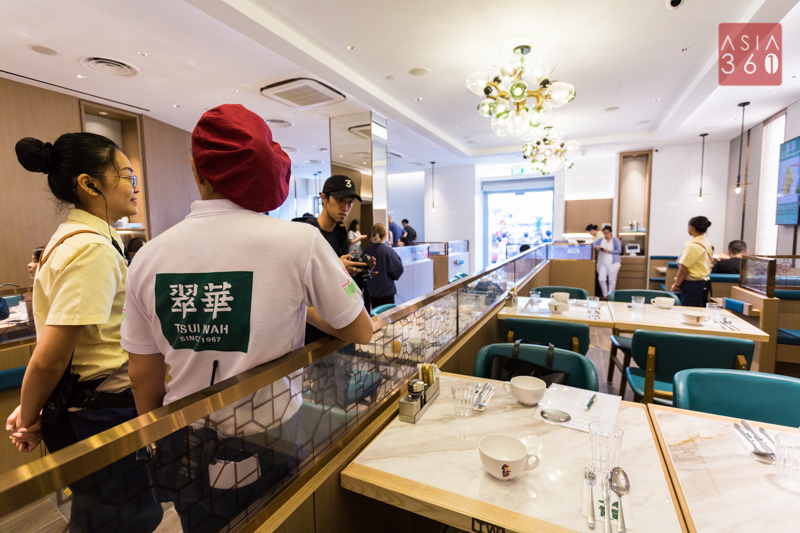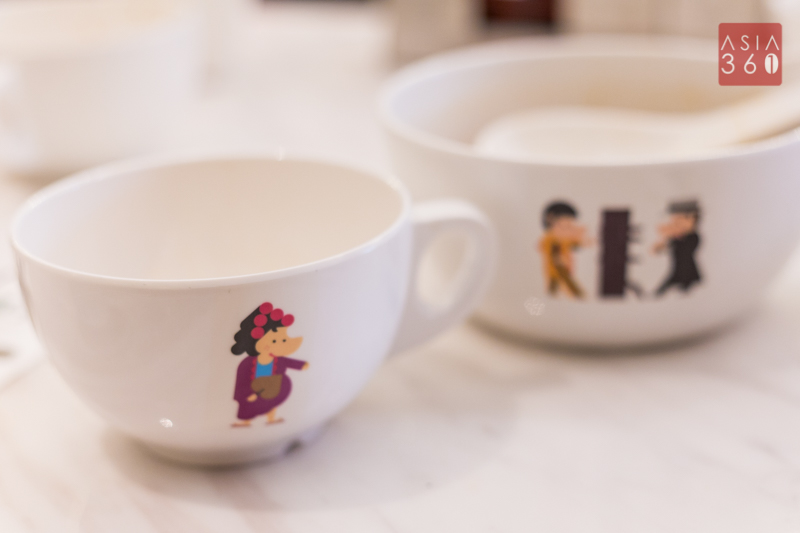 The menu may not be as comprehensive as the one in Hong Kong, but diners will not be short of items to try here nevertheless. Here are some of the must-try items:
Milk Tea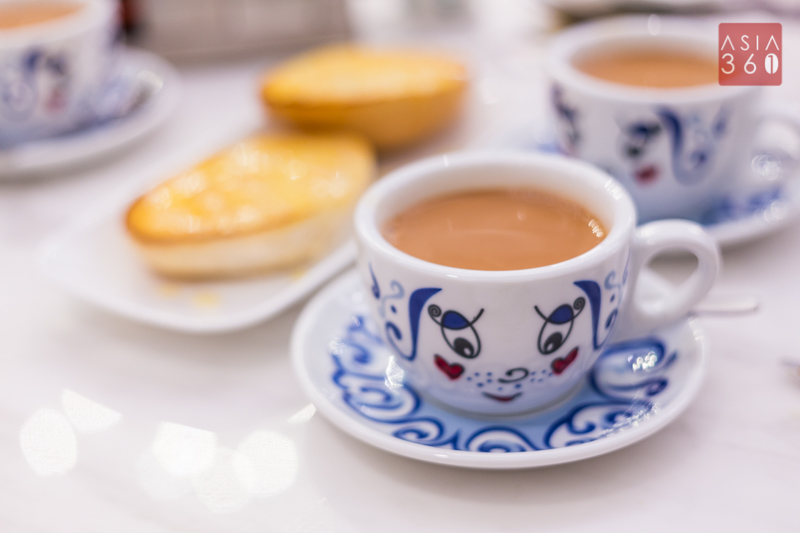 It would almost be a sin to visit Tsui Wah without ordering its iconic Milk Tea (S$3.50 for hot, S$4 for cold). This tea is brewed daily using imported tea leaves from Tsui Wah Hong Kong. Rest assured that your cup of tea is fresh – Tsui Wah keeps their brewed tea for a maximum of 30 minutes only to ensure optimal taste and texture.
Braised Abalone Rice with Diced Chicken and Kale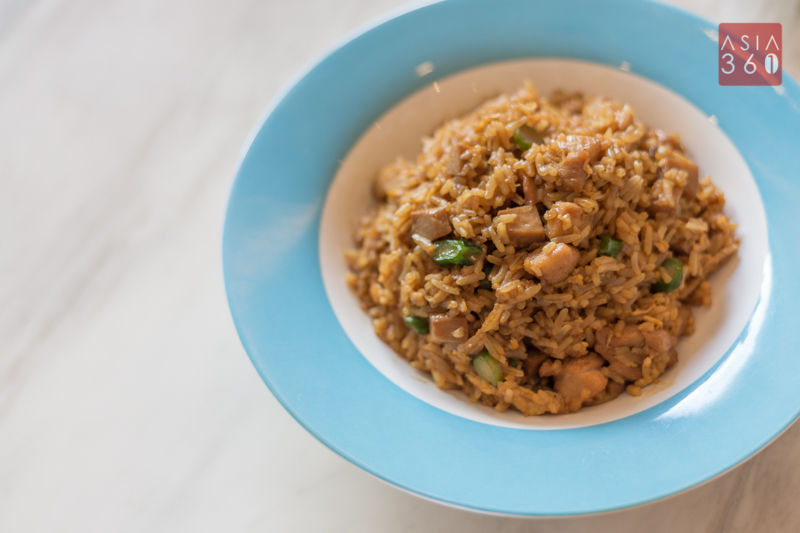 Surprise, surprise – our favourite dish turned out to be a non-signature item. The Braised Abalone Rice with Diced Chicken and Kale (S$14) had us entranced with its aroma the moment the server placed the dish on our table, and its taste did not disappoint either. Not commonly found in Singapore, this dish uses an original recipe from Tsui Wah. It reminds us of the braised Hong Kong noodles at local tze char stalls, but more flavourful and less saltier.
Tsui Wah Pork Chop Bun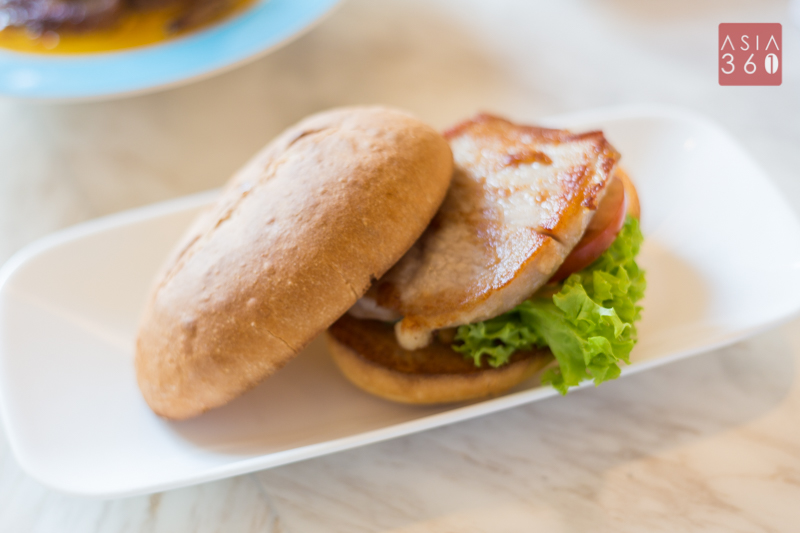 Pork chop buns are one of the items synonymous with cha chan teng. There are dime a dozen in Hong Kong and Macau, but a good one is hard to find. Well, you won't be let down by Tsui Wah Pork Chop Bun (S$7.50). Take a bite of the buttered bun and the mildly sweet pork chop, and you'll be in seventh heaven.
Crispy Bun with Condensed Milk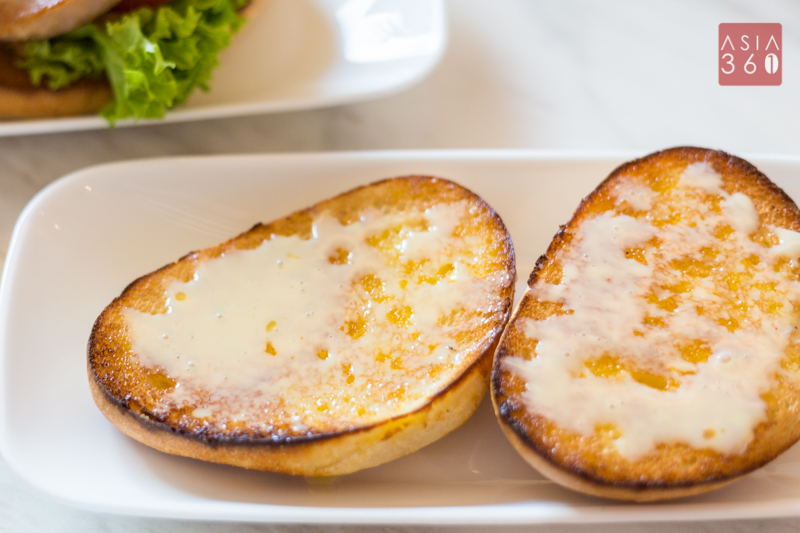 Another signature cha chan teng item, the Crispy Bun with Condensed Milk (S$4) is simple yet one can derive much joy with a mere bite of the freshly toasted crispy bun. It is the perfect tea break item and you should wash it down with, of course, the Milk Tea.
Kagoshima-style Pork Cartilage with Tossed Instant Noodles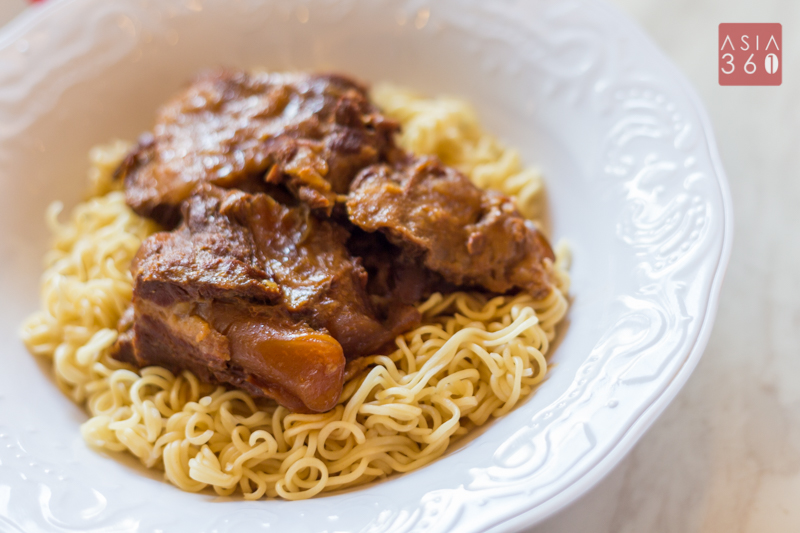 Looking for something heartier? Go for the Kagoshima-style Port Cartilage with Tossed Instant Noodles (S$9.50) then. This dish is made from a recipe shared by a Japanese chef. The pork cartilage is stewed for many hours, hence achieving a tenderness that melts in your mouth. If you don't fancy instant noodles, opt for the Kagoshima-style Pork Cartilage in Fish Soup with Mixian (S$9.50).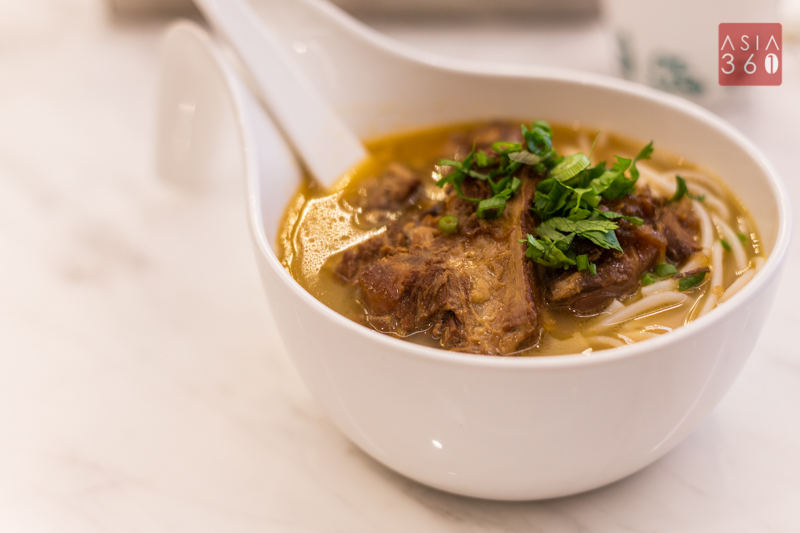 Tsui Wah Clarke Quay
3A River Valley Road
#01-03 Clarke Quay
Singapore 179020
Opening hours: Daily 11am to 11pm