Okinawa is probably the Japanese equivalent of Hawaii. Balmy weather, pristine beaches, tons of islands and a laid-back feel. It is of little wonder that Okinawans over the age of 65 enjoy the highest life expectancy in the world. On average, the men live to about 84 years old while the women live to almost 90!
So, what exactly is the secret to longevity – or nuchigusui, as the Okinawans call it – for the people of this Japanese prefecture? The locals consider nuchigusui a form of wisdom, philosophy and a way of life centered on physical well-being, spiritual fulfilment and mindfulness.
Watch this video to see what we mean:
And, here are some of the "secrets" to nuchigusui:
Channel your inner Karate Kid
Did you know that karate originated in Okinawa? Kick your way to a long life just like the Okinawans do.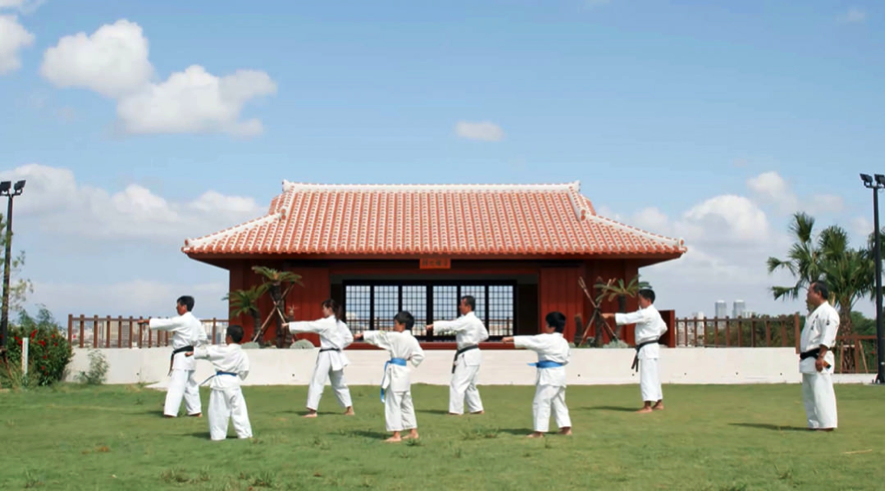 Soak in the energy of Mother Nature
Nothing heals our souls like nature does. And, nature is exactly what Okinawa has in abundance. Head to the untouched island of Kudaka to rejuvenate your body and soul just by being there to soak in the beauty of nature.
Or go to Sefa-utaki in Nanjo City, once considered the most sacred site of the Ryukyu Kingdom.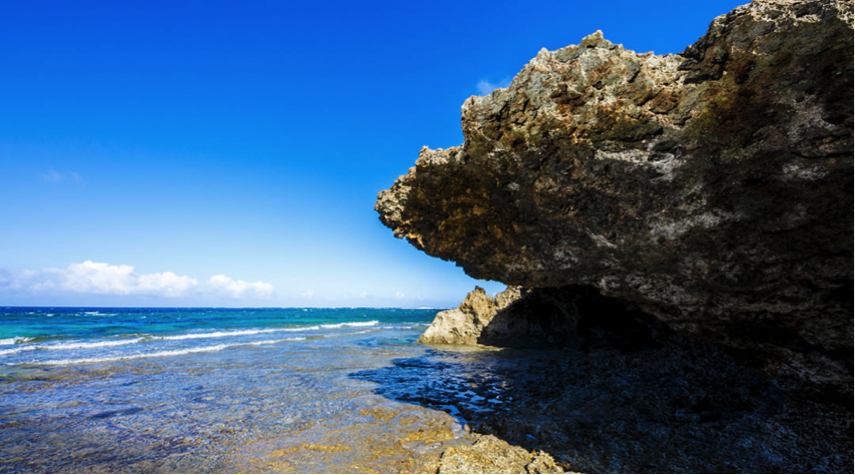 Be one with the ocean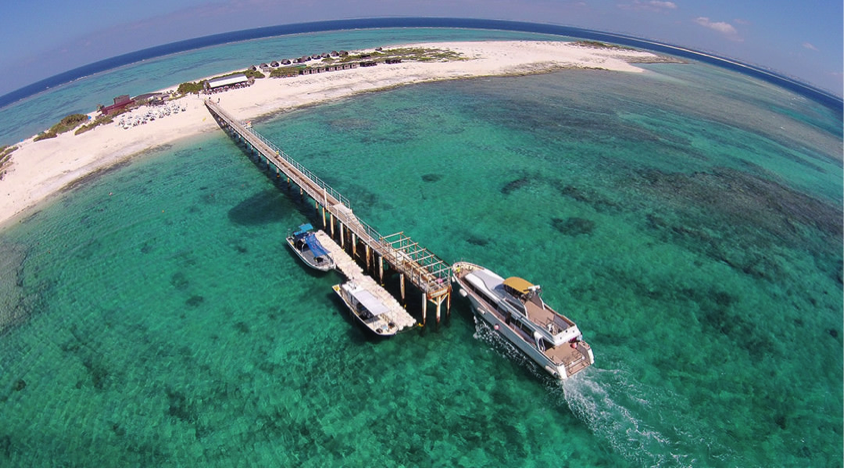 What's a trip to Okinawa without a visit to its pristine beaches? You will fall in love with the crystal-clear waters at Hatenohama Beach, located near Kume Island. From sunbathing to swimming and snorkelling amongst the corals, there is something for everyone here.
Love island hopping? Then you'll be intrigued by the Kerama islands, made up of a cluster of 20 smaller islands. They are not far from the main island of Okinawa and are easily accessible via a quick ferry ride from Naha.
Editor's note: All opinions and thoughts are the writer's own.