Gourmands from all over the world flock to the annual Margaret River Gourmet Escape, a culinary festival in Western Australia that brings together some of the biggest names in the industry. To be held over the weekend of 16 to 19 November 2017 this year, this year's events will be at locations in the stunning Margaret River region, elevated by the unique culinary talents of some of the world's best chefs invited to participate in this event. The chefs will showcase their cuisines using purely ingredients from Western Australia.
This year's impressive star line-up includes Singapore's very own Andre Chiang of two-Michelin-starred Restaurant André, which has also taken the 14th spot on the World's 50 Best Restaurant 2017 list. Another local star to be featured at the festival is new wave mixologist, Vijay Mudaliar of Native, winner of the Most Creative Cocktail Bar at The Bar Awards Singapore 2017.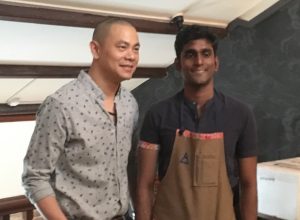 At the press launch in Singapore hosted at Vijay's Native bar, we were introduced to the concept of foraging, a term not commonly used for the food I usually eat. Most of the time we are wowed by where the food item was imported from, the more exotic and novel, the higher the perceived value is. However, foraging has become a force to reckon with in the food industry in recent years with the spotlight on some celebrity chefs known for cooking with wild foods picked locally.
The idea of foraging in your own land for indigenous food is simple, respectful and refreshing. We thoroughly enjoyed tasting the snacks created by Australian Chef Paul Iskov of Fervor, a pop-up dining concept, using native ingredients from Margaret River. These delicious snacks were paired with amazing drinks concocted by Vijay using some of the ingredients he has foraged in Margaret River in preparation for the festival.
Just sampling a few of the wonderfully delicious snacks and drinks that would be featured at the festival has whetted my appetite and I can only imagine how magical the Margaret River Gourmet Escape would be. So if your dream in life is to sample as many award-winning cuisines as possible – like I do – this unique event will allow you to experience some of the creations of the biggest names in the culinary world all gathered in one of the most beautiful places on earth.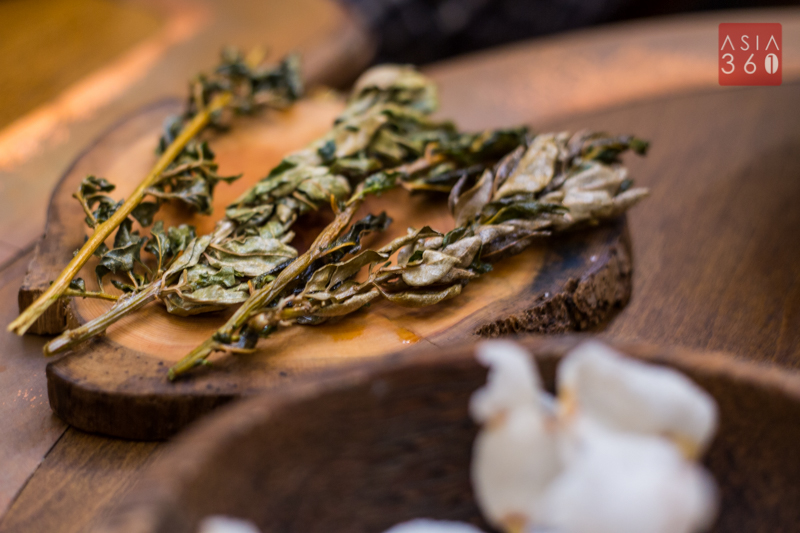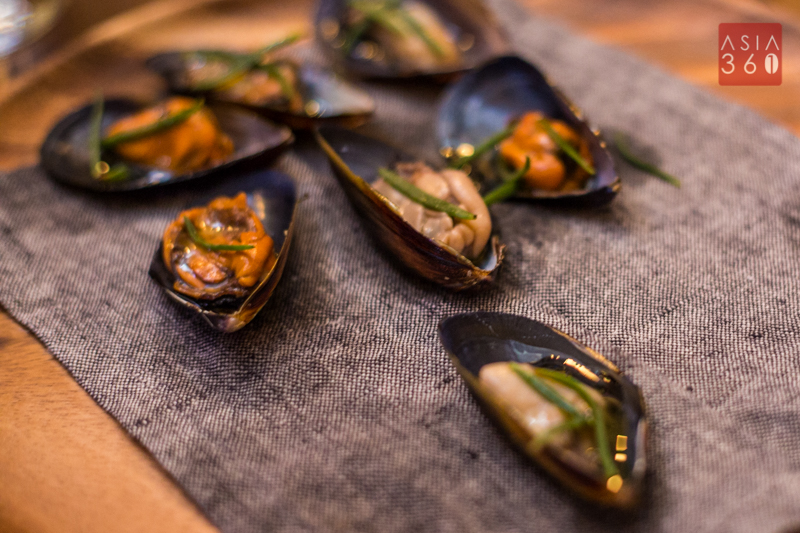 For more information, visit www.gourmetescape.com.au.