Say Bonjour to JOON, the newest airline by Air France. Come this autumn, JOON will start operating medium-haul flights from Paris-Charles de Gaulle this autumn, followed by long-haul flights in summer 2018.
This latest carrier brand aims to attract young working clientele, the millennials (18 to 35 year-olds), whose lifestyles revolve around digital technology.
In a press statement, Air France reports that JOON will not be a low-cost airline as it will offer original products and services that reflect those of the parent airline. It is a lifestyle brand and a state of mind. Hence with its short, punchy and international name, JOON intends to address a worldwide audience.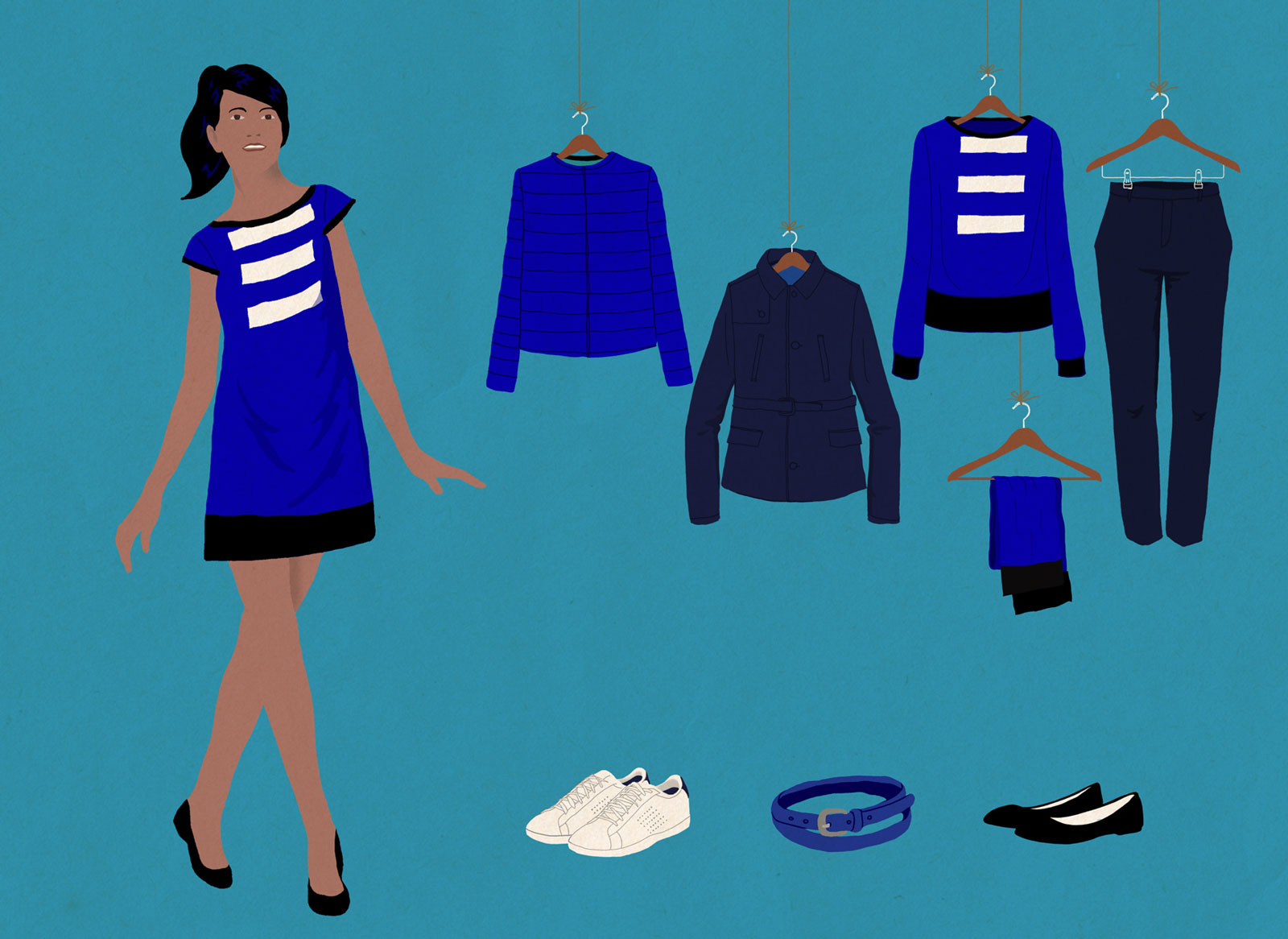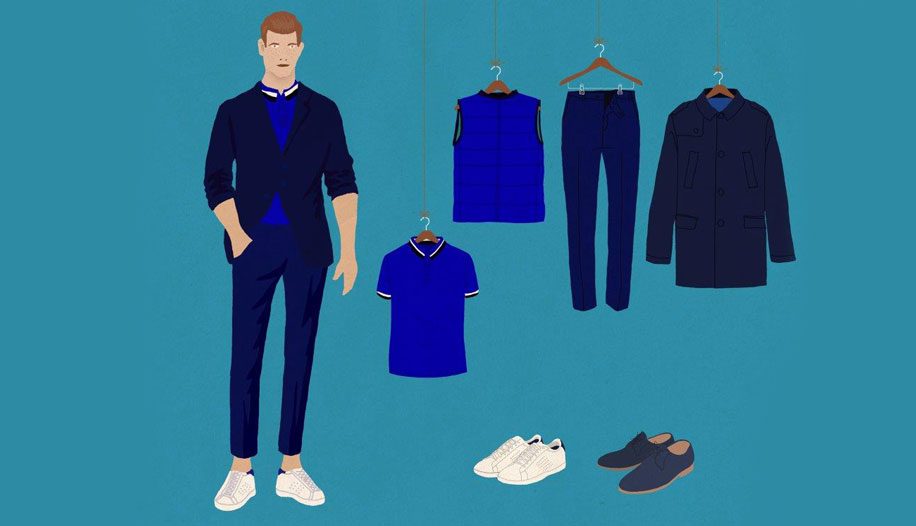 Electric blue colour code inspires its visual identity, symbolising the airline's dynamic attitude, as well as the sky, space and travel. New fashion codes, basic and chic sparks the uniform of JOON's flight attendants. Think blue polo shirt, blue dress and white sneakers. Trés chic!
When will JOON be up in the air?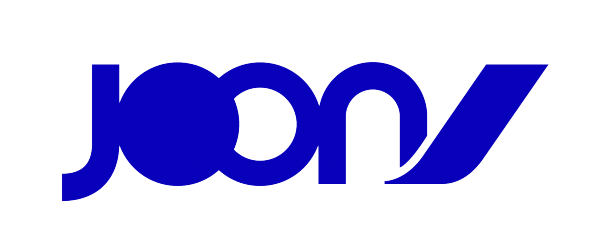 "With JOON, we have created a young and connected brand that will give the Group a new impetus. Designed for our millennial customers, it will offer more than just a flight and a fare, it will offer a global travel experience!" said Dominique Wood, EVP Brand and Communications at Air France.
Wood went on to promise that in September the team will roll out more details including products, destinations and the range of fares. Leading the team as CEO is Jean-Michel Mathieu, who has spent most of his career with the Air France and Air France-KLM group.
We sure hope the airline has plans to fly to Southeast Asian destinations. It seems like exciting days ahead for airline enthusiasts and travel connoisseurs.
Find more about this exciting brand on Facebook. For more information about Air France, visit their website.