The next time you fly with British Airways, you might find yourself in the company of well-loved British celebrities the likes of Sir Ian McKellen, Gordon Ramsay and Rowan Atkinson.
Not one, not two, but 11 celebrities are set to appear in British Airways' new pre-flight safety video. The video – set to launch in September – includes Gordon Ramsay, Thandie Newton, Sir Ian McKellen, Rowan Atkinson, Gillian Anderson, among other familiar faces.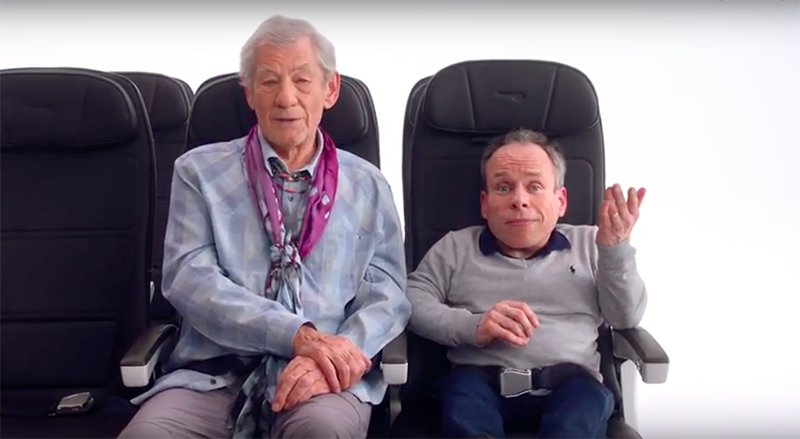 British Airways is also using the video to boost fund-raising for 'Flying Start', a global partnership between the British carrier and UK charity Comic Relief.
"We've worked with Comic Relief since 2010 and our customers have already helped us generate £16.5 million for great causes. We hope the new video will enable us to exceed our goal of raising £20 million by 2020," said Alex Cruz, British Airways' chairman and CEO.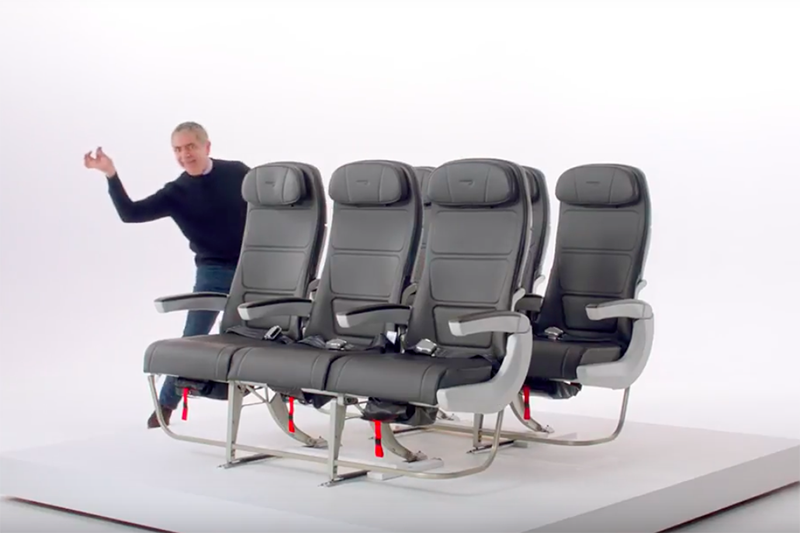 In the video, 10 celebrities are seen auditioning in sketches in front of comedian Asim Chaudhry, while demonstrating safety procedures of the aircraft.
Watch the director's cut – a shortened version of the actual safety video – here: