Nasi lemak, Chendol, Bandung. We light up at the sight of these Singaporean food and beverages alone. McDonald's Singapore probably knows the irresistible lure of these local delights all too well, which is why their new menu puts a new spin on traditional local favourites!
In conjunction with the Singapore Food Festival, McDonald's Singapore is introducing a limited-time menu including "Nasi Lemak" Burger, Bandung McFizz, Coconut Pie, Chendol McFlurry, Pandan Coco Frappé, Kueh Salat Cake and more.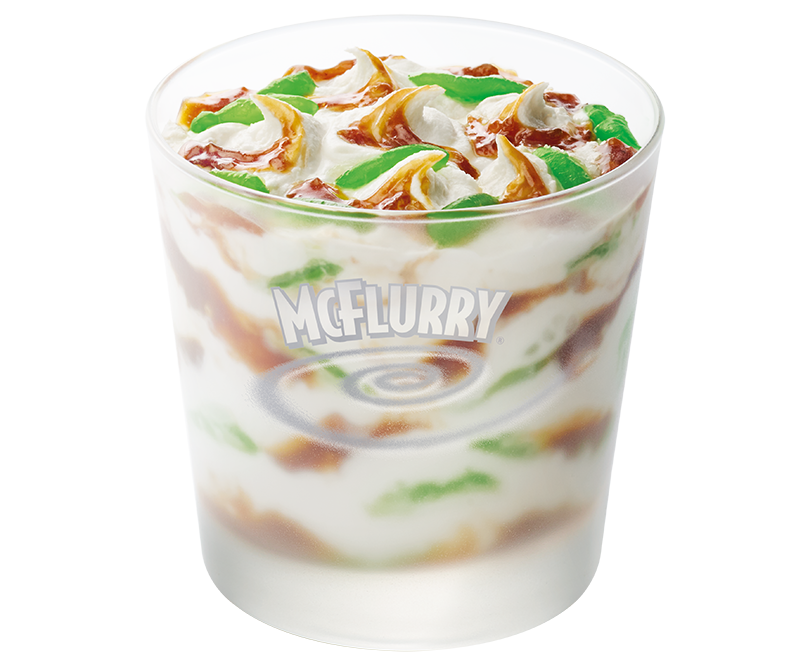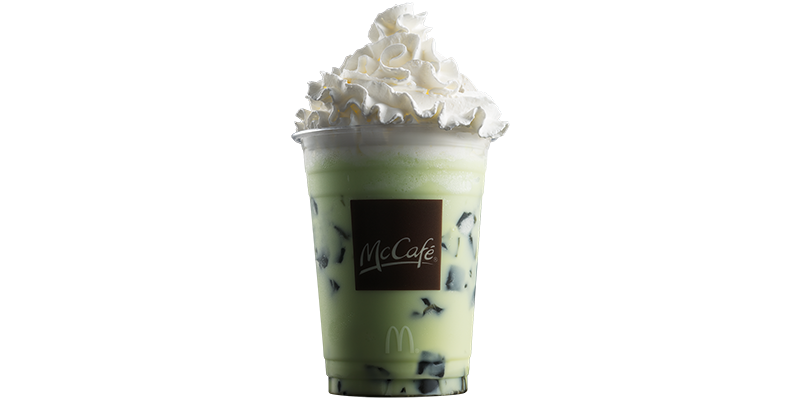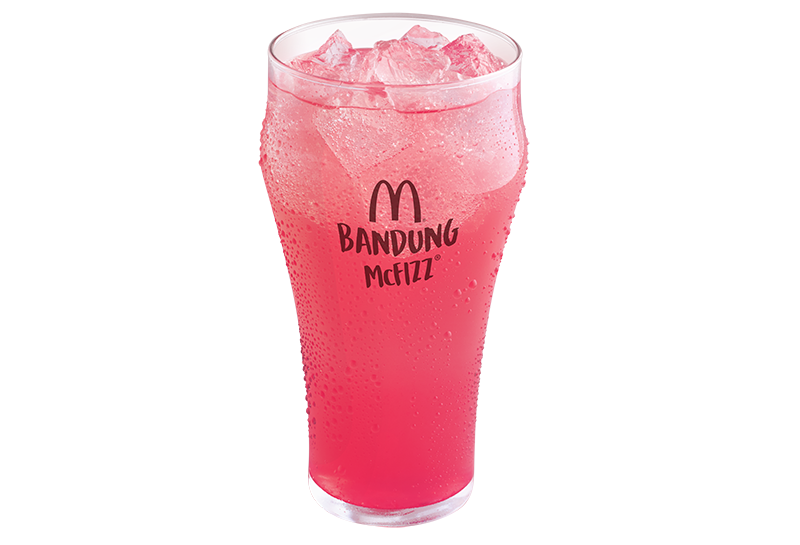 The star of the new menu is undoubtedly the "Nasi Lemak" Burger (S$5.95 a la carte). McDonald's Singapore uses a mouth-watering recipe that coats a juicy chicken thigh patty with cornflakes and deep-fry the patty to bring out aromatic coconut flavours. The chicken is served with semolina buns, a golden fried egg, caramelised onions, and cucumber slices, and topped off with sweet and spicy sambal sauce for extra zing.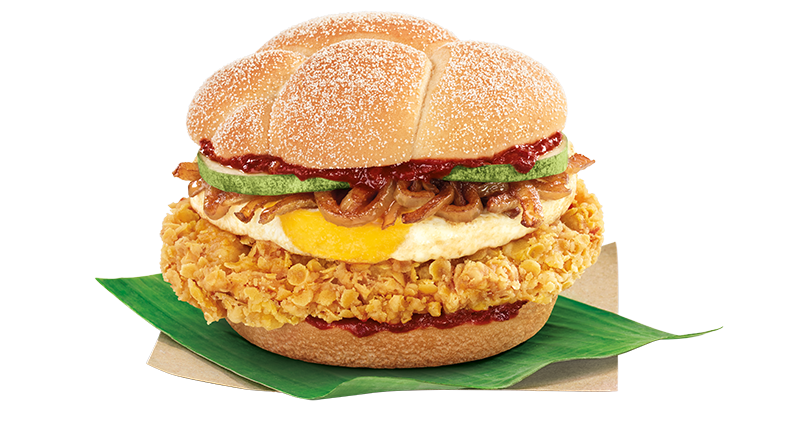 If you want to taste a bit of everything, dig into the "Nasi Lemak Feast (S$9), which includes the "Nasi Lemak" Burger, Fries (medium), Coconut Pie and Bandung McFizz.
The locally inspired menu will be available from 13 July 2017 onwards after 11am at all McDonald's Singapore outlets.