FYR Cycene Ond Drinc – abbreviated a manageable 'FYR' to give it a trendy and recognisable ring – has been serving ambrosial ales on tap, BBQ treats and lively melodies along Boon Tat Street for over two years now. The post-work fixture, popular with expats and locals alike from the towering office blocks nearby, now also hosts hungry crowds every alternate Sunday with a brunch offering that starts at 12pm. Stay past 2pm and the band kicks into action which is a good thing – foot tapping can make for vigorous exercise after a heavy meal.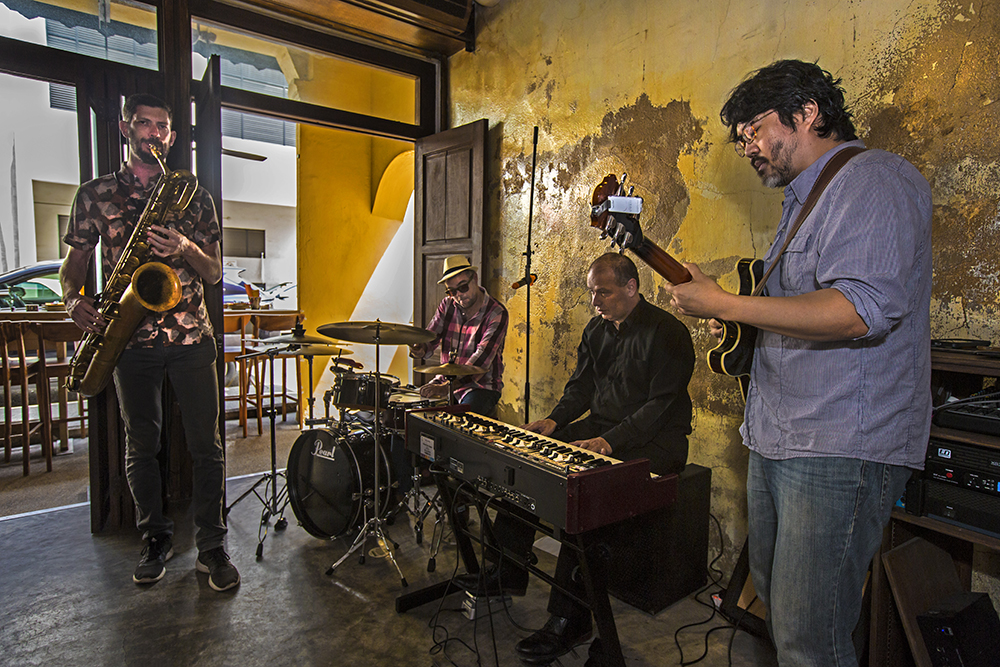 A Wide Selection
The meat and seafood options are the main draws but don't let the guilt trip make you miss ordering the pork collar (S$6 for 60g), beef rib-eye (S$6 for 60g), slipper lobster (S$8 each), and grilled suckling pig (S$6 for 60g). Only then is it justified to go for the shiitake or button mushroom skewers (S$4 per stick) and garlic skewers (S$4 per stick).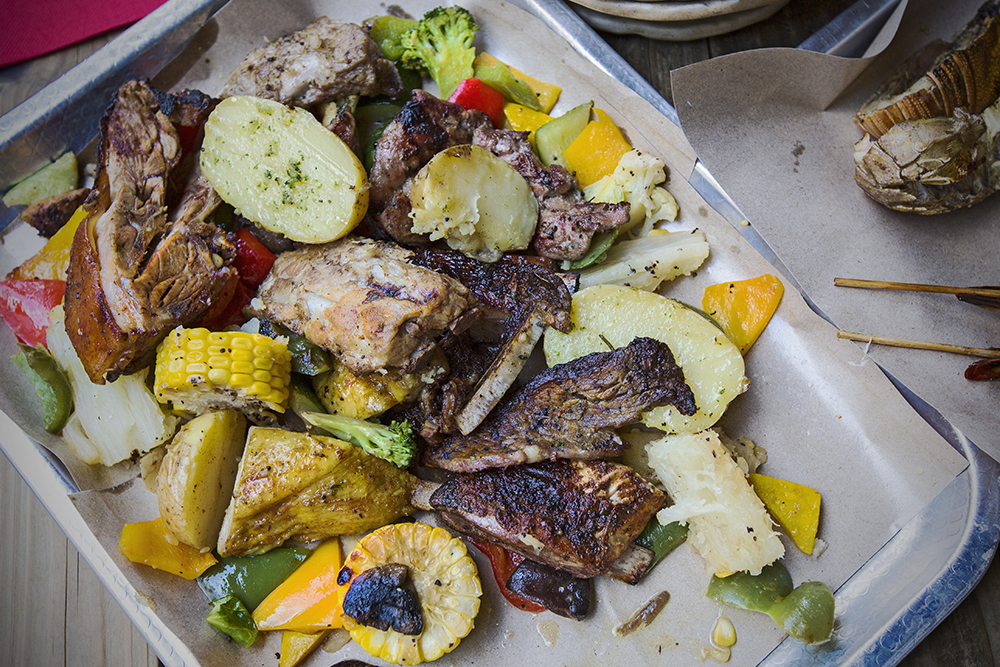 The entire menu, however, stretches for a full 27 items, comprising 20 meat items and seven vegetable choices. Of the 20 meat choices, there are tiger prawn, slipper lobster, snapper fillet, barramundi fillet, scallop, lamb, beef, pork and chicken. Most items are priced between S$5 and S$6 per 60g, except for the half spring chicken (S$15) and lobster at S$8 per piece.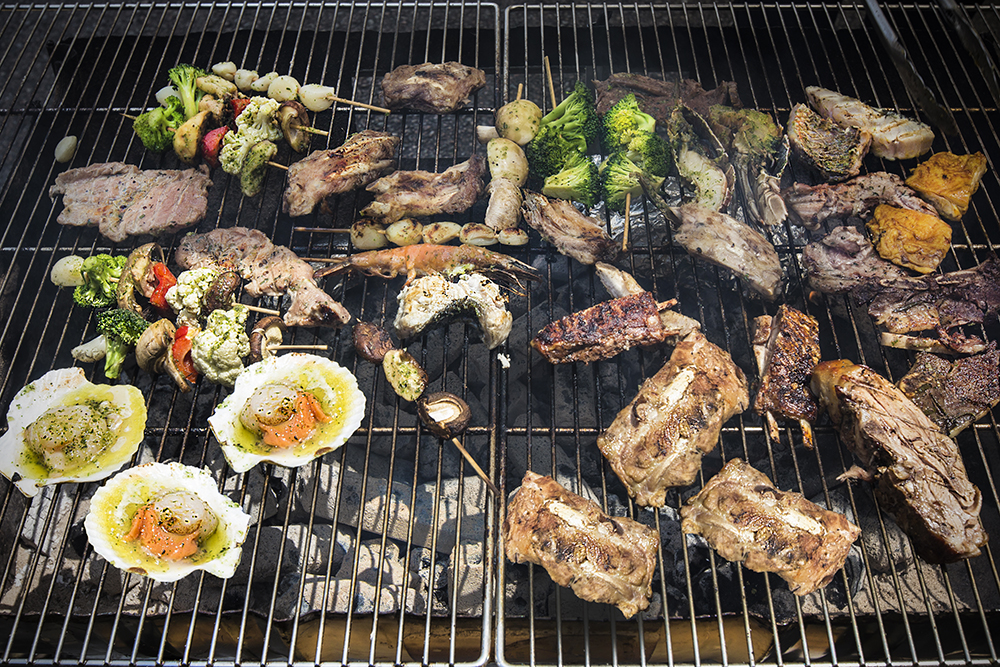 For those that want to just knock back some of the great beers on tap and not have to think too much about the menu, go for the chef's recommendation, which has a sampling of all the favourite picks such as  beef short ribs, lamb ribs, pork ribs, pork collar, suckling pig, chicken thigh and mixed vegetables. The perfect brew, in my opinion, to wash down all these meaty goodness is the creamy and full-bodied O'Hara's Irish Red.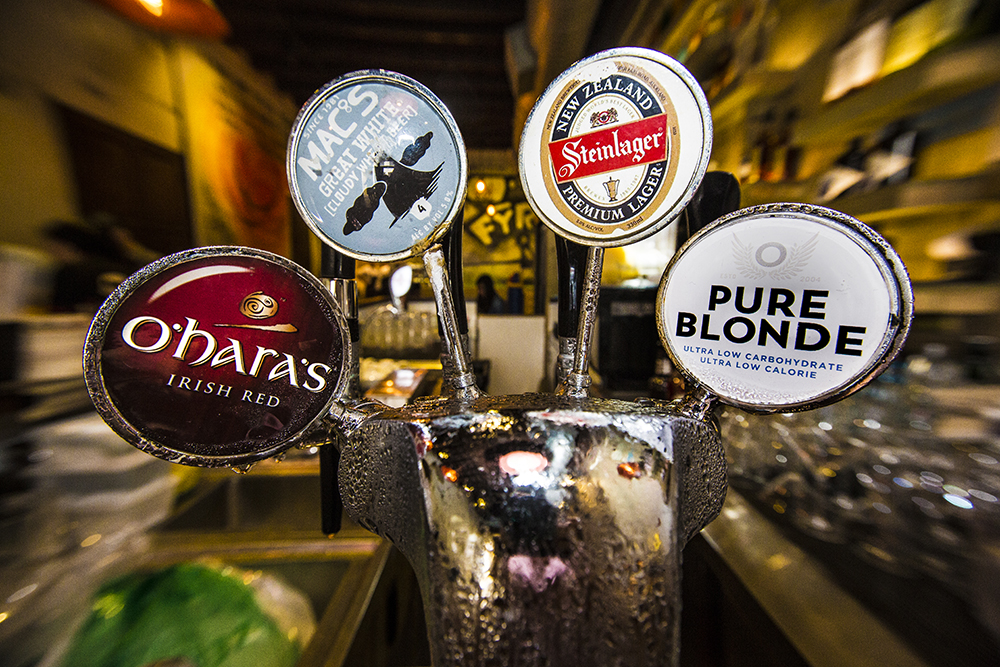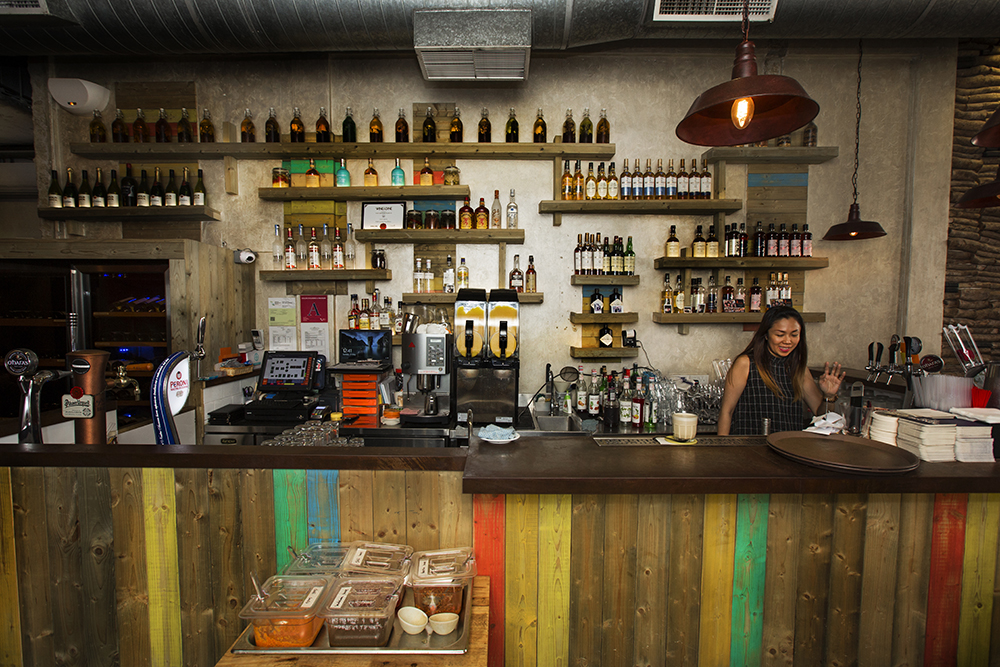 Helmed by the Best
The seafood is sourced every week by Chef Micail Chepi, who has built up a solid network of suppliers after 18 years in the industry, to bring the freshest ingredients to the table. Chef Chepi's latest venture comes on the back of a career that has seen him helm the kitchen at Privé in Singapore, as well as Pan Pacific and The Ritz-Carlton in Jakarta.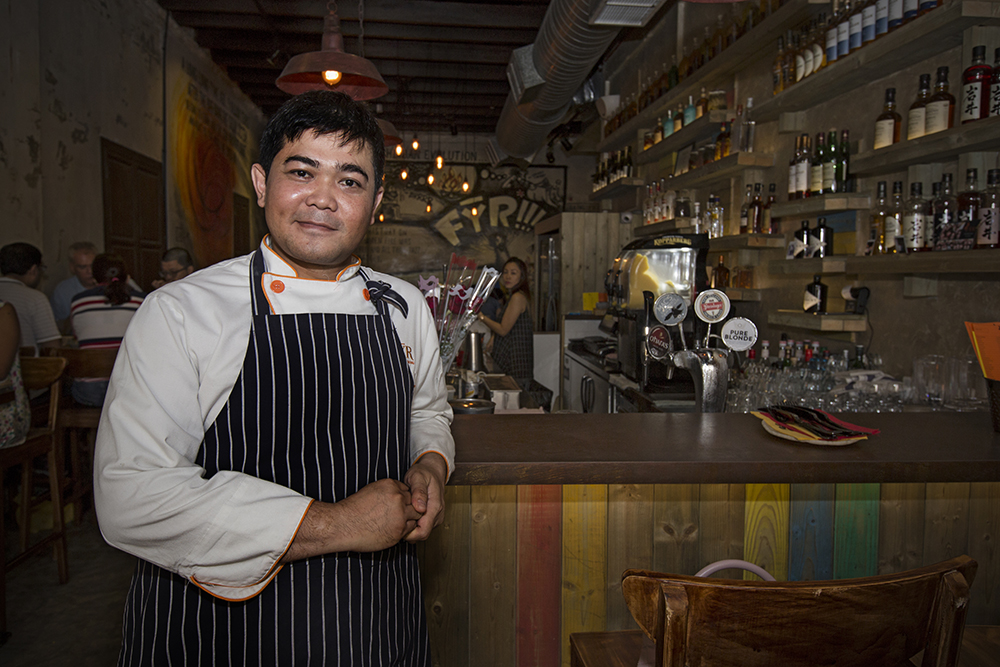 Working for the Weekend
There is no better place to chill out on a lazy Sunday afternoon. The beer is crisp, the food hearty, and the band will have you on your feet much quicker than if you were to do it yourself after brunch. For families or those on parent duties, there is no need to slow down because there's a dedicated kids corner for your tots to keep them occupied. The mini bouncy castle is a child's delight and when they are all tired out, there are kid's meal options to keep the rug rat fed.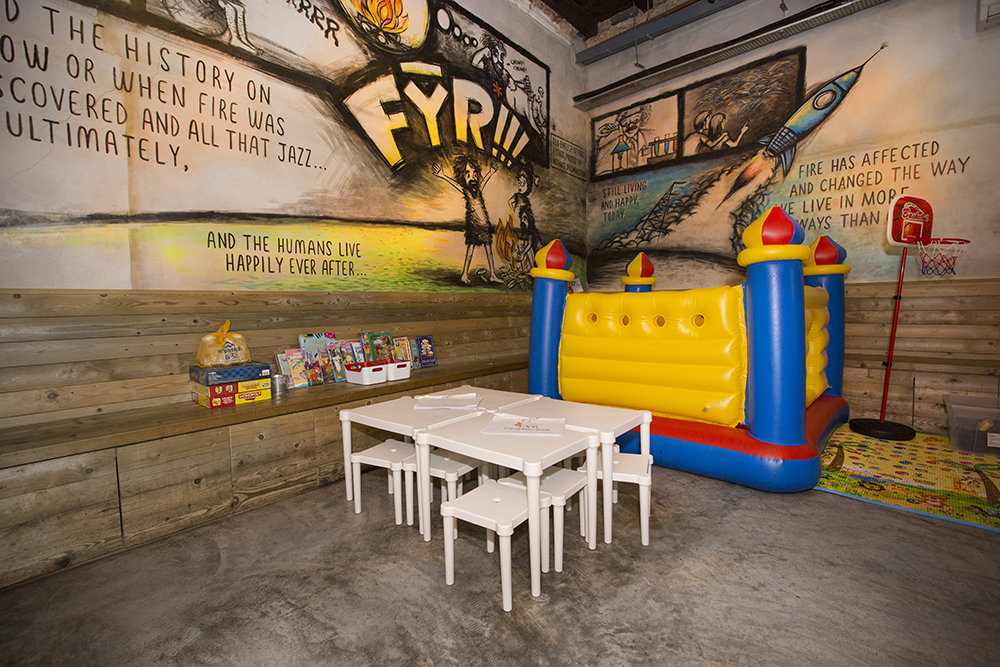 The winning combination for me isn't just the mixed platter of meats. The quiet and quaint CBD streets, great beer, band and grub that will satisfy every carnivorous craving put this place at the top of my list of Sunday chill-out places. It never fails to elicit a smile when I walk past on a normal work day because I know what awaits at the end of the week.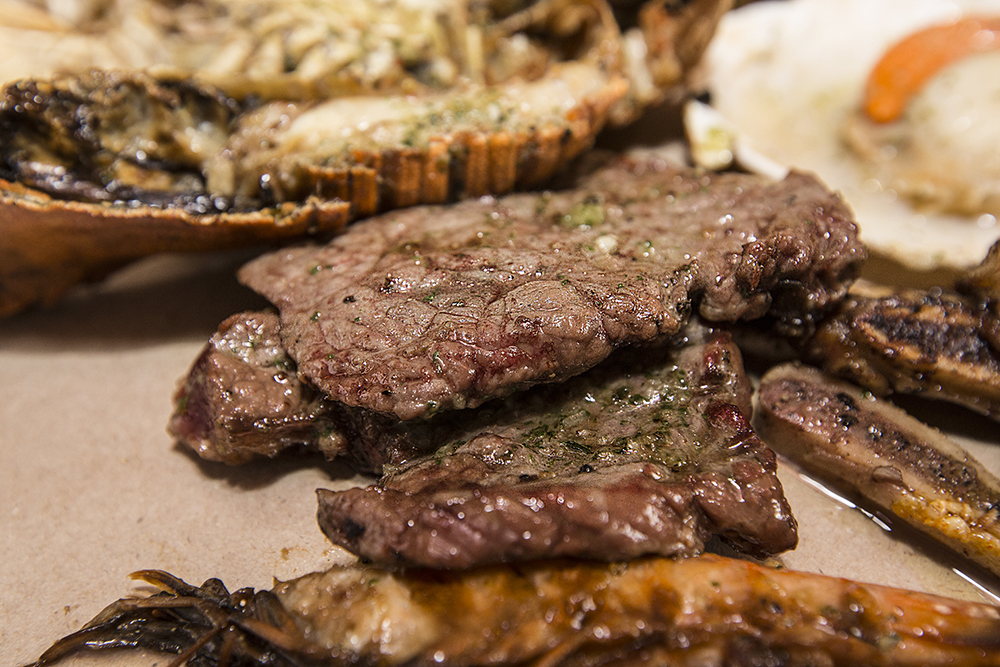 FYR Cycene Ond Drinc
19 Boon Tat Street
Singapore 069619
Tel: +65 6221 3703
Opening hours: Daily 11.30am to 11pm