The Korean fever doesn't seem to be receding. Another Korean beauty skincare and beauty brand has recently launched in Singapore and within days, some of its products flew off the shelves and were sold out.
We are referring to Mamonde.
For those not familiar with the South Korean brand, it is known for its natural approach to beauty. Mamonde makes use of florals such as lotus, hibiscus, camellia and honeysuckle in developing products that help women with their skincare needs. In fact, the brand even has a garden in Osan, Korea to cultivate their own blooms with expert botanists.
Here are some of Mamonde's popular products, some of which were sold out within three days of its launch in Singapore:
Highlight Lip Tint
Park Shin Hye is one of the most popular actresses in Korea, and it should come as no surprise that her fans want to recreate her beautiful look. The actress is using Mamonde Highlight Lip Tint and she has worn the colours #1 Pink Balloon, #6 Pin Spot and #7 Main Title in her hit drama Doctor Crush.
Formulated with flower oils, Mamonde's Highlight Lip Tint comes in 10 shades for you to choose from. Park Shin Hye's personal favourite seems to be #6 Pin Spot, which she posted a selfie with.
Creamy Tint Colour Balm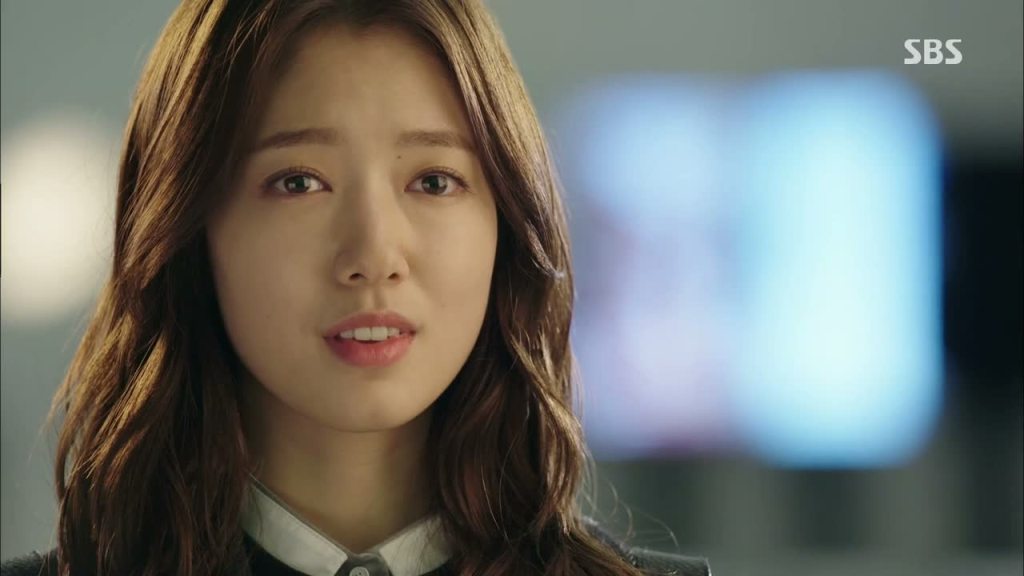 Before Doctor Crush, there was Pinocchio. Park Shin Hye appeared in the romantic K-drama series wearing Mamonde's Creamy Tint Colour Balm. Sales of the lip crayon reportedly increased five times after the show. In her role as journalist Choi In-ha, Park Shi Hye wore the shades #12 Matte Pop Orange, #16 Velvet Red and #4 Let Me Pink.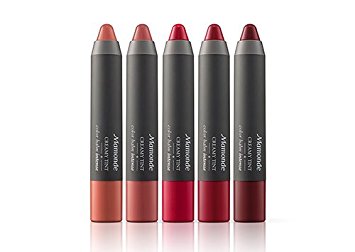 Lightweight and moisturising, the Creamy Tint Colour Balm contains argan oil and comes in 20 gorgeous shades.
Pore Clean Blackhead Stick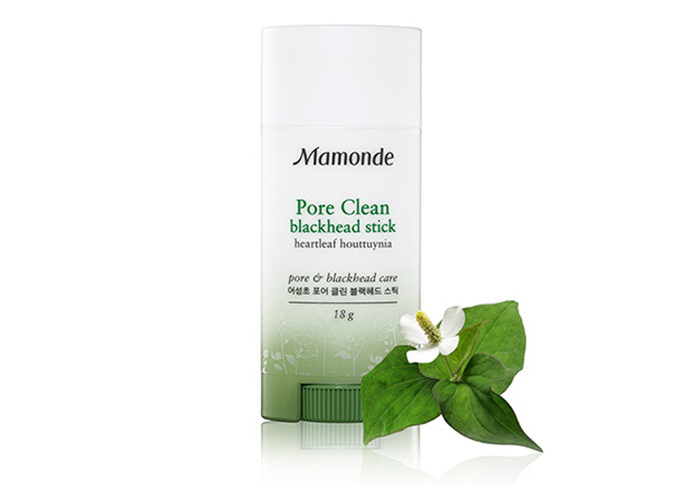 We were told that this product was sold out within three days of Mamonde's launch in Singapore. Mamonde Pore Clean Blackhead Stick lets you remove blackheads effortlessly using exfoliating grains of houttuynia cordata leaves. Simply rub the stick on your problem areas such as nose, chin and T-zone and rinse off with water. It's the ultimate lazy girl beauty hack.
First Energy Essence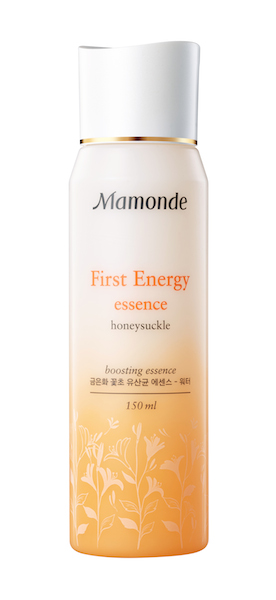 This is pretty much the star among Mamonde's offerings. Great for those with oily to combination skin, Mamonde First Energy Essence is made up of the anti-oxidant Lactobacillus and honeysuckle vinegar that is obtained through fermenting honeysuckle flowers for over a year.
Regular use of the essence will improve skin immunity, so that your skin will be less susceptible to harsh external conditions and appear more supple-looking.
Mamonde is available at Tangs Vivocity and online via Lazada.