It is one cheese tart that gets Singaporeans all gooey over in Japan. The famous Japanese cheese tart chain Pablo is finally opening its first store in Singapore.
Located at Wisma Atria, the new store is slated to open its doors in early July. With a space of 1,400 square feet, it will seat 80 pax.
You can expect the signature cheese tarts from Pablo, which comes in different flavours such as cheese, chocolate and matcha. Each of the 15cm-wide cheese tarts will be priced at S$13. Pablo will also be selling its mini baked cheese tarts, which cost S$3.50 each. All the tarts will be baked on-site in the Singapore outlet, with the pastry shell and filling ingredients imported from Japan.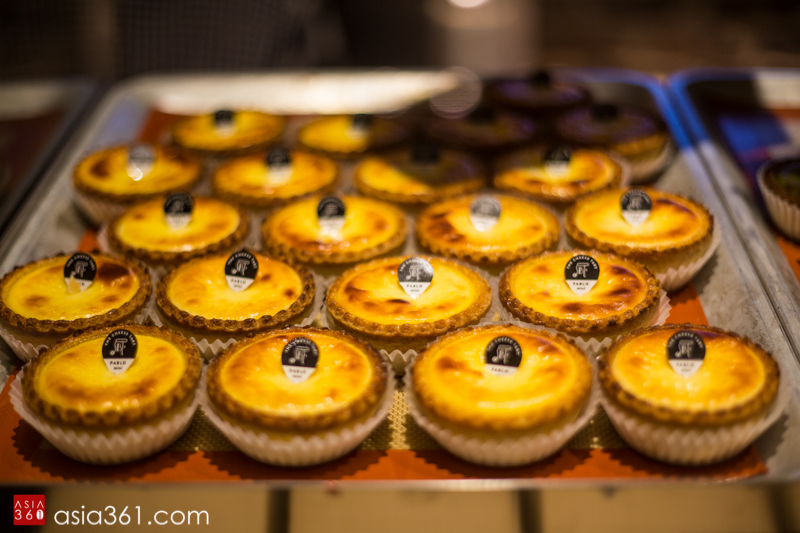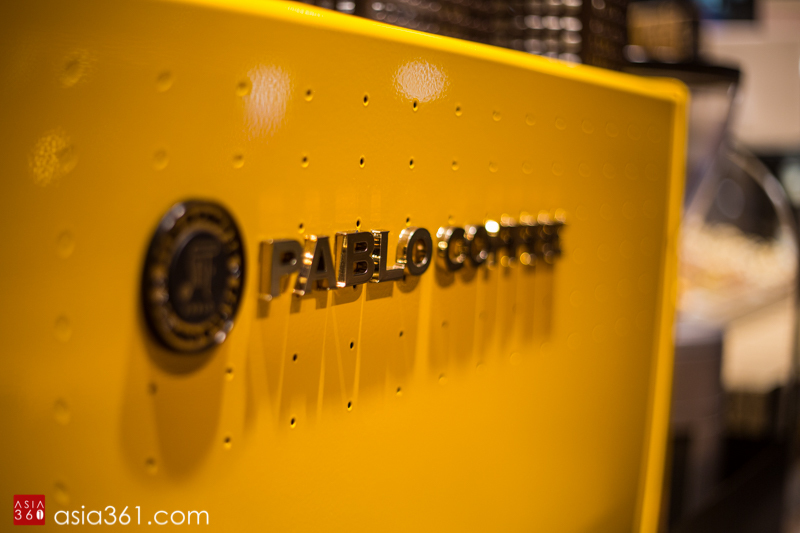 Lovers of soft serve will be happy to know that Pablo is also serving its cheese soft serve, smoothies and iced coffee topped with cheese softserve.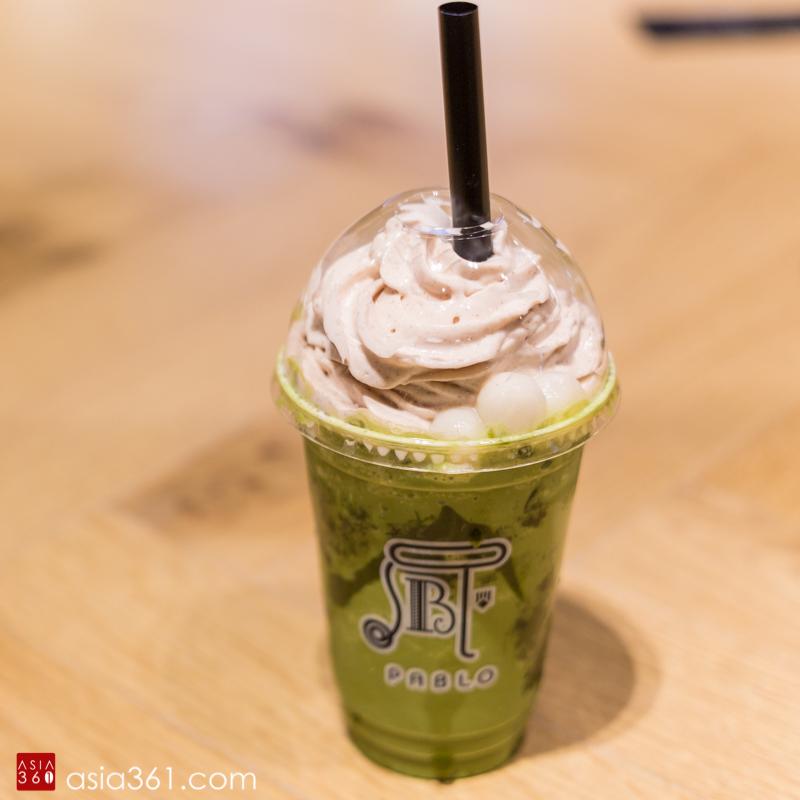 Pablo currently has nine outlets overseas, including Indonesia, Malaysia and the Philippines.