The thought of long-term travel to the average Singaporean working adult seems like a far-fetched idea. To take off and travel for three weeks with a full-time job is akin being away for eternity to most people, much less three months or even a year. Besides work commitments, there are other personal obligations at home too. And how do you even sustain yourself while travelling?
Long-term travel thus is something most people only dream of. Or is it?
Throwback to when I was 21, sitting in an office dealing with Excel sheets in the day, and envisioning my upcoming year abroad on Pinterest boards at night. I had decided to quit my job to travel the world. While I did not know how I was going to pull this dream lifestyle off at that time, I did know I was not going to take a single dollar from my parents.
There wasn't much information online then on how to travel for a year. Nor were there many people around me who had gone down this road before. If I were to make it happen, I needed to know as much as I could about long-term travel and prepare for it the best I could. So how did I do it?
Money, money, money
First up, I needed money. The question was, how much?
There is no trust fund or Toto jackpot winnings to fund my travels. Every single dollar I've spent on my travels is an accumulative reward of the blood, sweat and tears I've shed in the office.
The magic number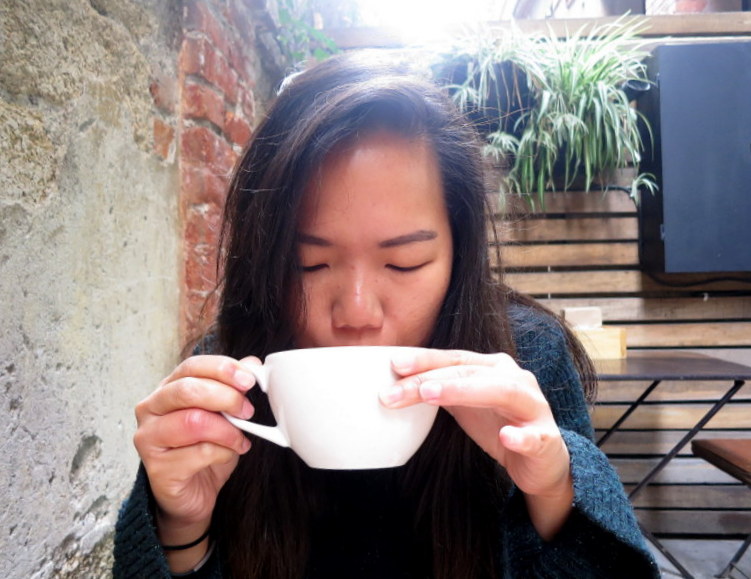 There is this magical number of travelling on US$50 per day in the backpacking community. While I am definitely part of that demographic, with my 65-litre backpack and choice of hostels over hotels and buses over flights. I wanted to give myself some wiggle room for some comfort and luxury on my travels. Budgeting 20% over that daily limit (US$60 per day) sounded like a comfortable figure and that was exactly what I aimed to set aside for my adventure.
That would work out to US$21,900 (which I rounded up to US$22,000 or S$31,000).
Being in the world of finance, without student loans, additional financial responsibilities or liabilities, it was not difficult to begin chipping away at that number.
Using credit cards to accumulate airline miles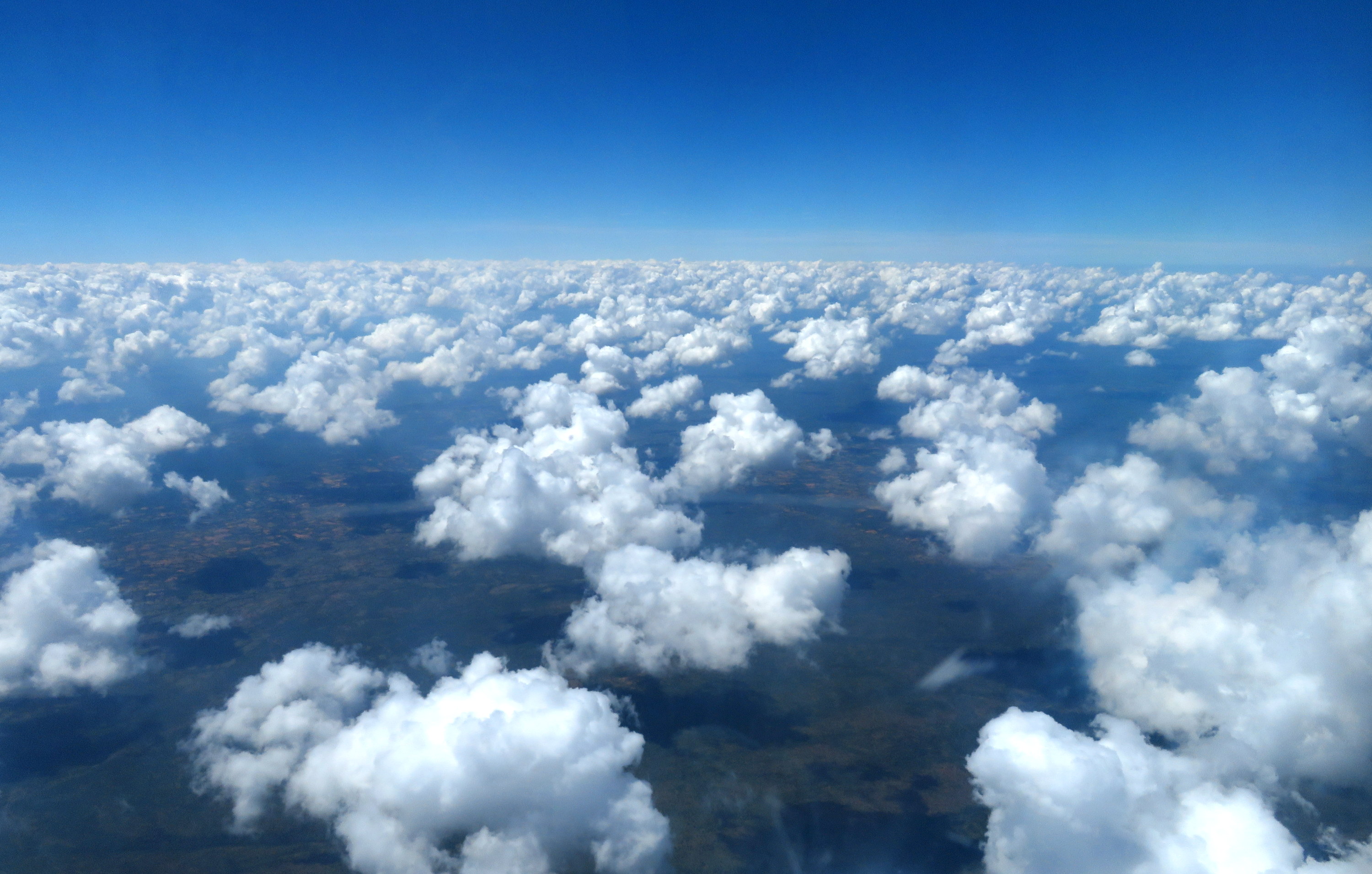 Prior to the trip, I started to make use of my credit cards to accumulate points in exchange for airline miles. I chose a credit card specifically geared towards travel rewards and charged all my daily expenses on it. Three years of phone bills, dining out and miscellaneous expenses did add up to substantial points which translated to quite a few free flights eventually. Although we do not have good sign-up bonuses for credit cards as they do in the US, using a choice credit card does help to accelerate the point accumulation and eventual rewards.
Where do I go?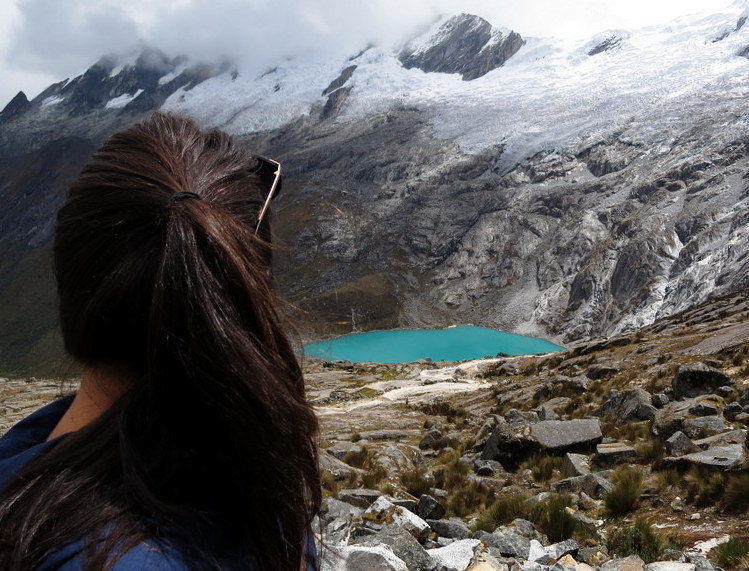 This is a big part of determining the budget of travel. Obviously, travelling in South East Asia on US$50 per day is much more feasible than, say, in the Scandinavian countries.
South America was my travel region of choice. While there are some countries that are more expensive than others, such as Brazil and Argentina, the averaged out cost with cheaper countries like Bolivia and Colombia made for a pretty comfortable buffer – again, on a backpacker's budget.
Keeping to the budget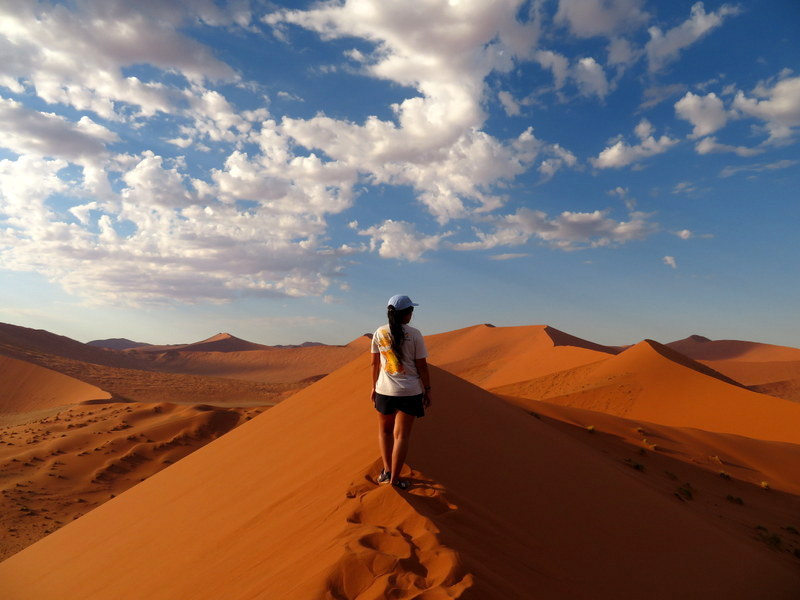 Part of long-term travel involves some number crunching and expenditure tracking. I have not found a single credit card that refunds foreign transaction fees charged by ATMs overseas. Little things like ATM fees and exchange rates do add up and will eat into your daily budget if you're not careful.
It might seem like a lot of work keeping track of every little expense, but knowing where your money goes does help you stay on the road within budget. It also tells you when you can afford to pamper yourself a little or have that additional beer, or three.
Leveraging my website and audience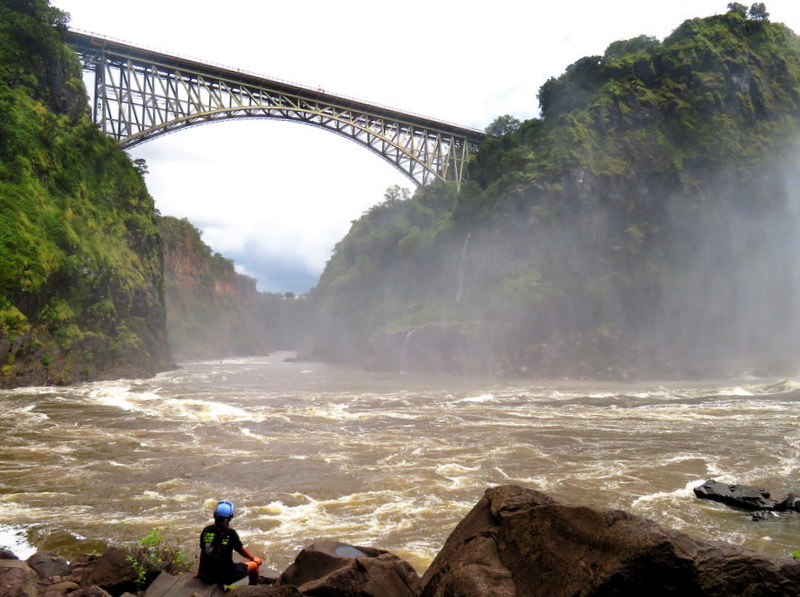 Travelling the world and writing about it – seems like the idyllic travel job. Sorry to break it to you, but maintaining a travel blog like I did is hard work, very hard work. However, it does come with some perks if you're willing to work long hours for the love of the art. For one, you do build an audience which travel agents and local businesses are eager to reach out to. However, there is a fine line between maintaining an authentic voice in the industry and selling out to complimentary hotel stays and unethical travel practices.
I definitely have received some complimentary experiences on my year abroad in exchange for copywriting and advertorial work with local companies. While that has helped me save money on bucket list activities and some beautiful hotel stays across the continent, it is more like payment in kind for the editorial work I do in exchange.
There is no such thing as a free lunch in this world.
Volunteering in hostels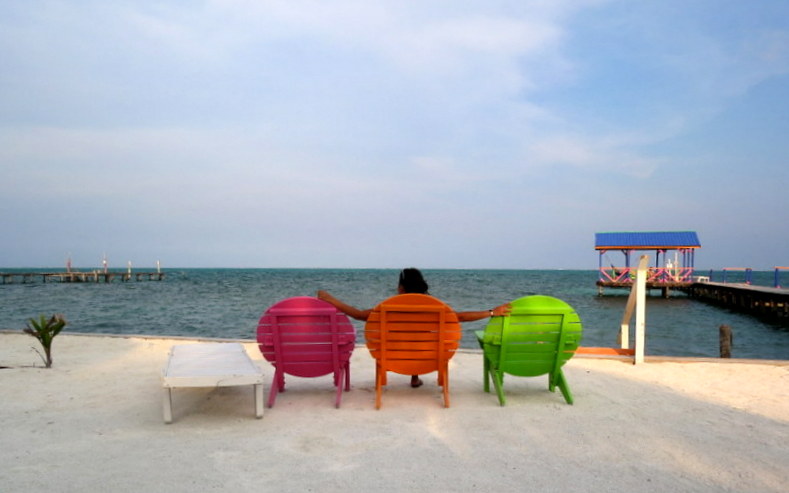 Accommodation is often the biggest expense for any traveller. I've stayed in close to a hundred hostels across the Americas. While not all of them are 'the best hostel ever', sometimes I would find one that I really like and stay for longer than expected. It usually isn't difficult to talk to the person-in-charge to work out an arrangement where you work a couple hours a day in exchange for a bed. There are more organised ways of doing this of course, such as through Workaway and HelpX which have options aplenty for long-term or budget travellers
So you've budgeted for the year of travel and saved up US$22,000 – what next?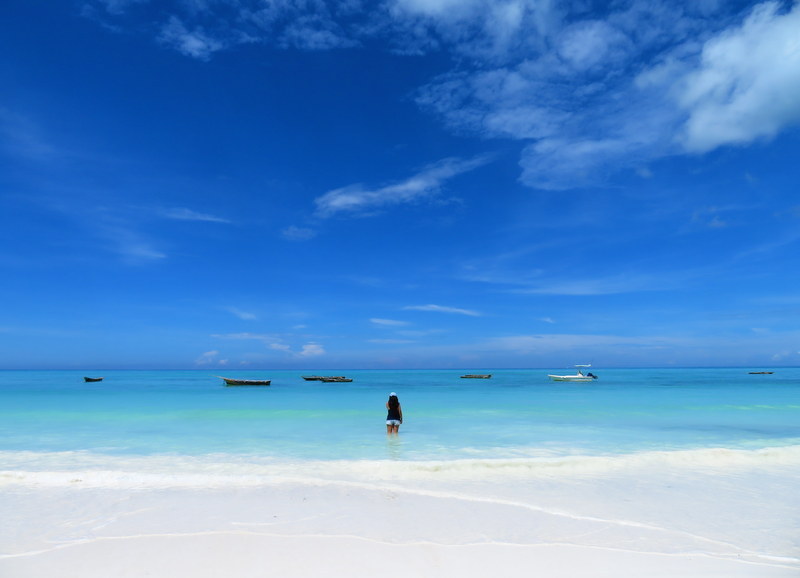 I would suggest having a buffer of about US$3,600 (or S$5,000) for miscellaneous costs — pre-trip costs, travel necessities, appropriate vaccinations and travel insurance. These are all things you need to budget for. Affordable travel insurance for a year abroad is one thing that is surprisingly difficult to purchase in Singapore. Insurance companies here somehow do not cater for the insurance needs for long-term travel. Fortunately, I found World Nomads insurance which helps to give peace of mind.
I've been on the road for 20 months now (and counting). While I am having the experience of my life, from travelling South America for eight months to spending the last three in Africa. I often rue the absence of Asian travellers. For every 50 white travellers, there is only one Asian, and out of that small percentage of Asians is an even smaller percentage of the Asian traveller being South East Asian or even Singaporean.  By going on this journey around the world, it is my way of showing Asians, especially Singaporeans, that long-term travel can be done, is not that dangerous and more fun than remotely imaginable to sustain travel for a year.