The year was 1887 when the doors of Raffles Hotel opened to its first guests. The Sarkies Brothers had converted an old bungalow owned by Arab trader Mohamed Alsagoff at the corner of Beach Road and Bras Basah Road, into a 10 room hotel. They named it after Singapore's founder Sir Stamford Raffles.
The rest, as they say, is history.
One of the most iconic luxury five-star hotels located in the heart of Singapore, Raffles Hotel has welcomed prominent world leaders and eminent celebrities through its doors over the century. The classic colonial style architecture has shaped the landscape in the heart of the city as well as added an important chapter to Singapore's history.
On its 130th anniversary, perhaps it is timely to pay tribute to the grand old dame. Take a trip down memory lane to reminisce some of the most important events in the history of Raffles Hotel.
Gazetted as a national monument by the Singapore government since 1987, the hotel currently houses 103 suites, 14 restaurants and bars, event spaces and a shopping arcade.
When you step inside the hotel, you will be greeted by the iconic Sikh doormen who have long held open doors in warm welcome. The gravel lining the front porch leading up to the entrance of the hotel are what remains of a time where horse carriages were still used as a form of transport. There was also a horse stable for guests situated in the vicinity of the hotel.
In August 1902, it was on these premises that the last tiger was pursued and finally killed in Raffles Hotel under the Bar & Billiard Room.
Over the decades, some of the famous personalities who have walked through the doors include Somerset Maugham, Rudyard Kipling, Charlie Chaplin, Michael Jackson and Elizabeth Taylor. In more recent years, the Duke and Duchess of Cambridge, ex-US President George Bush, famed fashion designer Karl Lagerfeld and shoe designer Christian Louboutin have also put up at the hotel.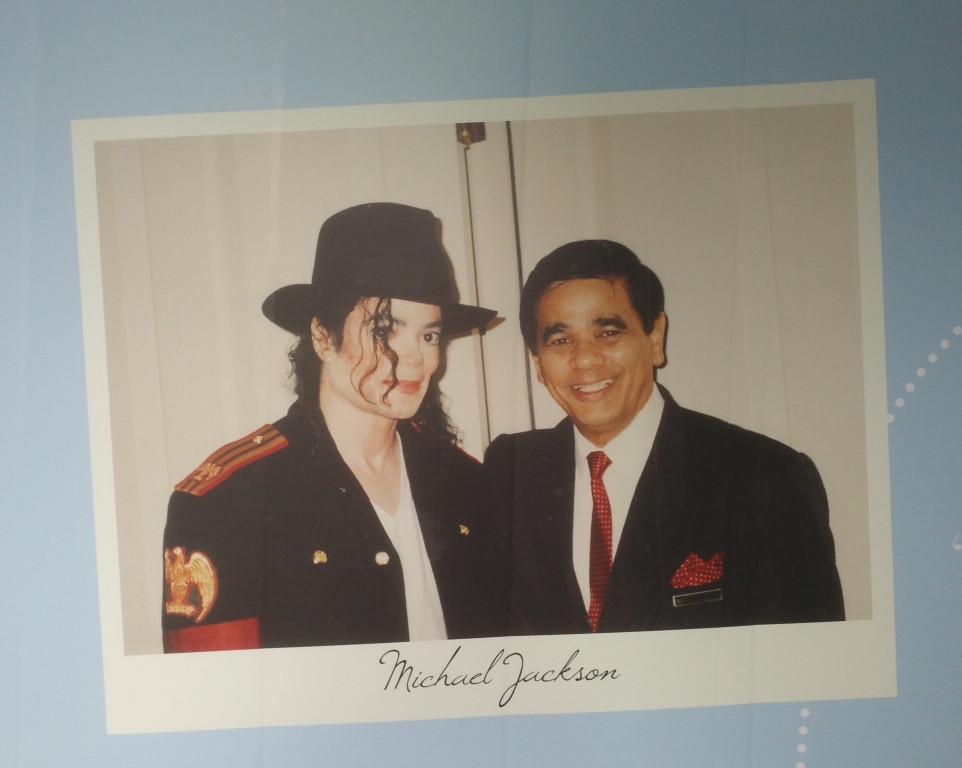 In 1989, the hotel undertook its first restoration to preserve its colonial facade along with its old world charms and grandeur, reminiscent of its heyday of the early 1910 and 1920s
After a span of 28 years, restoration works are currently underway again – the first phase began on 13 February 2017 while Phase two will begin in mid-August on some of the hotel suites. The hotel is slated to close in end 2017 for the final Phase three and a grand reopening planned for mid-2018.
As part of the 130th anniversary celebrations, the hotel has rolled out a series of exclusive staycation packages for locals to partake in the Raffles Hotel experience. If not a staycation, catch a glimpse of the grand old dame before it closes at the end of this year with a walking tour.