With Mother's Day coming up this May 14th, the question "What should I get for Mum this year?" inevitably pops into our head.
Forget the usual suspects the likes of flowers and perfume. Freshly baked, homemade cookies, made with premium quality ingredients, sound good too, if you ask us.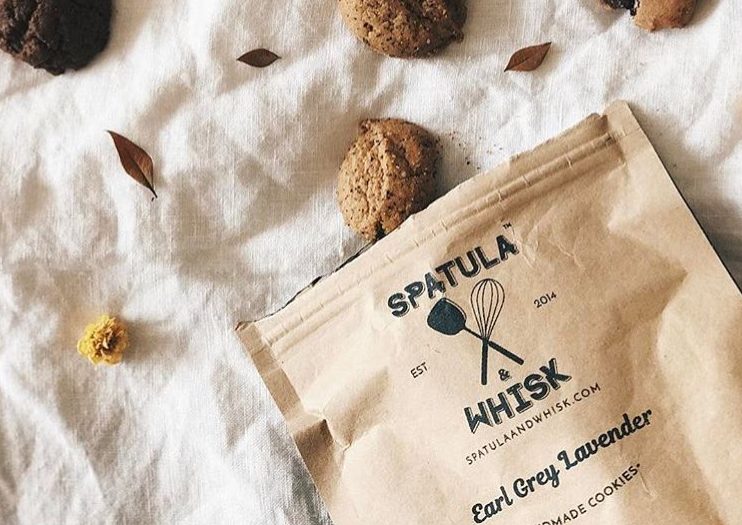 Established in 2014, Spatula & Whisk specialises in producing cookies of various Asian flavours, each presented in an airtight and resealable pack.
If you like variety, the cookie flavours offered at Spatula & Whisk are unique and plenty.
Interesting Asian flavours include Thai Milk Tea, Gula Melaka Coconut, Earl Grey Lavender and Mmmatcha (which is basically matcha or green tea).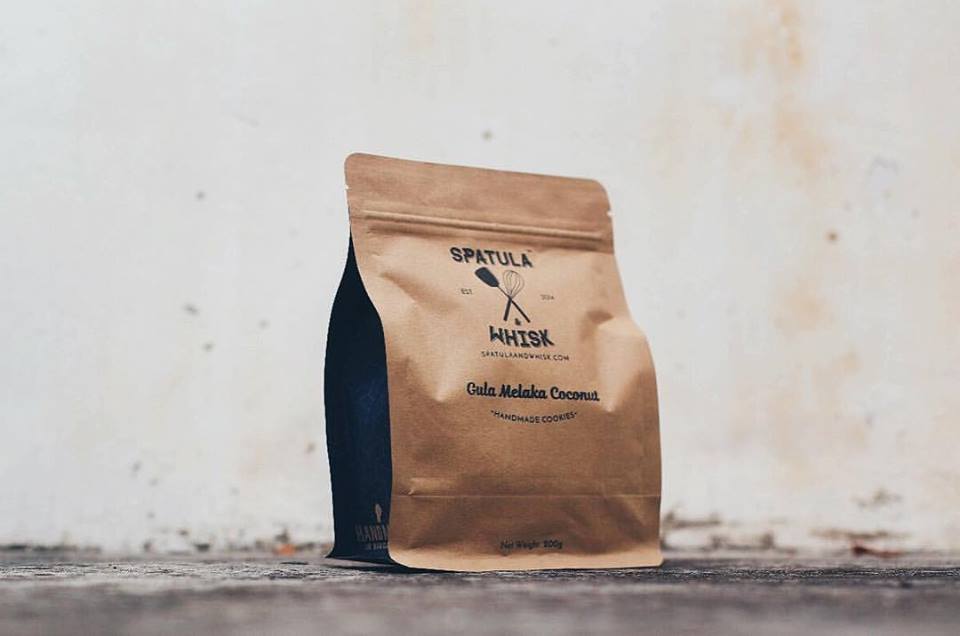 Our favourite is the Chocolate Chunk cookies. No doubt this flavour sounds more ordinary compared to the rest, its appeal lies in its simple goodness. Filled with chunks of chopped walnuts, this classic can't go wrong with its rich chocolatey taste.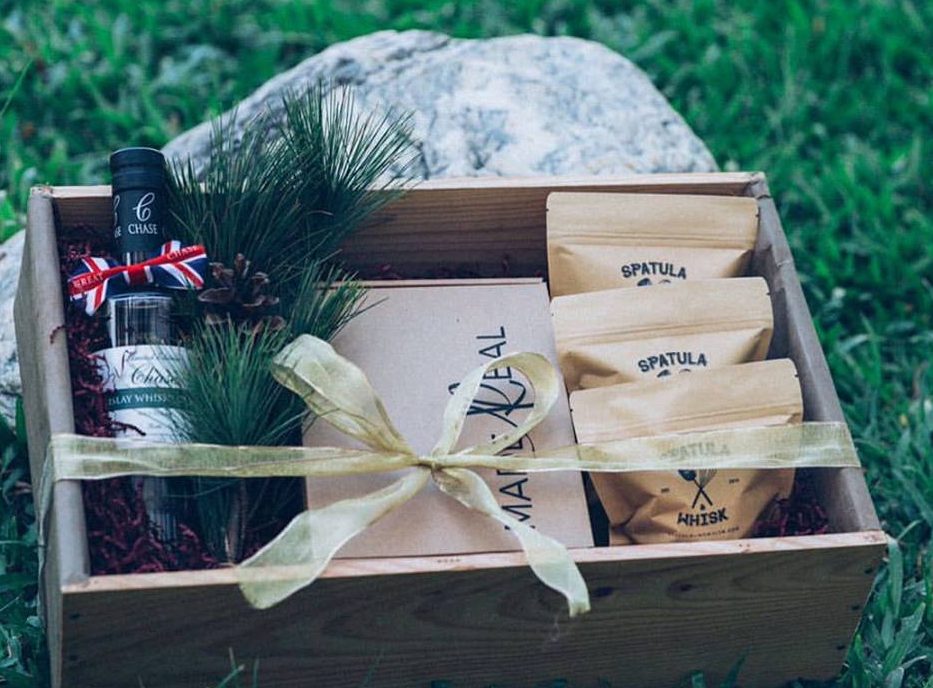 If you would prefer something more personalised for mum, go for a custom order or a gift set. Custom orders are great for any occasion, be it weddings, parties and events. At Spatula & Whisk's Custom Page, you are free to choose the design of the cookie packets or cookie jars (if requested), and your desired cookie flavours. You name it, you get it.
As for gift sets, Spatula & Whisk offers sets that come with a bottle of sangria or dessert wine. Mum's not a big fan of alcohol? You can also opt for milk or tea in the gift sets, adding a nice extra touch to the gift.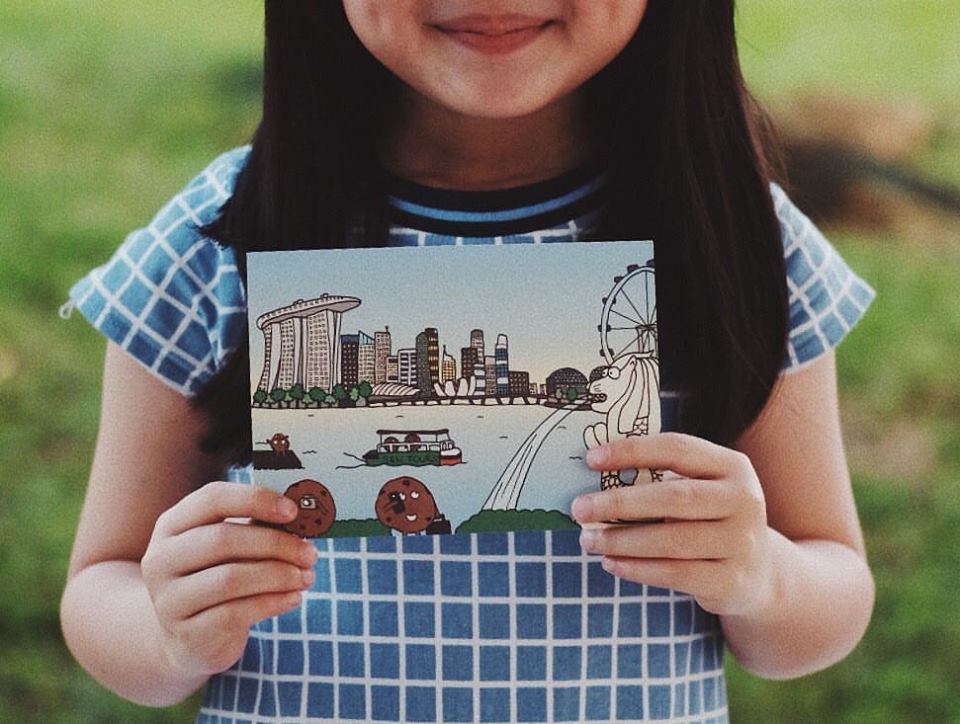 To top it off, all Mother's Day Gift Sets come with a personalised card. And did we mention that these cookies can be kept fresh in the packets for up to eight weeks? Mum will have plenty of time to slowly savour them.
To get these delicious uniquely-flavoured cookies in time for Mother's Day, visit the Spatula & Whisk website or any of the stockists in Singapore.