Our hair is important to us. After all, our crowning glory helps to boost our confidence in our appearance. We can imagine how problems such as hair loss or progressive hair thinning can be upsetting for people. Rather than going through an arduous process of trying over-the-counter solutions, it is in fact more effective and time-saving to seek expert help for your hair problems.

Founded by a trichologist, TK TrichoKare is a hair and scalp specialist centre that provides solutions for your hair problems. It has been named the Best Treatment For Hair Loss in the Elle Beauty Treat List 2017, among other accolades accorded by Her World Spa Awards 2016, Harper's BAZAAR's Hair Awards 2016, and Singapore Women's Weekly Hair Awards 2016, to name a few. Even MediaCorp presenters Jaynesh and Anand, as well as beauty bloggers such as Sydney Ho, are known to seek help for their hair woes at TrichoKare, a testament to the effectiveness of TrichoKare's solutions for hair loss.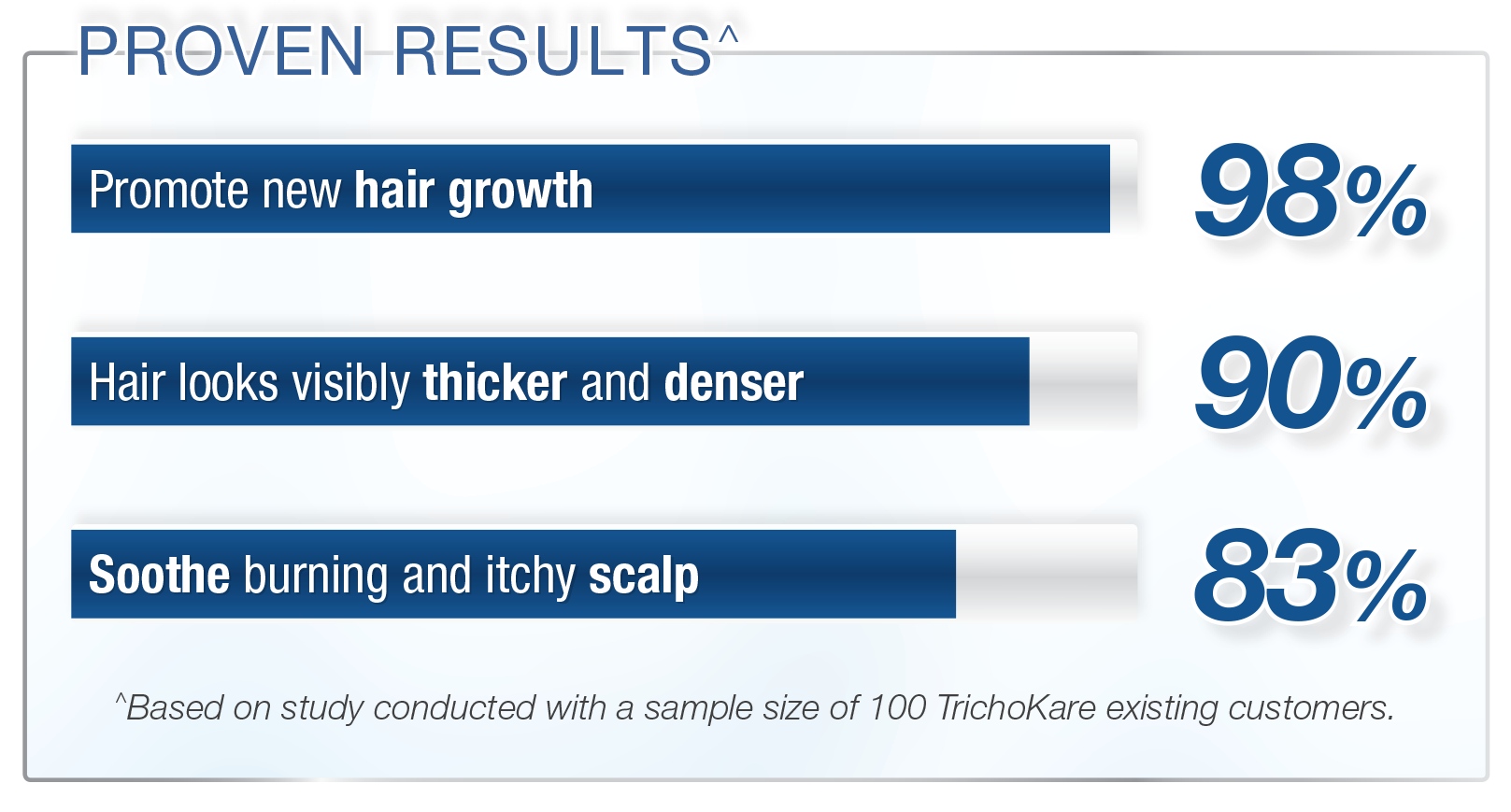 Just what is it about TrichoKare that makes it tick? Well, the secret lies in its customised European herbal hair remedies, which have been used for centuries by herbalists in Europe. Today, TrichoKare makes use of these remedies to formulate into products validated by certified trichologists. Free from harsh chemicals, these 100% natural remedies include:
Burdock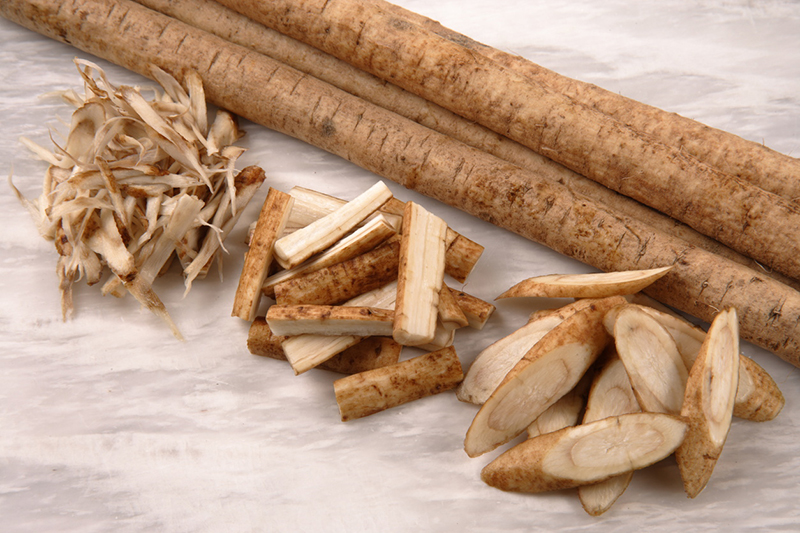 It's one of the best natural herbs for hair growth in Europe. Used as a medicinal herb for centuries, burdock can reverse and reduce hair thinning due to its high content of phytosterols (plant sterols) and essential fatty acids. It is effective not only in fighting hair loss problems, but also in relieving itchy scalp and combating dandruff issues.
Rosemary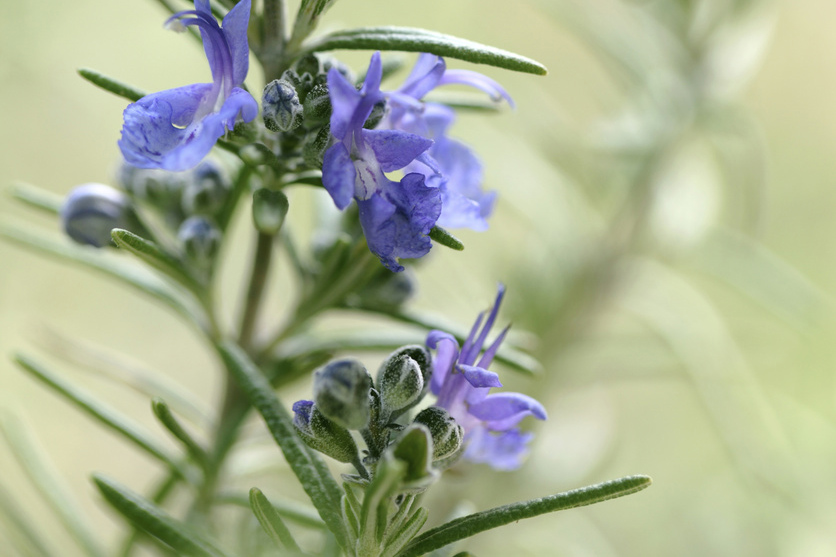 The antioxidants in rosemary helps to boost hair growth, and the sulphur and silica properties in the herb aids in reversing hair loss. The herb can also combat graying hair.
Nettle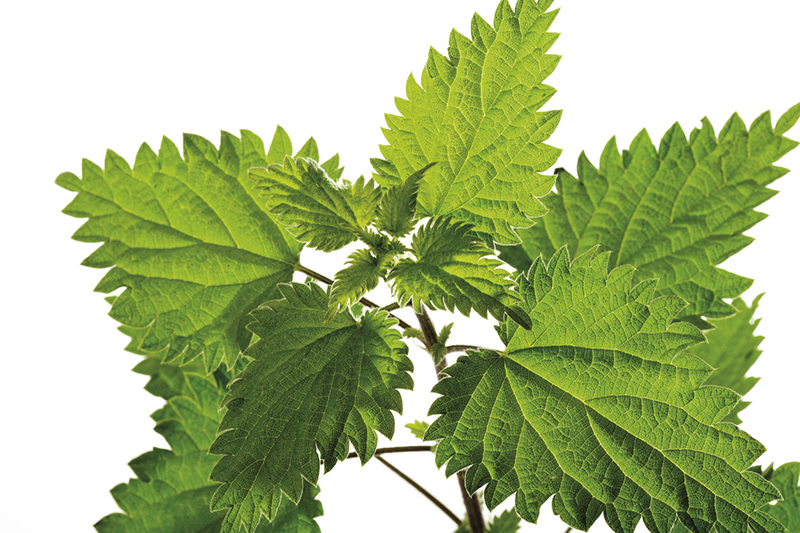 Rich in Vitamins A, B, C, D and K, nettle – also known as stinging nettle – is believed to be extremely beneficial for hair growth. In fact, the use of this herb has been recorded as early as the ancient Roman era. By improving scalp circulation, nettle nourishes the hair follicles which can then grow new hair while reducing the amount of hair shedding.
Promotion for Asia 361 readers
Several reasons can account for hair loss or thinning, such as stress, hormonal imbalance, genetics, etc. But you wouldn't know what the real reason is unless you consult a certified trichologist.
Fortunately, TrichoKare is currently offering its award-winning Hair Densifying Treatment at ONLY S$40. The treatment  comes along with FREE FolliGRO Ampoule and Energy Serum. (The usual price for the entire treatment cost S$743.)
To take up this limited-period promotional price, click on this link to make your appointment today.