Is typical restaurant dining too mainstream for you? Well, buckle up and take your dining to the skies then, in Monte Carlo no less.
Belgium-based Dinner In The Sky is a novelty restaurant service that uses a crane to hoist diners, chefs and all 150 feet into the air. And for the next mile-high dining experience, Dinner In The Sky is going to the glamorous Monte Carlo, Monaco in July 2017.
Taking place from 7 to 16 July, Dinner In The Sky Monte-Carlo will be offering a daily lunch and two dinners prepared by esteemed chefs, many of whom hailing from Michelin-starred establishments. A nacelle, holding a maximum of 22 pax, will be hoisted up in the air 50 metres above ground from Monte Carlo Casino. The food will be prepared in front of the guests.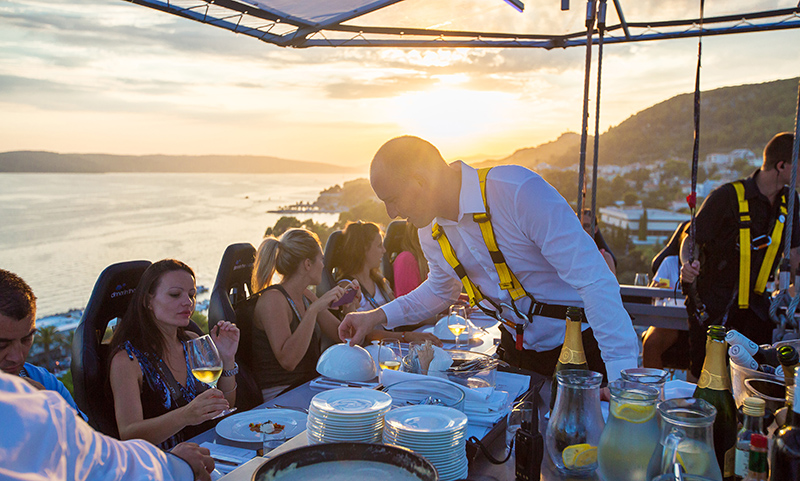 The stellar list of chefs includes François Adamski from one-Michelin-starred L'Imagninaire in Terrasson-Lavilledieu, France; Arnaud Faye from two-Michelin-starred La Chèvre d'Or in Èze, France; Yannick Franques from the award-winning La Réserve de Beaulieu; and more.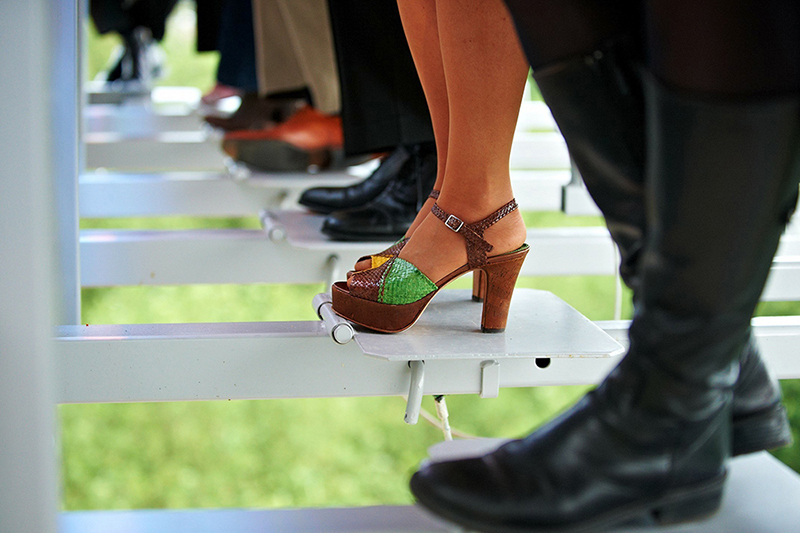 To amp up the glam factor, guests will be chauffeured from the place of their stay to the restaurant. Helicopter transfers are even made available from St-Tropez, Geneva and Corsica.
This extraordinary French Riviera dining experience does not come cheap, of course. It will set you back €990 per person, inclusive of private transfers, cocktails, dinner and drinks. (Surely, you wouldn't expect anything less?)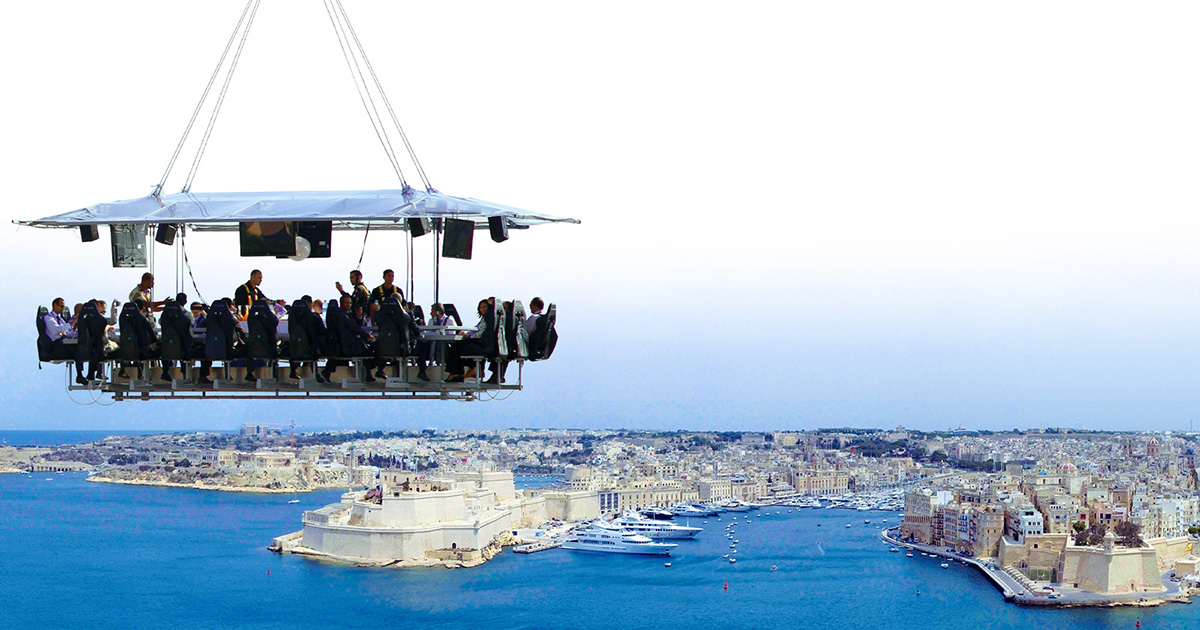 Previous Dining In The Air locations include Dubai in the UAE, Belgium, Rio de Janeiro in Brazil and Rome in Italy.
For details, visit dinnerintheskymontecarlo.com.
All images @ Dinner In The Sky.