You've heard of farm to table. How about farm to face?
The Herb Farm is a New Zealand brand that specialises in natural treatment products for skincare and healthcare. The story began when the son of founder Lynn Kirkland had a recurrent cough which doctors could not make better. Lynn then explored different natural remedies to help her son and was struck by the efficacy of herbs. She subsequently got herself a herbal diploma and set forth to make and sell natural products from home. And, The Herb Farm was born.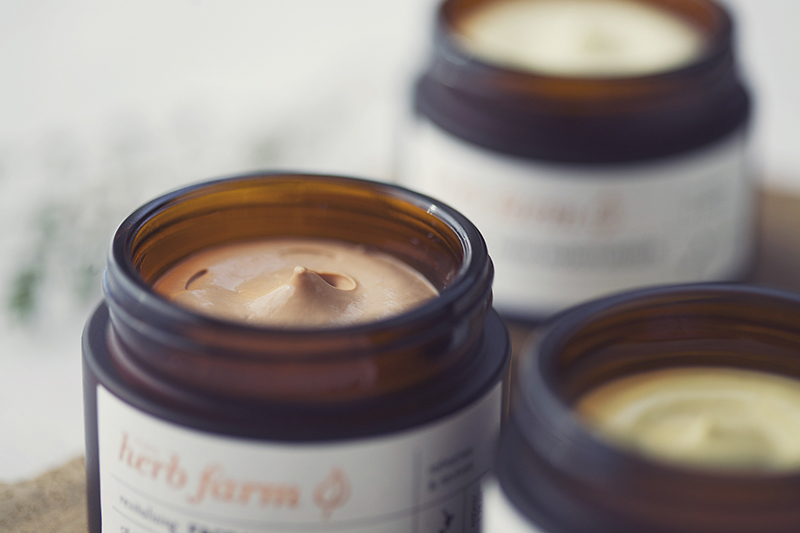 Today, The Herb Farm has grown to a team of 22 people that all share Lynn's belief in the power of herbs and nature. Using 100% natural ingredients, all of its products are manufactured on site in rural Manawatu in North Island of New Zealand. Even the herbs used are harvested from The Herb Farm's own organic gardens.
Managing Director of The Herb Farm Sarah Cowan – also daughter of Lynn – shared on some of the products to be sold in Singapore. Among them include the Facial Toning Mist, of which Sarah carries a bottle throughout the day to refresh herself.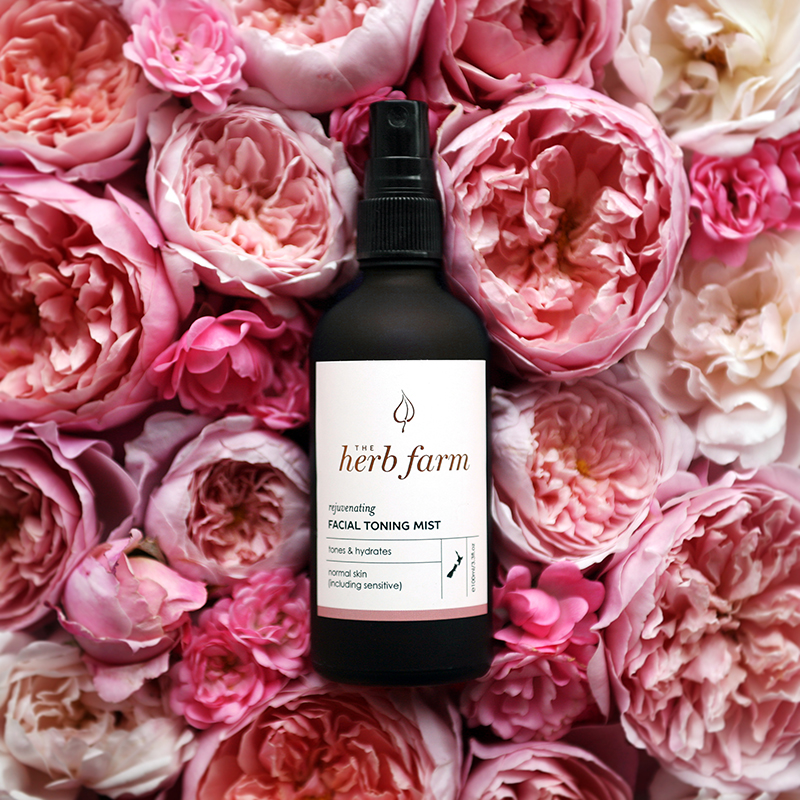 The Herb Farm products are now available online and across 20 Watsons stores in Singapore.