Apple fans will be seeing red – literally – from this Friday, 24 March 2017. In a move away from its usual media event held in March, the US tech company has unveiled its new products, the (Product)Red special edition iPhone 7 and 7 Plus via its online store.
Set in a vibrant red aluminium finish, the new iPhones are a nod towards the long partnership between Apple and non-profit organisation (RED), and give Apple customers an outlet to contribute to the Global Fund in support of an AIDS-free generation. (RED) supports programmes that help prevent the transmission of HIV from mothers to their unborn babies.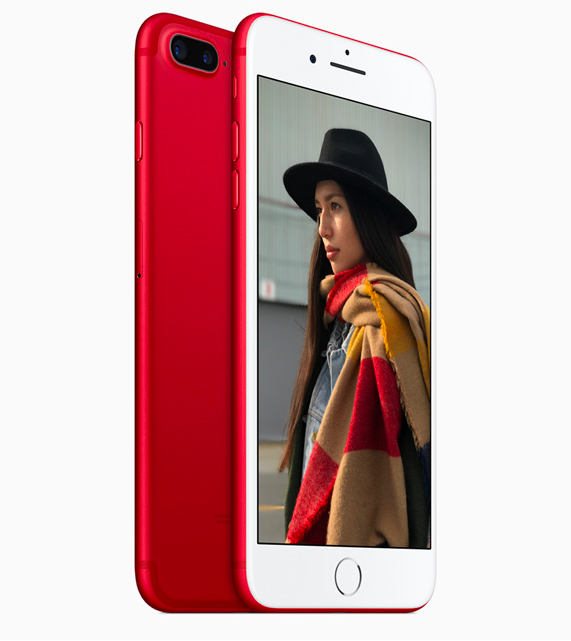 Both iPhones will be available in 128GB and 256GB, with prices starting from S$1,218.
The 4-inch iPhone SE also receives a minor update. The current 16GB and 64GB models will be replaced by 32GB (S$658) and 128GB (S$828) models.