It's the school holidays. If you're cracking your brains on where to take your kids to this weekend, the Shell Make The Future Festival might just be your answer.
Happening from now till this Sunday (19 March), the Make The Future is a free-entry public festival held at the Changi Exhibition Centre. At the festival, you will get to embark on an interactive experience that shows you what an energy-efficient and low-carbon future looks like. Lest you think it's all play for the kids only, we assure you that the adults will have an enjoyable outing at the festival too. Here are five things you should look out for at the event:
Live performances by international artiste Pixie Lott and local talent Nathan Hartono
We won't go "uh oh, uh oh" to her – English singer/songwriter Pixie Lott is making her way to Singapore for the festival! She'll be taking the stage on 18 and 19 March for performances that are bound to enliven the event. Homegrown favourite Nathan Hartono will also be also be there to meet his fans, and of course belt out a few tunes.
Giant Zorb balls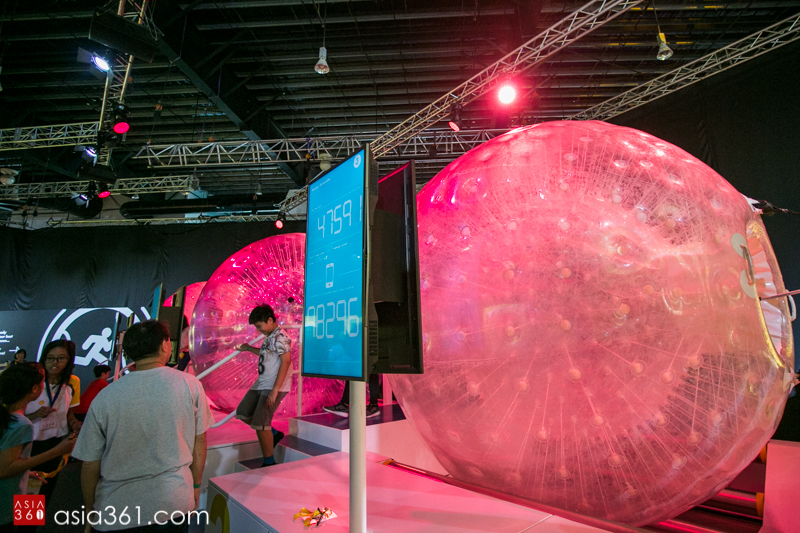 Have you ever wanted to get into a Zorb ball? Well, there is not one, not two but three giant Zorb balls for you to do your "hamster run" in. See how fast you can run in the Zorb balls for 30 seconds and how much kinetic energy you can convert into electricity.
Concept cars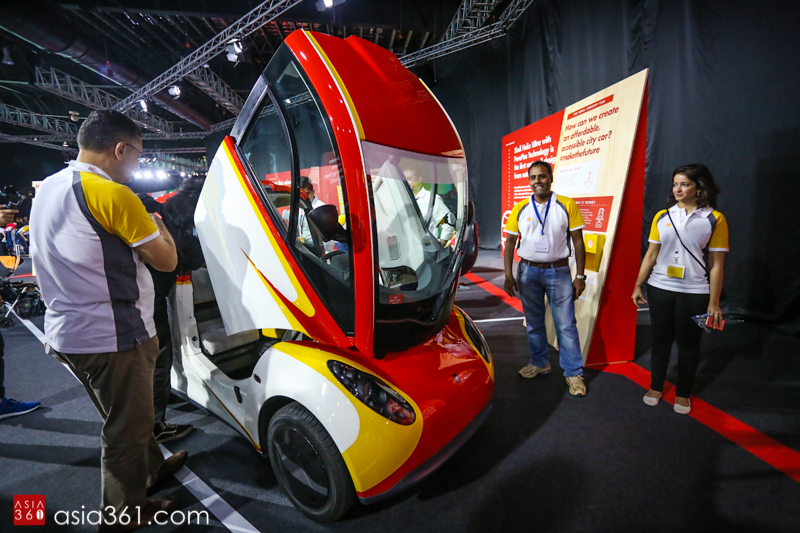 Look out for the Shell concept car, an ultra-efficient concept car that looks so cute we want one. You can even hop into the vehicle (sorry, you can't drive it).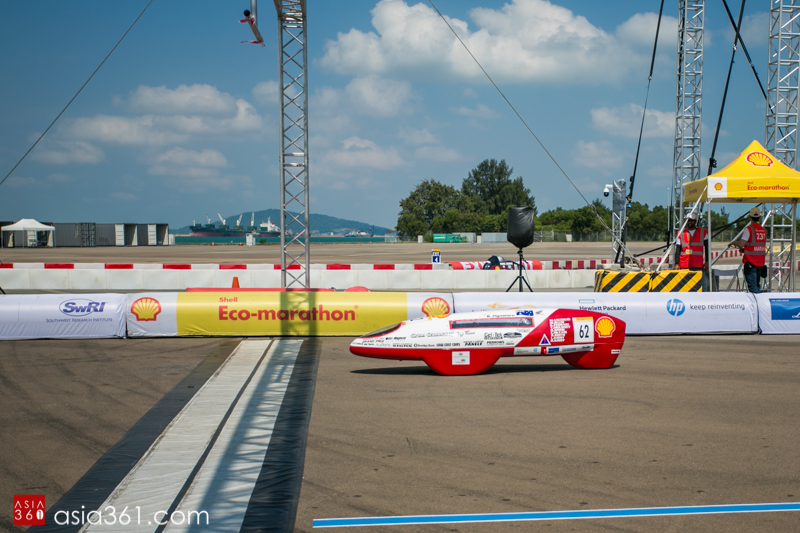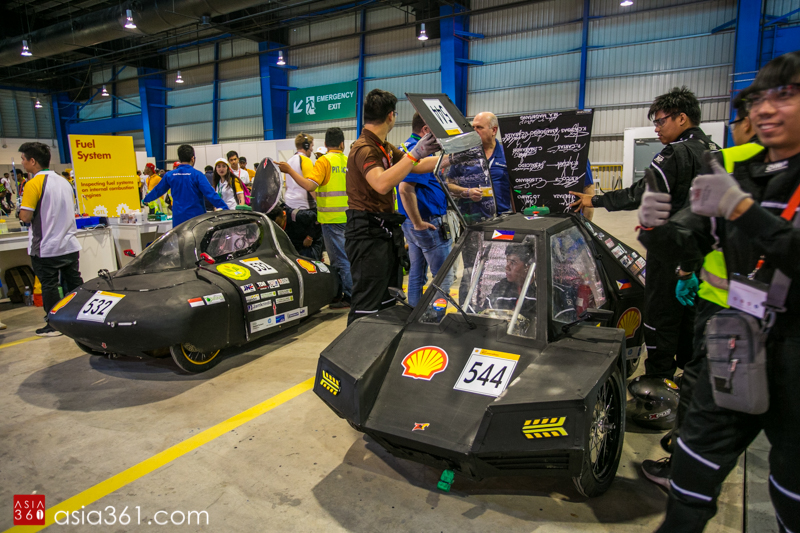 There are also 120 student teams from different countries in Asia-Pacific and the Middle East gathering at the event with their self-designed and self-manufactured vehicles made for competition at the Shell Eco-marathon Asia.
Your very own salt-water-powered miniature car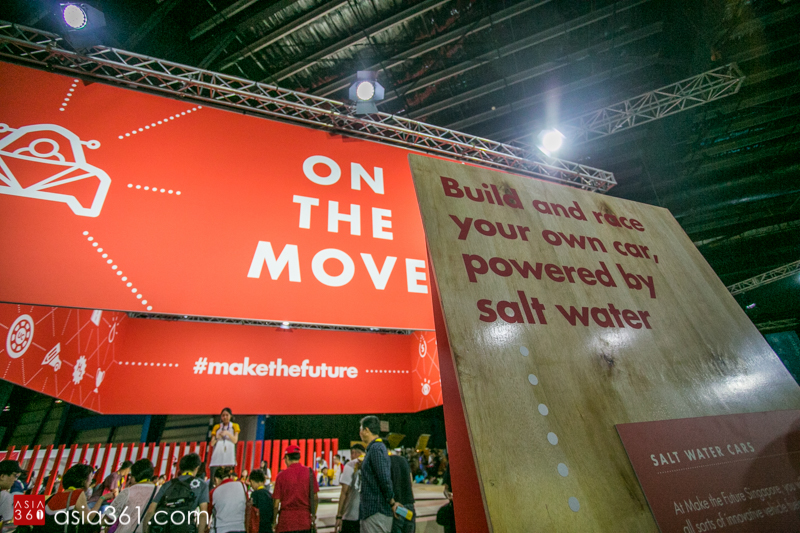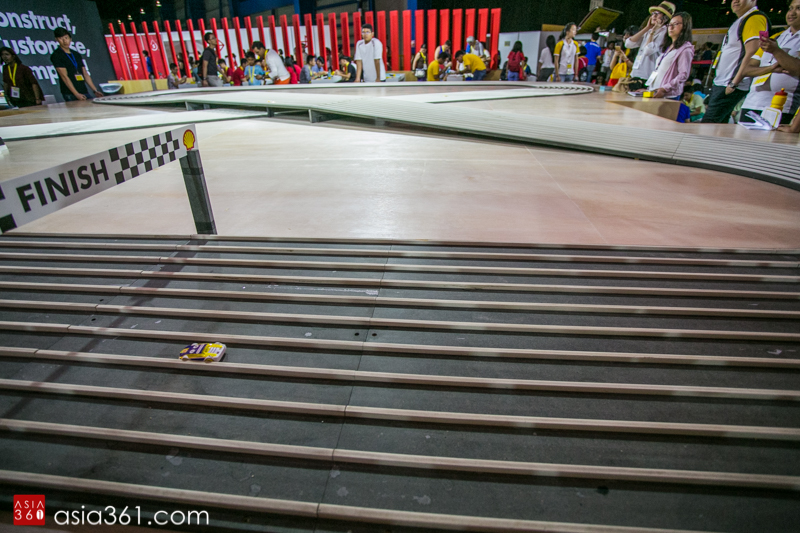 Free souvenirs are aplenty at the festival and one of our favourites is the miniature car that runs on salt water. Yes, you've read that right. Collect your free car from a booth and build it on the spot. You can even take your car for a race at the festival.
Food trucks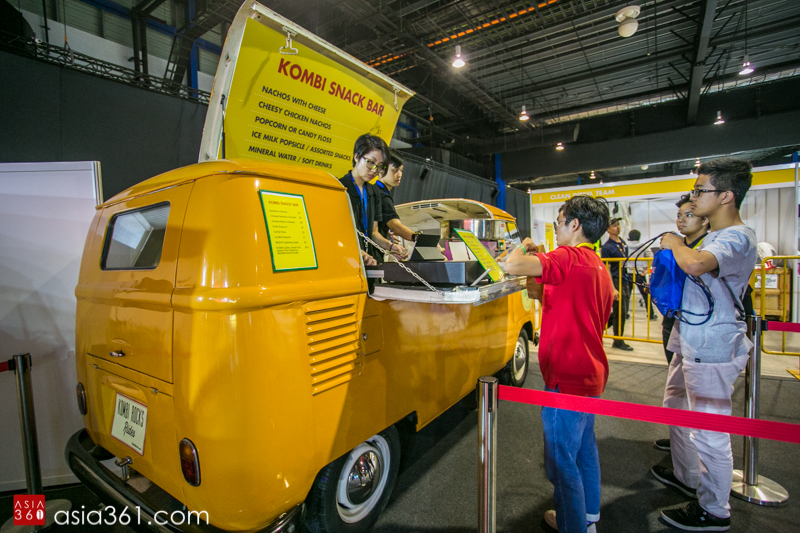 We saw these adorable food trucks right in the heart of the event and got really excited. Who wouldn't? Look out for them when hunger strikes.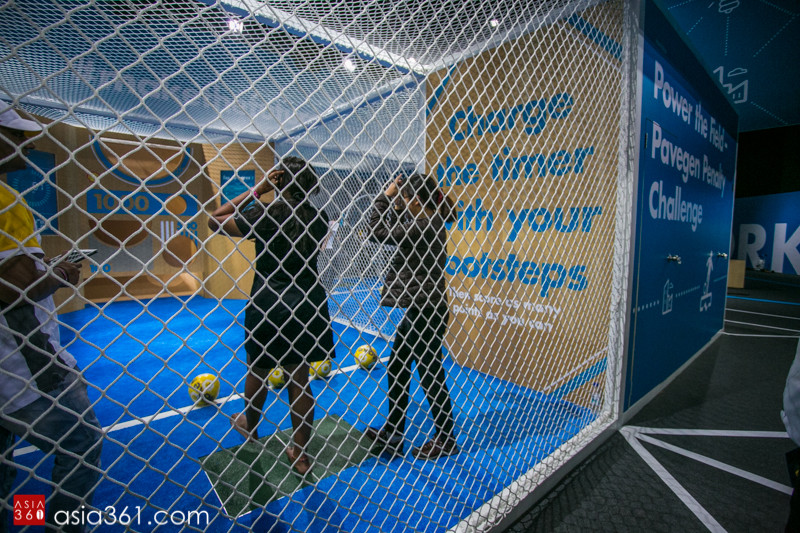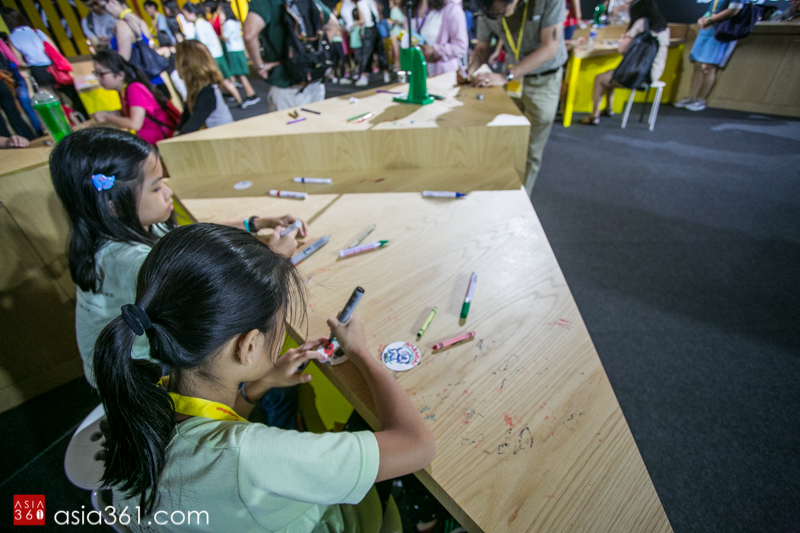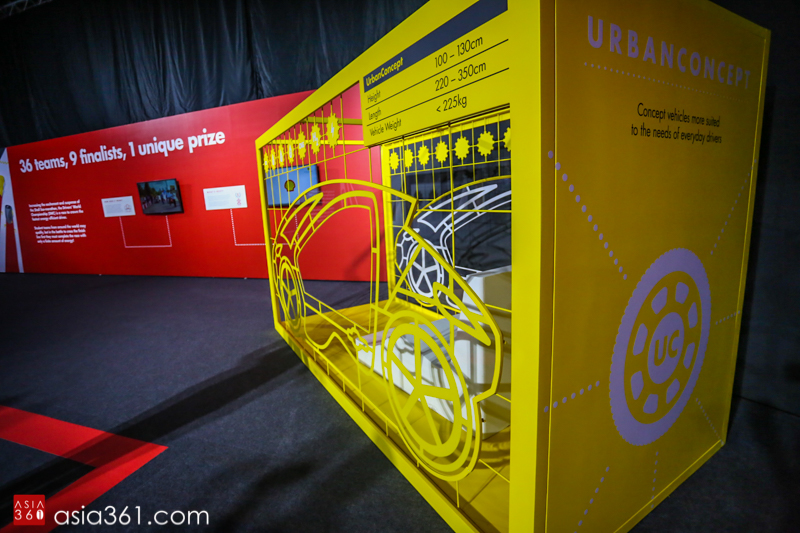 There are countless games and activities at the Make The Future Festival, and we simply cannot list them all. Make your way down and see for yourself. For more details on the event, click here.