It seemed that the Swan Valley in Western Australia was more like a festive gift hamper than Australia's bread basket as I panned my gaze across the welcome table piled high with a wide sampling of local products. All nicely packed in burlap carrier bags trimmed in black fabric, there were jars of lavender candy, pots of honey, bags of nuts, breads, chocolates, amongst other wholesome produce from the Western lands of plenty.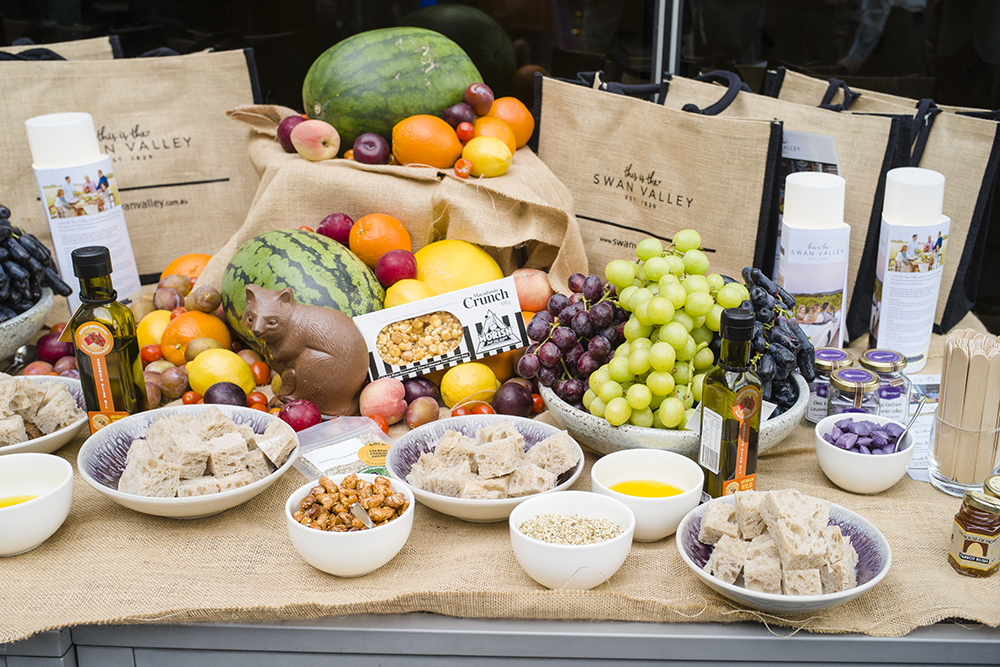 Western Australia has awakened, shaking off a longstanding reputation of being the regional capital of the boondocks and being more sedate than its Easterly metropolitan contemporaries. To bring the point home, representatives from Australia's tourism sector were in Singapore to highlight the tourism potential that Western Australia has to offer. This, they did in style, high above the busy Singaporean Central Business District in a manner that showed a common understanding between our two cultures – with the finest foods Swan Valley has to offer.
Perth and, indeed, the environs of Western Australia make a fabulous travel destination. Let's break the reasons to visit down into bite-sized pieces!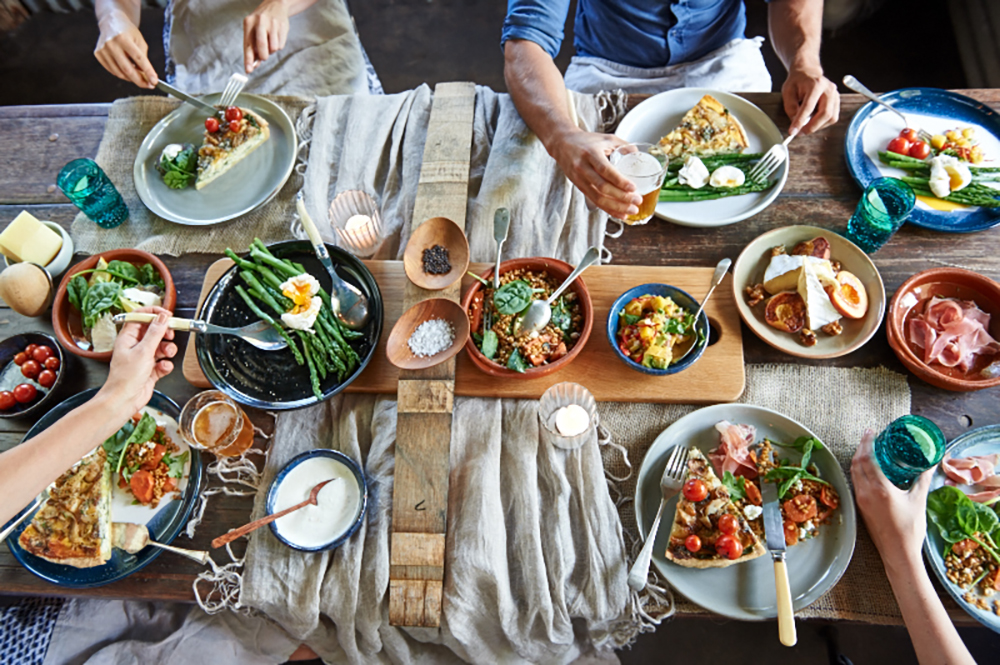 Fun with Food
Whether you are a snacker, a drinker or an epic epicurean, Western Australia's Swan Valley is one long bread crumb trail you can follow from one town to another, led by your taste buds alone. Since the mid 1800s, brewers, chocolatiers, honey producers, ice cream, nougat makers, have all chosen to set up in the vicinity to make the best of its warm sun and bountiful soil. It is no surprise Swan Valley is the oldest wine-growing region in Western Australia, known for  first-rate varietals. The surrounding lush landscapes further enhance any trip to a winery as you stroll the grounds and attempt to resist the mounting hesitation to leave the peace and serenity of the place.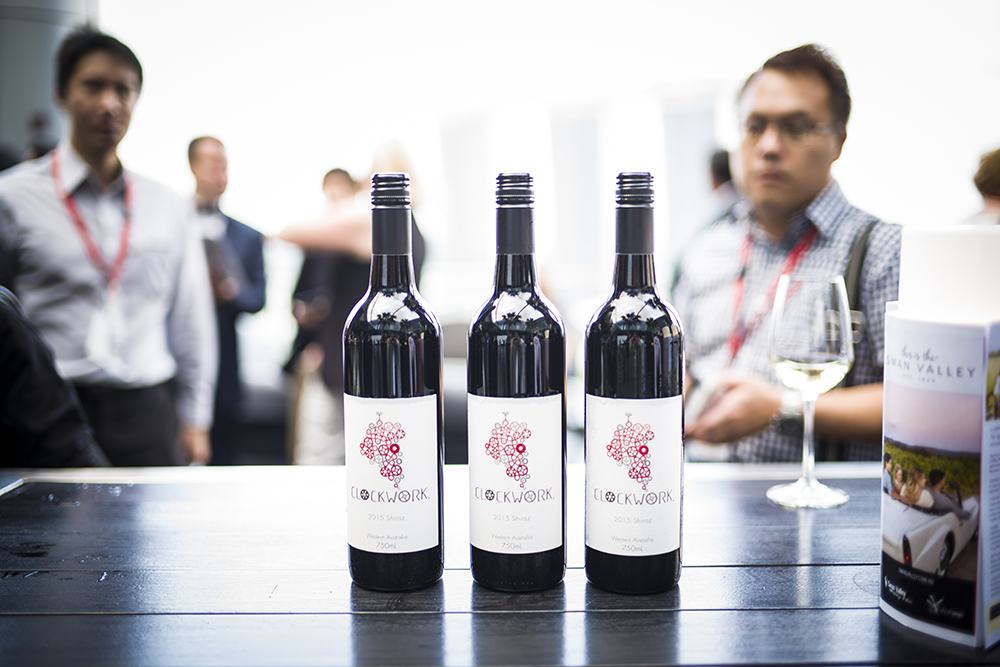 Another beneficiary of the lush landscape are the bovine herds that graze in meadows on the blades of soft, juicy grass — which, then makes for a robust tasting side of steak when said cattle reach maturity. At the Swan Valley tourism session, we were treated to sirloin cuts of grass-fed steak paired with Japanese soba noodles – also made in the area. Not all grass-fed beef is created equal, though. In a nod to the adage "You reap what you sow" and "You are what you eat", not just any grass and the right quantities of the stuff yield the best beef with the best taste. Otherwise, the meat could end up tasting too gamey.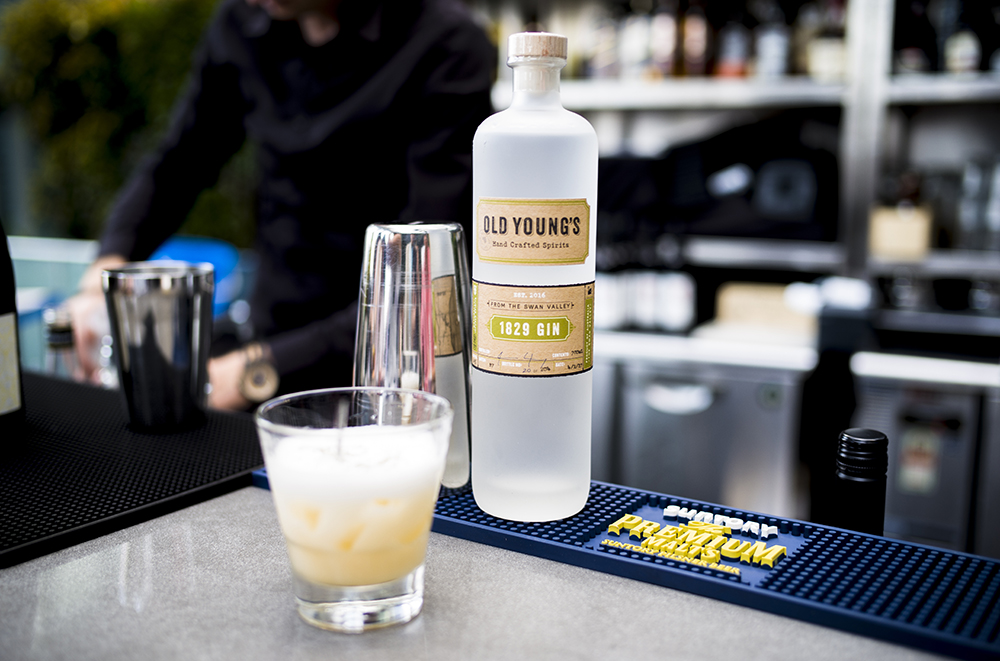 Fun places to go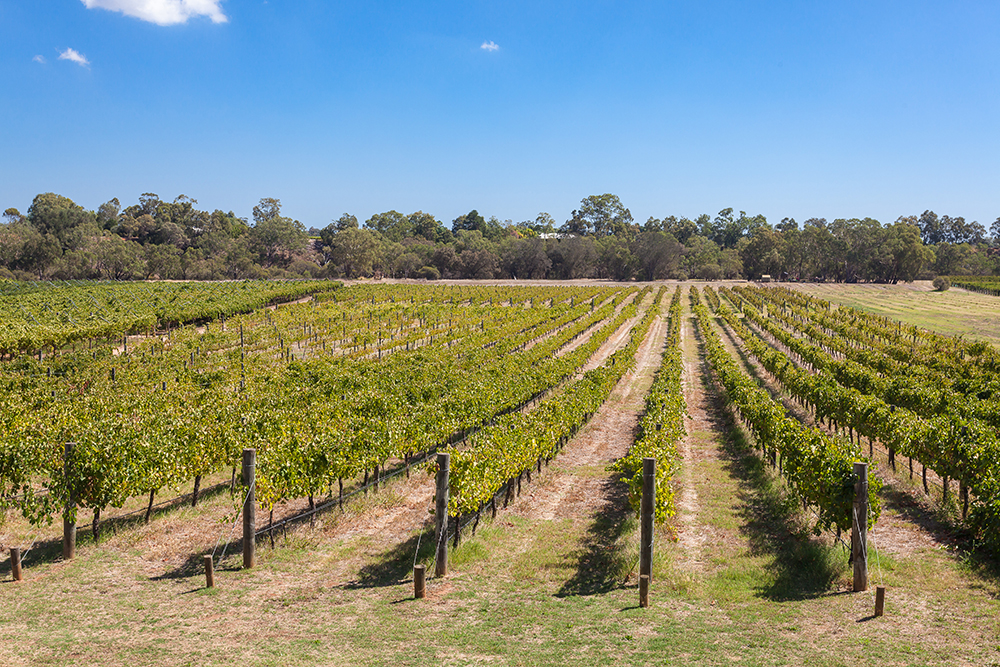 Apart from the farm stays, winery tours and "speed grazing" gastronomic tours, there are several heritage attractions in Swan Valley. The historic port Fremantle and the town Gilford are perfect places to experience the old world, pioneering spirit of the first settlers. While in the area, take in more of the pristine surroundings while it is in abundance – head to Bullrock – where there are 12 acres of parkland where visitors can wander through huge hedge mazes and mingle with koalas, emus and kangaroos. Within Swan Valley itself, there are petting zoos where animal lovers can interact with all the farm babies from sheep to cows.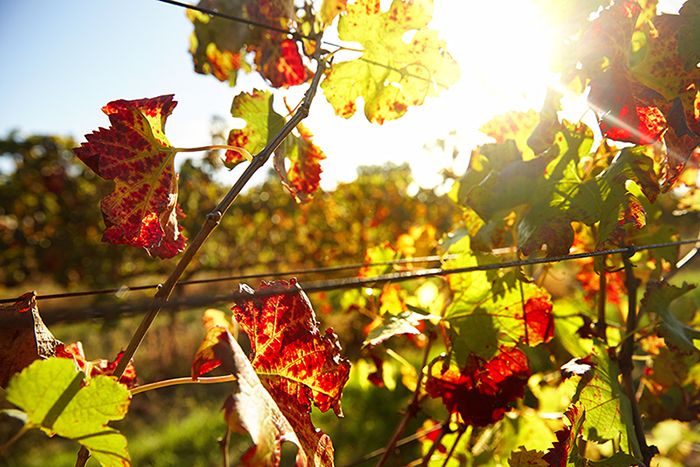 Fun Festivals
While the great food here is definitely inspired, it can be said the food also inspires. Inspires creativity and general right-brained activity, that is, as the city of Swan plays host to an exciting array of events throughout the year. Midlandia in January is part of Perth's Fringeworld Festival, which is a carnival of games, music and revelry. March sees the Vintage Weekend roll in to celebrate the nostalgia of the good old days. Apart from numerous other celebrations, the Viva Verdelho in November pays tribute to an Aussie's favourite pastime – food and drink.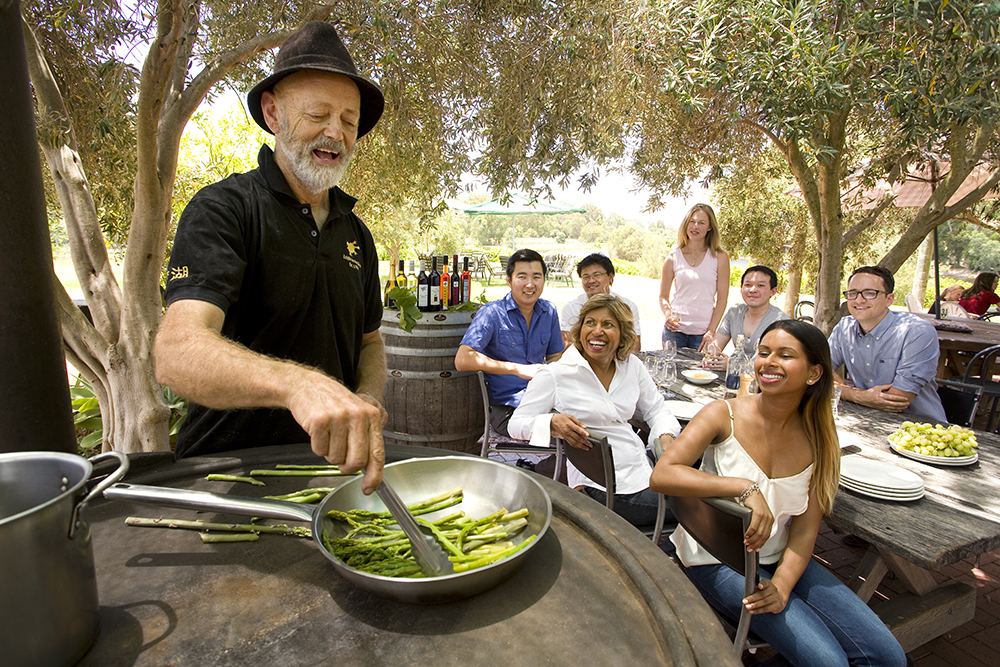 For more information, visit the Swan Valley and Western Australia official websites.