The mere mention of lobster on its own is already enough to make foodies salivate. Now, how does Chilli Lobster sound to you?
The famous Burger & Lobster chain from London has finally made its way to Southeast Asia – with the first outlet having opened at Resorts World Genting. (Sorry, Singapore.) As if the news aren't enough to excite us, Burger & Lobster Genting has come up with Chilli Lobster!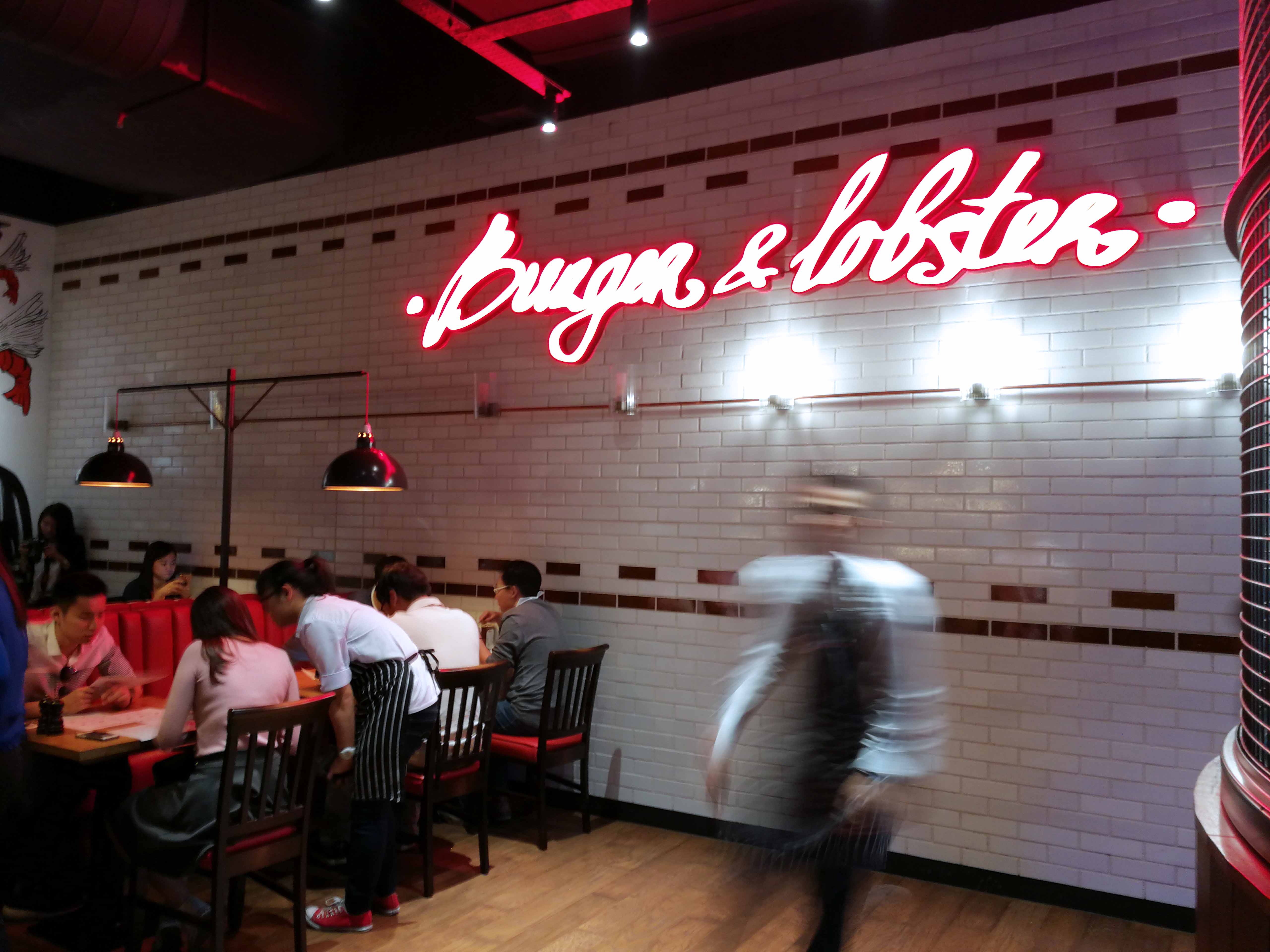 All Spice and Nice 
As one of the must-try items on their Genting menu, the Chilli Lobster proves the point that chilli goes well with everything. (We are biased, we know.) While chilli may strike one as overpowering, it actually enhances the taste of the crustacean.
First-timers who still want to try some of Burger & Lobster's signatures will be relieved to learn there are the classic The Mayfair Burger, The Original Lobster Roll and more to choose from. Burger & Lobster didn't become what it is today without paying its dues.
Each menu item has been developed after many years of research and development – The Lobsters (lobsters steamed, grilled, or in a chilli sauce), The Lobster Rolls (classic, Seven Samurai, or The Chilli) and The Burgers (made from supreme halal-grade beef from Stanbroke, Australia, for top-notch texture and flavour).  There are wild live lobsters available, steamed or grilled to your liking with a choice of clarified butter or the famous lemon and garlic butter at Burger and Lobster.
Wild live lobsters flown in from Canada 
Nothing but the very best is reserved for diners — a unique and custom-made seawater system keeps the lobsters in pristine condition for cooking.The wild live lobsters are also air-flown from the deep Atlantic waters in Nova Scotia, Canada right to your table in Genting. The cooks preparing some of the most delectable lobster dishes we've ever come across do take their livelihood very seriously.
If you're one who prefer having lobster with some brioche buns, the lobster rolls served at Burger & Lobster are going to be life-changing. The moment we dug into the roll, we could see why Burger & Lobster enjoys such international acclaim. No wonder friends who have travelled to London highly recommend this London-based food chain to us!
Special menu for Resorts World Genting 
In a bid to pander to local tastes better, the menu at the Genting outlet is slightly different from the one you'd see in London. Besides that, the fact that the restaurant is at 6,000 feet up in the hills creates a literally elevated dining experience.
Now, there's one more reason to head to Resorts World Genting for a getaway.
Burger & Lobster
Level 1, SkyAvenue, Resorts World Genting,
69000 Genting Highlands Resort,
Pahang, Malaysia