Treading into new territory, Ramen Champion Singapore now serves tasty rice bowls along with oodles of noodles. Brought in from Japan, Don Meijin 丼名人was chosen for its mouth-watering menu offerings and underwent rigorous taste tests before arriving on the shores of Singapore. From tendon to katsudon, butadon to roast beef don and soft shell crab don, there is a dish to suit every palate.
The Original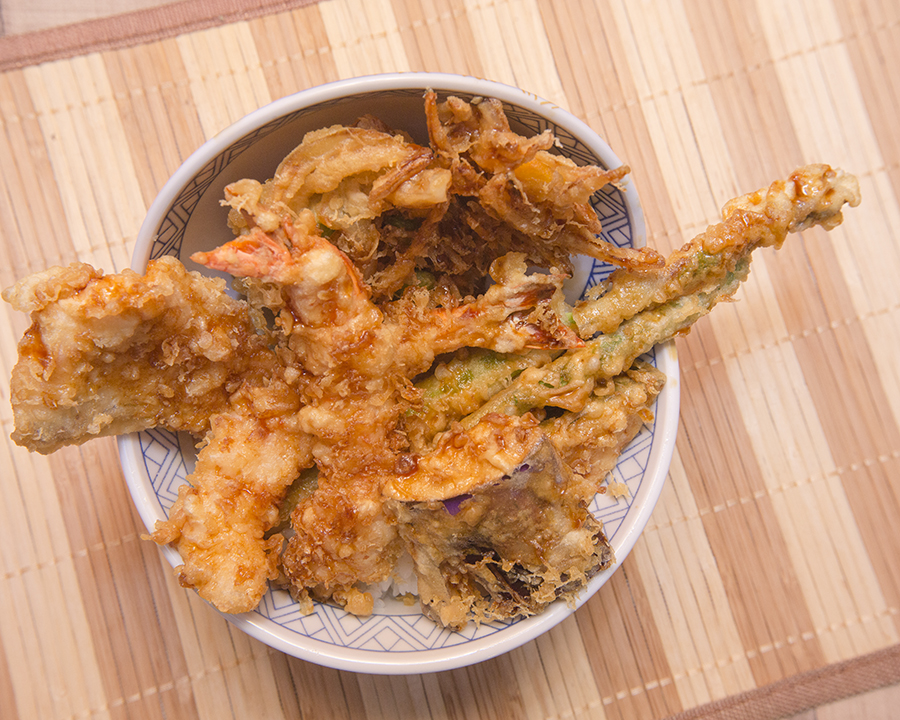 If this Japanese classic is accused of enticing the masses away from local fare, it's as guilty as sin. Airy, light and with a satisfying crunch, the tempura in their Tendon (S$13.80) is fried in such a way that the batter doesn't fill you up before the fragrant spoons of short grained rice can. The vegetables and prawn tempura don't soak up the oil as they are fried at an extremely high temperature that seals in the natural moisture inherent in the produce. This helps the tempura retain a fresh taste and the secondary crunch of fresh ingredients. Accompanied with the table-side sweet brown sauce as a condiment, each mouthful is pure pleasure.
The Spicy Local Rendition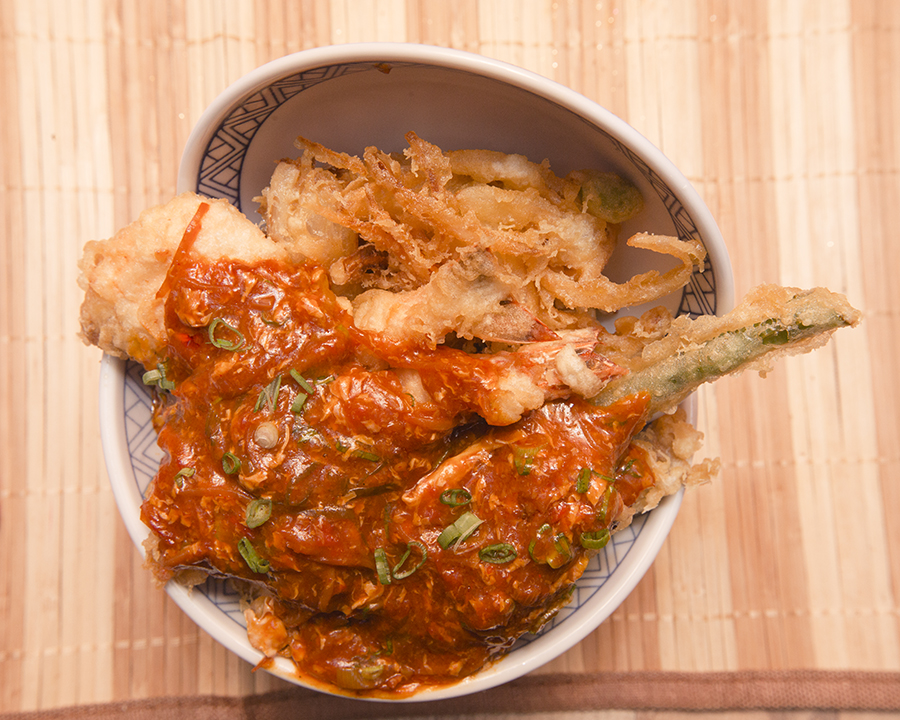 If you love spicy food, you will love this Spicy Chilli Crab Tendon (S$14.80). This meeting of cultures that covers a traditional bowl in a fragrant, thick chilli crab sauce is a winner – successfully rising beyond the sum of its individual parts. Hearty, with a semi thick consistency, the slightly piquant and savoury sauce adds substantial weight to the ensemble. Expect the possibility of not being able to stomach dessert after this one.
The Emerging Favourite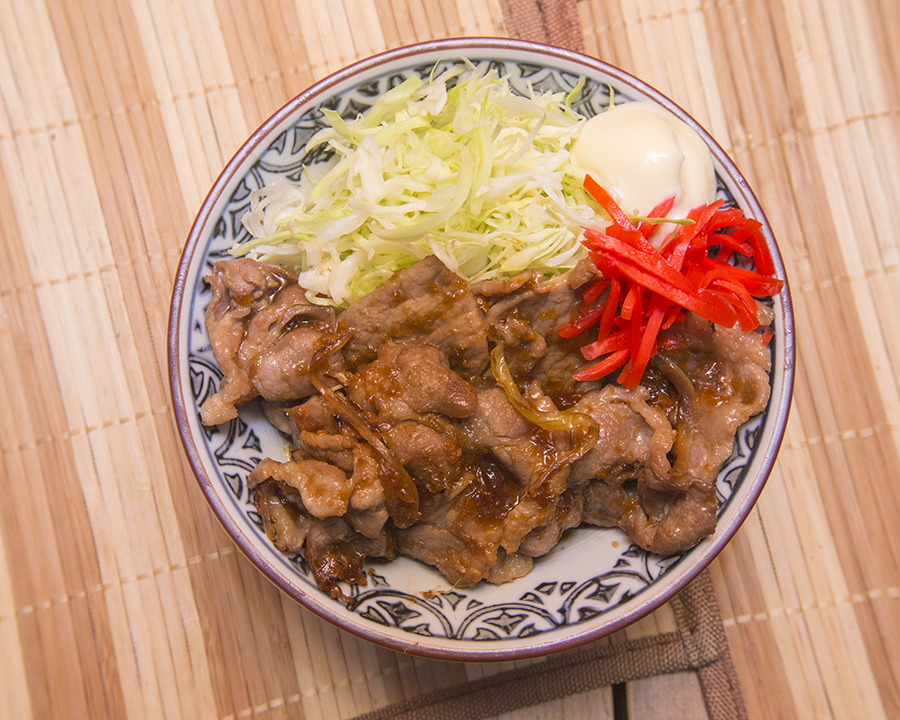 The Pork Shogayaki Don (S$12.80) drenches tender pork slices in a spicy ginger, mirin and soy sauce that is the perfect blend of savoury and sweet. What I particularly enjoyed was how the meat retained its natural juices which made each bite especially flavourful.
Every rice bowl is made to exacting standards, using Japanese rice straight from the pristine fields of Hokkaido. Cooked to an al dente texture, each grain glistens with a consistent pearl white tone, made even more tempting by generous applications of its homemade sauces.
Don Meijin 丼名人
Ramen Champion Bugis+
201 Victoria Street,
#04-10 Bugis+
Singapore 188067
Opening hours: Daily 11.30am to 10.30pm