"What we are trying to get out of it is all the same – to get the connection with one another." These were the words of programming agency director Tracy Phillips.
Better known as the former marketing manager of Zouk Singapore, Tracy was invited to Okinawa – as part of the 'Life, by Okinawa' campaign – to have a taste of the southernmost prefecture in Japan.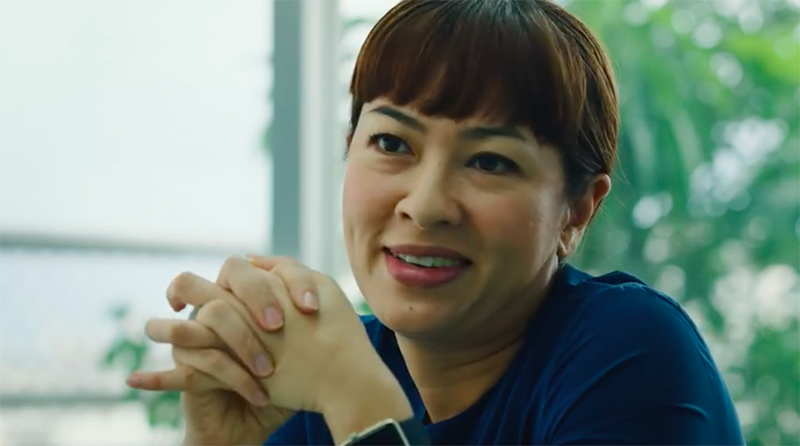 It's a well-known fact that Japan has the most number of centenarians in the world. The video sees Tracy connecting with the locals, in particular a 98-year-old lady who shared the secret to her longevity.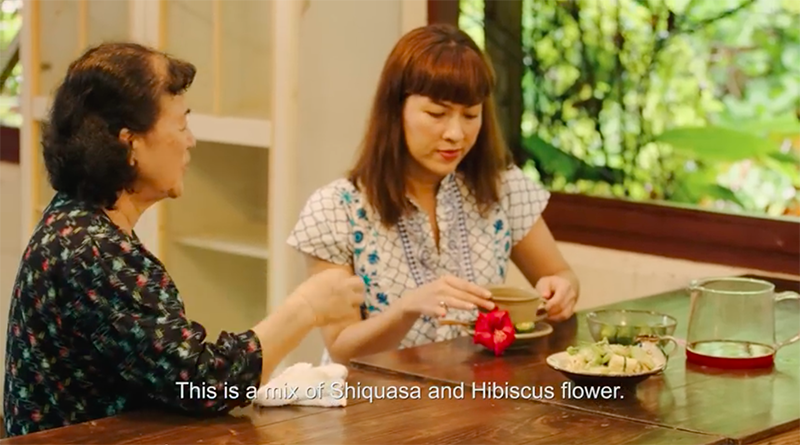 She is also brought to Ogimi Village where she discovers home-cooked style food made with fresh ingredients from Okinawa such as handama, kandaba and ichoba, ingredients that are typically unfamiliar to mainland Japan. If you have not already guessed, healthy food is believed by the Okinawa folks to be one of the keys to their longevity.
Watch this video of how Tracy connects with Okinawa and her people: