After the introduction of its popular Star Wars mooncakes earlier this year, Hong Kong confectionary house Mei-Xin has just unveiled another Star Wars-themed set.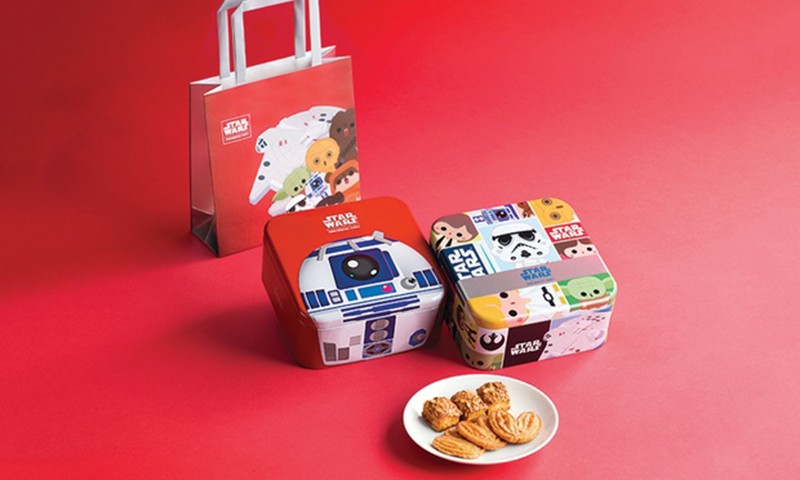 Mei-Xin has collaborated with Disney to launch this exclusive limited-edition Star Wars set. In the Artoo Deetoo (R2-D2) tin, you will find 16 pieces of Hazelnut Mille Feuille, made with premium butter from New Zealand. The pastry has been folded repeatedly to create 192 layers for the Mille Feuille.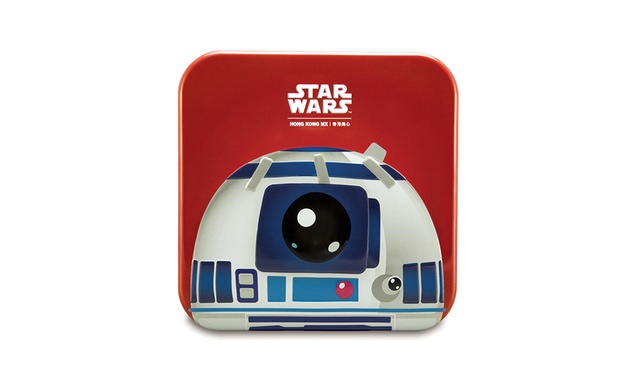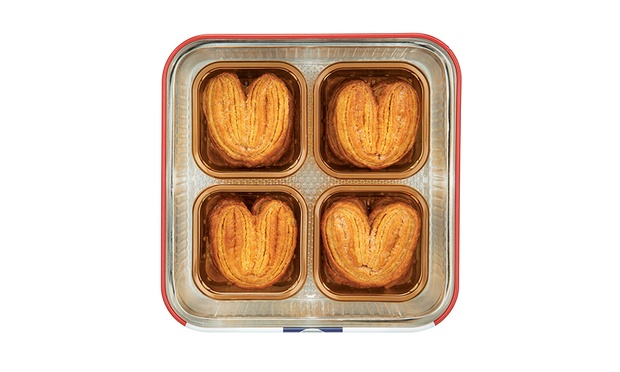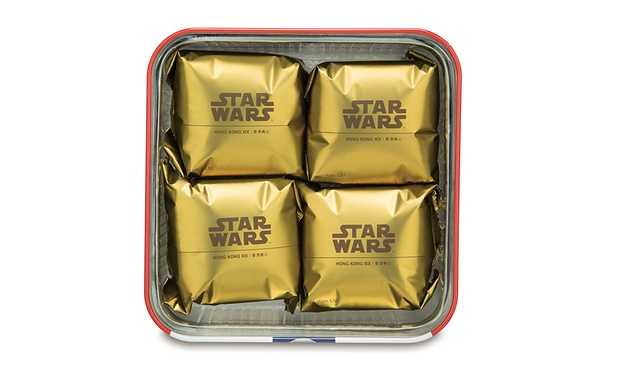 If you are a cookie lover, the Star Wars Characters tin will be more your cup of tea. Mei-Xin has used a unique double-baking technique to create a crispy caramel crust for the Maple Syrup Butter Cookies. Each tin comes with 16 pieces of cookies.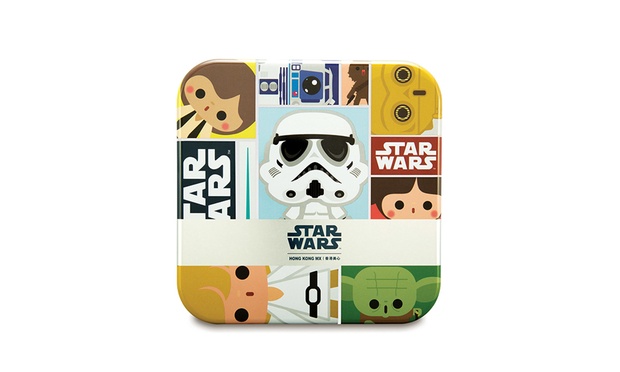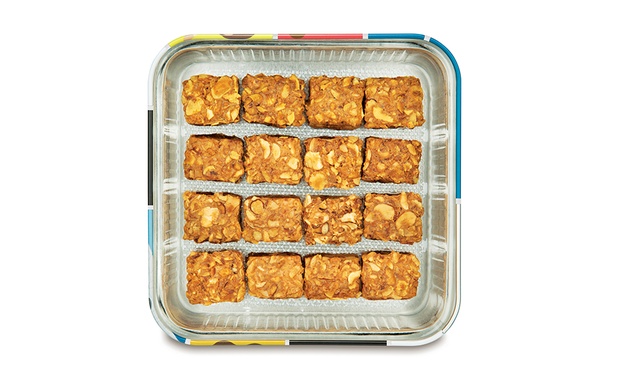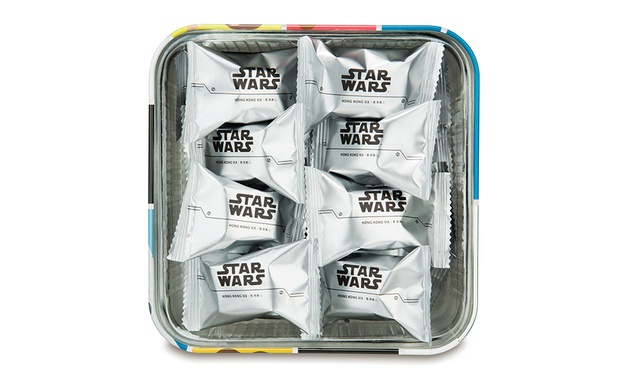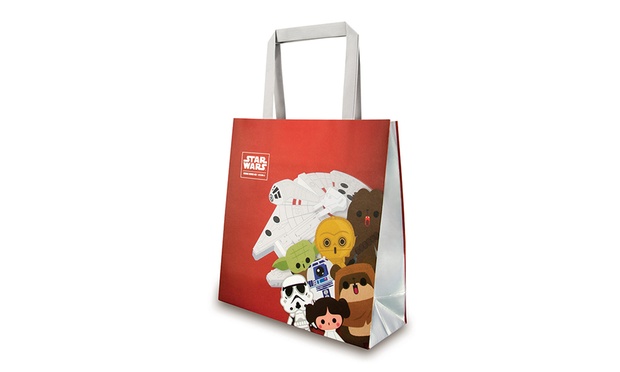 Priced at S$52 per set, you can purchase online via the Mei-Xin Singapore website.