Christmas is the most wonderful time of the year. After all, it's the season of giving. One of the things that makes us look forward to this festive period is receiving and giving presents.
When you give someone a present and you see the joy on the other person's face, a warm fuzzy feeling naturally wells up in you. When you receive a present that has been on your wish list for the longest time, no words can describe the immense elation you feel.
Samsung probably understands those feelings very well, as their latest SUHD TV campaign captures the joy in giving and receiving presents. Just look at this bunch of adults from around the world when they received a Samsung television for Christmas:
Besides being visually arresting statements on its own, the Samsung SUHD TV has so many great features that make us want to be couch potatoes the whole day. The revolutionary Quantum dot technology brings lifelike picture quality such that you can even see the subtle hues in bright sunlight and the hidden details in the night.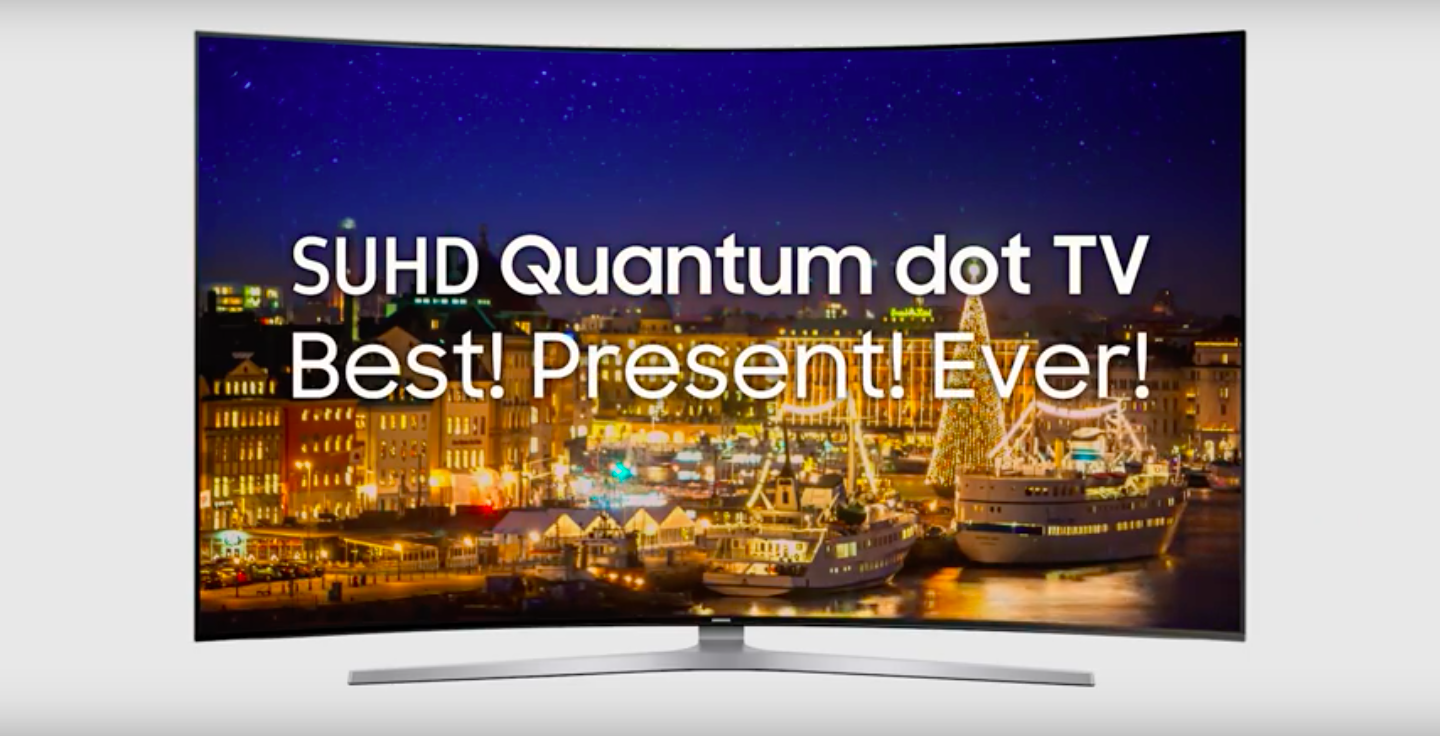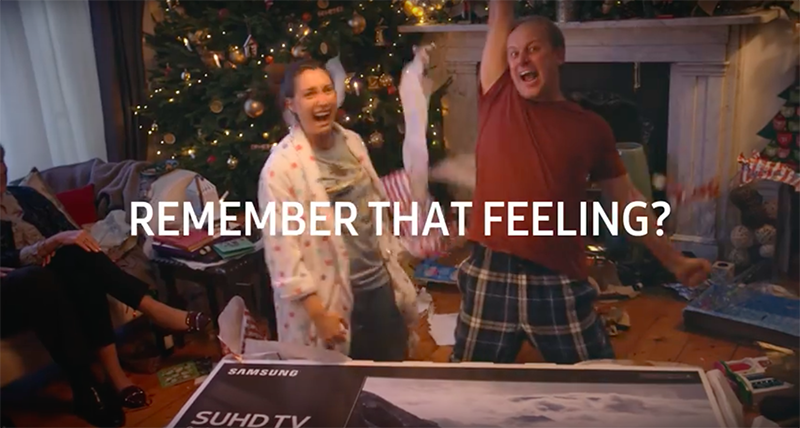 If we were to receive a Samsung SUHD TV, we probably couldn't contain our joy too, like those seen in the video.
If you are still scratching your head over what to get as a Christmas gift for your loved ones, your search ends here. (Psst, you'll get to enjoy the use of the gift too.)