The cherubic-faced, angelic-voiced, clean-cut boys with bowl haircuts were the agents of anarchy of their time. Subverting a generation of youth with ditties on love, romance and besotted affection, they were considered the biggest delinquents of rock. They were, by some accounts, bigger than Jesus. They were, The Beatles.
Whatever they were, they were phenomenal. They took the world by storm and their fanatical following spread across the globe as quickly as information does on the information superhighway today. Their music, their image and their brand went viral even before viral only then referred to single-celled body invaders.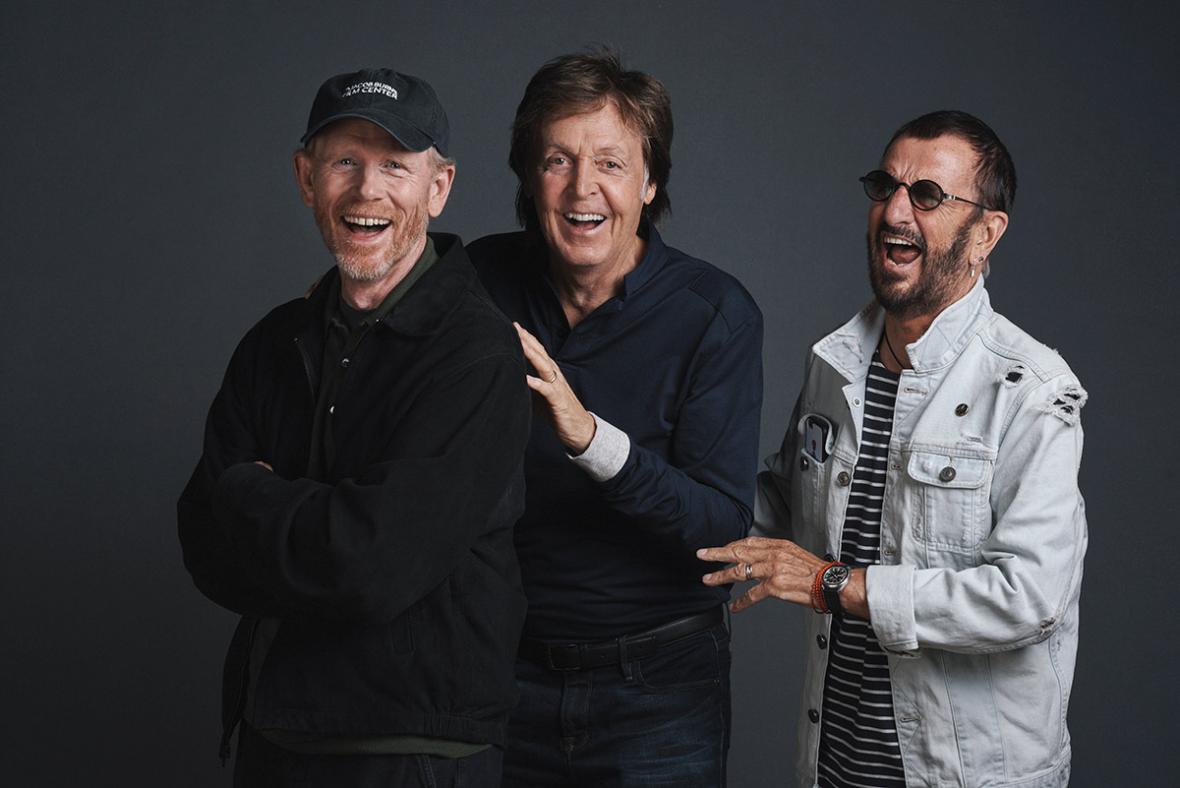 The Beatles: Eight Days a Week – The Touring Years was directed by Ron Howard and features the music, interviews, and stories of 250 Beatles concerts from 1963 to 1966. The result is a captivating look at the musical legends that will take those who lived through those years back 50 years and forge a new understanding between that generation and the current one. The documentary traces the manic fervour of Beatlemania during their main touring years, when the world were still unsure of whether they were a passing phase or if they would leave an enduring legacy.
As a bonus, a remastered 30-minute edit from the iconic 1965 Shea Stadium Concert, is included as a climatic finale to the documentary. Like Woodstock, the Monterey Pop Festival and Glastonbury, the live performance at Shea Stadium encapsulated the magic of a single magical moment in time that would live on as a popular cultural reference.
Watching the movie put me in my parents' shoes. For over two hours, I plunged deep into Beatlemania, tapped my feet and mouthed the lyrics to most of their early hits as easily as one would a comforting nursery rhyme or bedtime lullaby. Away from the karaoke crooning of my parents doing a rending of "Yeah Yeah Yeah" and "Help", it was easy to appreciate the peerless songwriting and addictive melodies of all the Beatles classics.
It was also easy to see how their tunes became inextricably tied to the tumultuous days of the 60s that saw great social upheavals and changes in Western civilisation. Eventually forming the soundtrack to significant worldwide events like the Vietnam War, the Cold War and global apartheid, their compositions grew increasingly darker as the relatively placid 50s gave way to the restless 60s.
More than just a musical force, The Beatles matured into adults championing social change, taking on bold stances on racial segregation and social justice. It is this combination of great musicianship and galvanising personalities of each member of the group that would ensure the music as well as the quartet would go down in history as one of the greatest bands of all time.
The Beatles: Eight Days a Week – The Touring Years is now showing at The Projector in Singapore.