Are you looking for an action camera? Well, there are so many options in the market – so where do you begin?
If you are a newbie to action videography and yet not quite ready to dump all your hard-earned savings on an expensive model, look no further than the ViDi Action Camera.
Designed in the US, the ViDi Action Camera shoots in full HD (1080p) at 30 frames per second, with a 12-megapixel camera that has a CMOS sensor. It is equipped with a 140-degree wide-angle lens and even has 4X digital zoom. All the videos can be recorded in MP4, MOV and DSP formats.
We brought the ViDi Action Camera with us on a trip to Thailand and put it through its paces. Here's what we love about the camera:
It's ready to use out of the box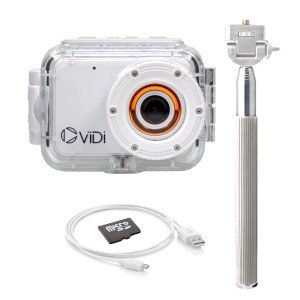 We know that feeling – you get all excited about a new toy you've just bought and then realise you have to charge its battery before you can play with it. Bummer.
Not the ViDi Action Camera. It's ready to use right out of the box! You don't need to charge the batteries first. What's more, it even comes with a 4GB Micro SD card so you don't have to go out and buy one for the camera. And for all you selfie-loving people, there is even an extension pole provided.
That's what we call ready for action.
It can be used underwater
If you are looking to buy an action camera, chances are you are planning to use it in outdoor conditions, which probably include water sports. The ViDi comes with its own waterproof housing case. We tested it during a trip in Thailand, brought it down with us to see the corals and yes, the ViDi passed with flying colours.
It's small, lightweight and extremely portable
The ViDi measures 2.69" x 1.89" x 1.25". Oh, it weighs a mere 57g. Enough said.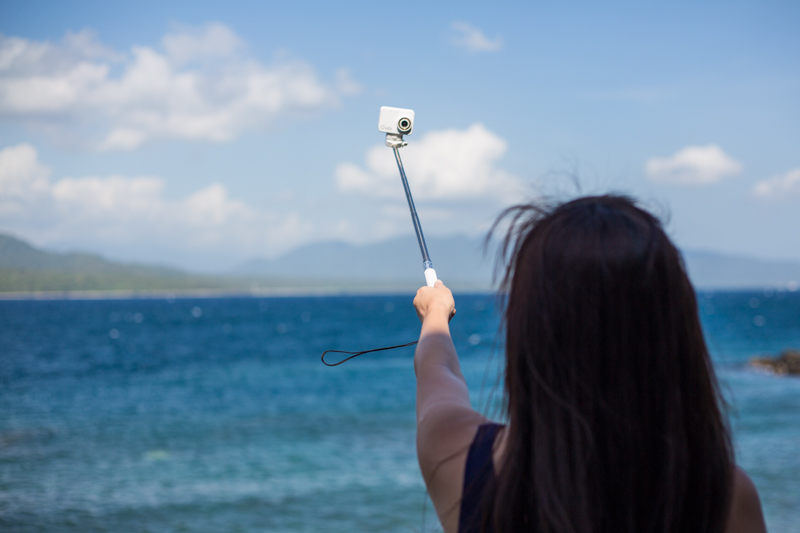 It's affordable
Most action cameras are not cheap, costing above S$400. The price of the ViDi makes it very attractive – it costs less than S$200 (we saw it at S$179 on Lazada). If you are planning to just capture holiday shots, the ViDi would do the job, without hurting your pocket.
Watch this clip taken by our writer Vanessa when she went for a flying fox session in Chiang Mai:
You can get the ViDi Action Camera online via Lazada and it comes with a one year local warranty, offered by the sole distributor in Singapore, Tat Chuan Acoustic Pte Ltd. Alternatively, you can buy it in Singapore at retailers such as Courts, Challenger, iStudio, NuBox and Analogue+.
---
GIVEAWAY
December is the season of giving and needless to say, we have something for our readers! This month, we are giving away a ViDi Action Camera to one lucky reader.
For a chance to win, simply follow these steps:
Like the Asia 361 Facebook page.
Share this post on Facebook and tag three friends in your post.
Name one of the outdoor activities we tested the ViDi Action Camera at by commenting below or on our Facebook post.
Contest ends at 11.59 pm on 16 December 2016. The winner will be notified via Facebook, and must be a resident of Singapore. Good luck!