Have you always wanted to try flying a drone during your vacation? Well, you can do so now at JW Marriott Zhejiang Anji; not only that, the hotel will be providing the drone too.
Known as the Drone Experience Programme, this is actually part of a partnership between JW Marriott Hotel & Resorts and DJI, one of the world's leading drone manufacturer. Hotel guests will be able to have a go at DJI's innovative drones while capturing the beauty of JW Marriott's properties and sharing their experiences on social media.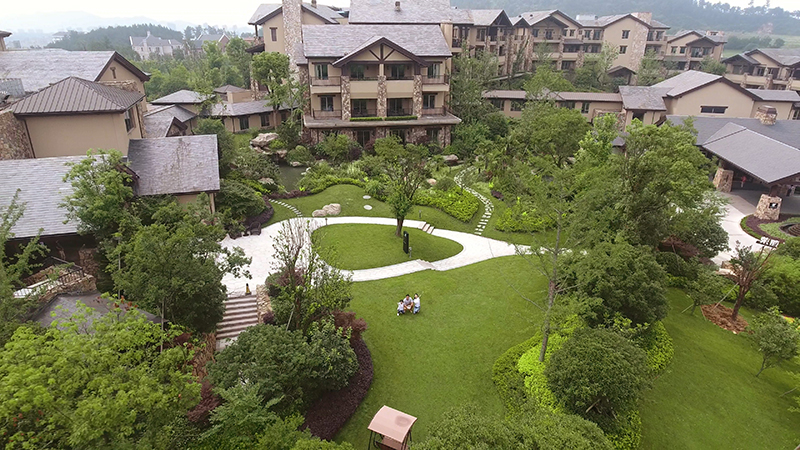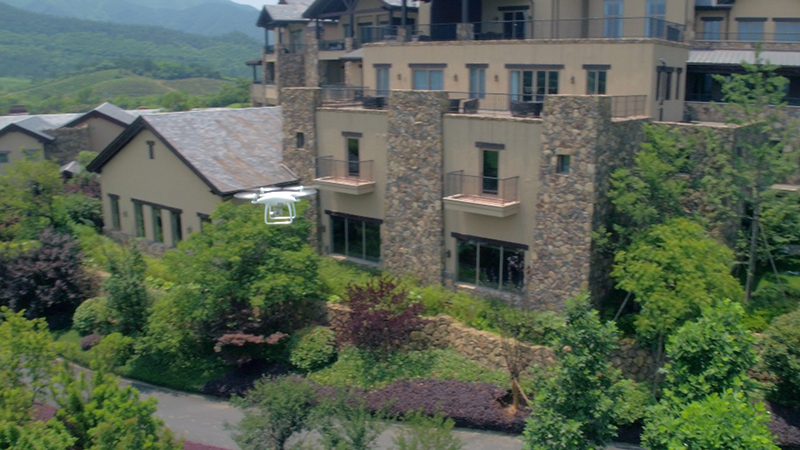 JW Marriott Zhejiang Anji will be the first hotel property to launch the programme, beginning on 12 November 2016. DJI representatives will teach guests how to safely operate drones and impart aerial photography tips too. Each session lasts 30 minutes and will be held every Saturday from 10 am to 4pm. Guests can reserve their spot in advance with the hotel concierge.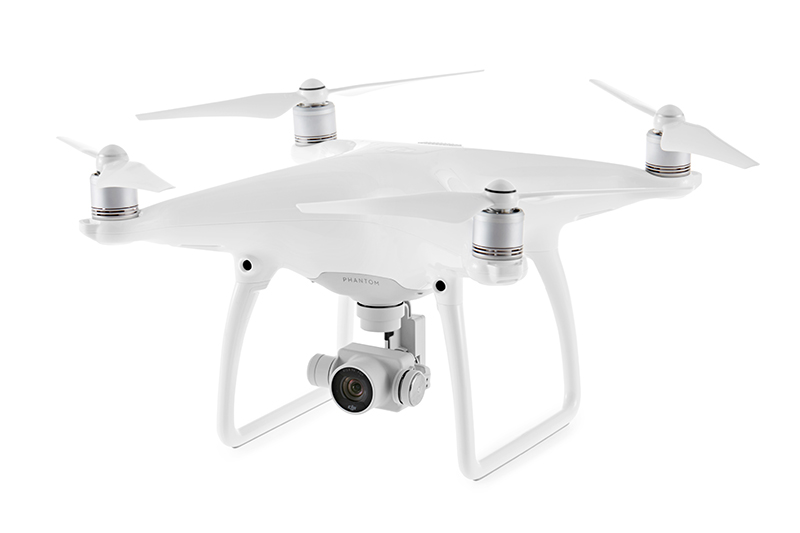 JW Marriott Zhejiang Anji was selected as the pilot hotel for the Drone Experience Programme due to its proximity to the Anji Bamboo Forest, one of the famous natural wonders of China.
"Delivering an exceptional guest experience is at the heart of what we do at JW Marriott, and this exciting partnership with DJI allows us to continue transforming the way our guests capture their travel experiences," says Mike Fulkerson, Vice President of Brand Marketing, Asia Pacific, Marriott International. "Anji is a fantastic destination to pilot this cutting-edge technology and the program will help guests both learn something new and share their experiences with friends and family."