Boutique hotels have gained much popularity in recent years and travellers are increasingly choosing boutique hotels over big hotel chains. It's not hard to see why; boutique hotels are more often than not unique in design, and make guests feel special with their personal touches.
Design Hotels™ is a company that represents a curated selection of over 290 independent hotels in more than 50 countries around the world. Each property has its own uniqueness and yes, is design-driven. Cortiina Hotel in Munich, Germany is one such property that seeks to provide an unforgettable experience for its guests.
Cortiina Hotel is situated right in the heart of Munich's Old Town at Marienplatz, a district with an eclectic mix of old and new. A line of eateries and retail shops all a stone's throw away from the hotel. The hotel is located 10 minutes' away from an S-Bahn station by foot, and as I made my way to check in at the hotel, my walk was made especially enjoyable by the beautiful sights of  Glockenspiel and Old Town Tower along the way.
The hotel is housed in a five-storey building, but it's not necessarily unfriendly for the claustrophobic. In fact, the reception area and the hotel rooms are in two separate buildings, giving a sense of space to the reception and a sense of privacy for guests. Two female staff greeted me and my travel companions at the reception area. The warm welcome was a nice change from the chilly rain just outside the hotel that day.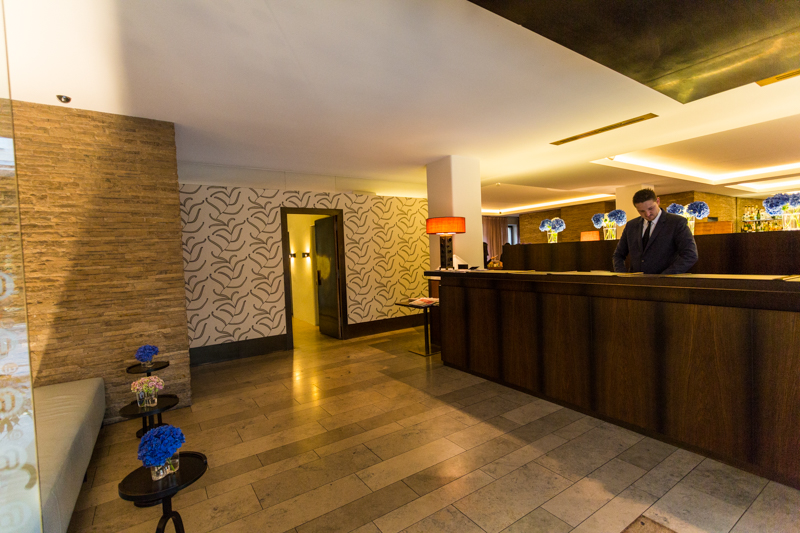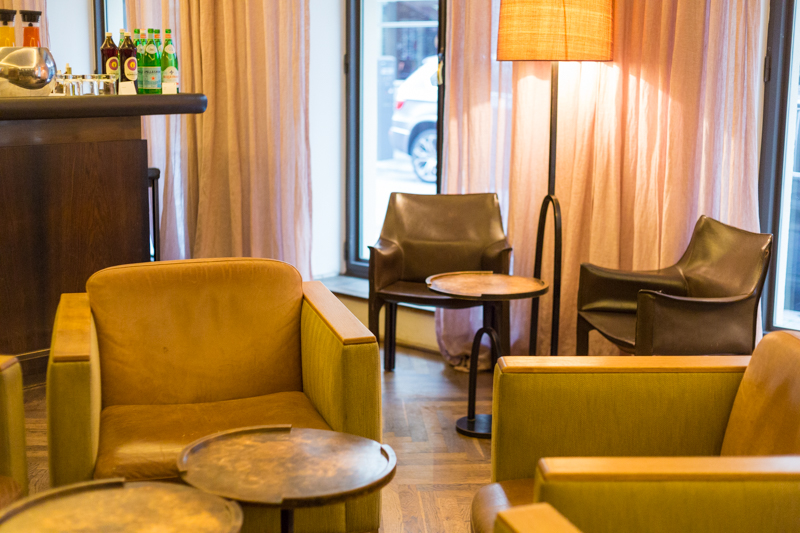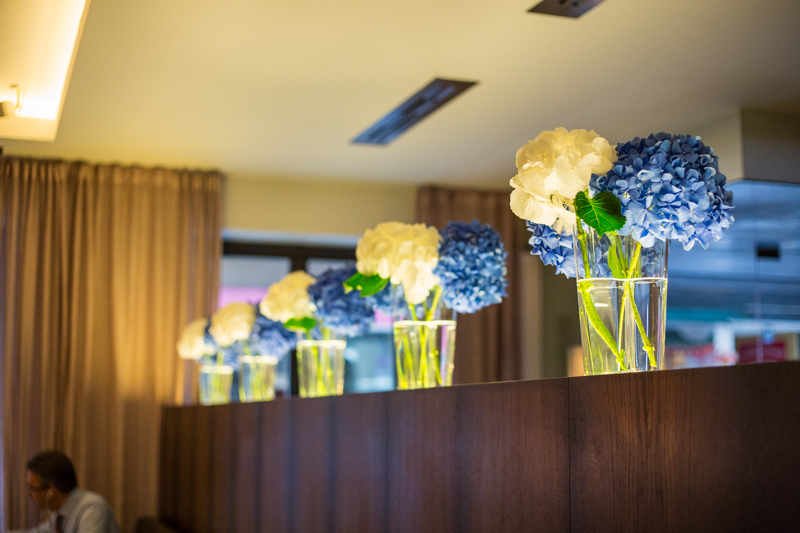 Check-in was a breeze and I was escorted to my deluxe double room in a another wing. My room was more spacious than I had expected it to be. There was a living room with a couch, kitchenette and a walk-in wardrobe. Simply put, there was ample room for three. As a female traveller (yes, we brought along a lot of clothes), I really liked the fact that I could hang my clothes in the relatively huge walk-in wardrobe.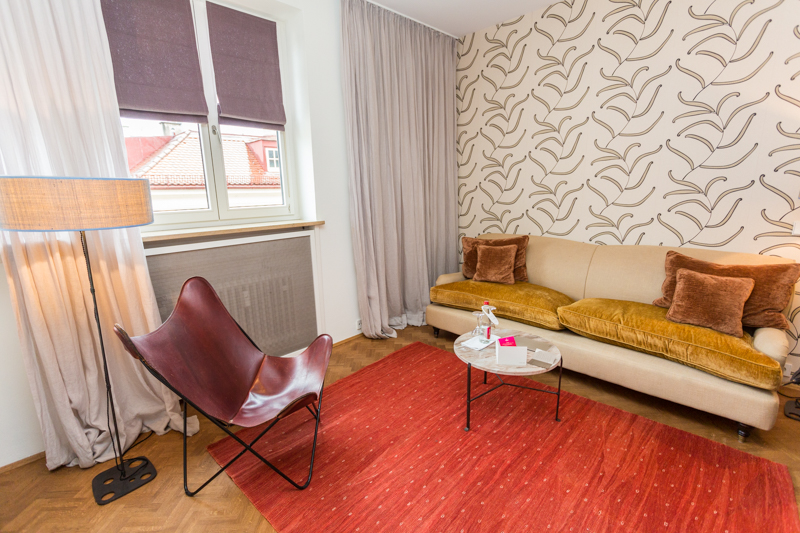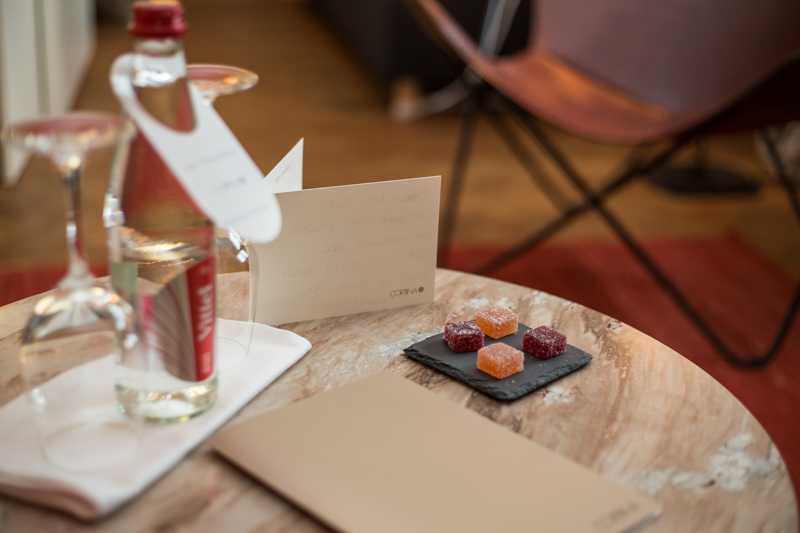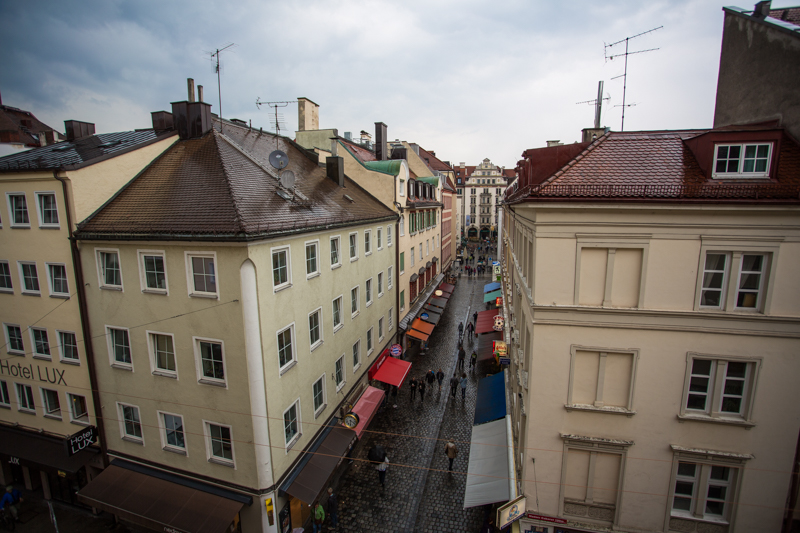 It was hard to miss the design element in the room. From the patterned wallpaper to the designer leather chair, the decor epitomises chic, contemporary but not over-the-top luxury. The designer also made clever use of space — the kitchenette was cleverly concealed with doors like that of a wardrobe.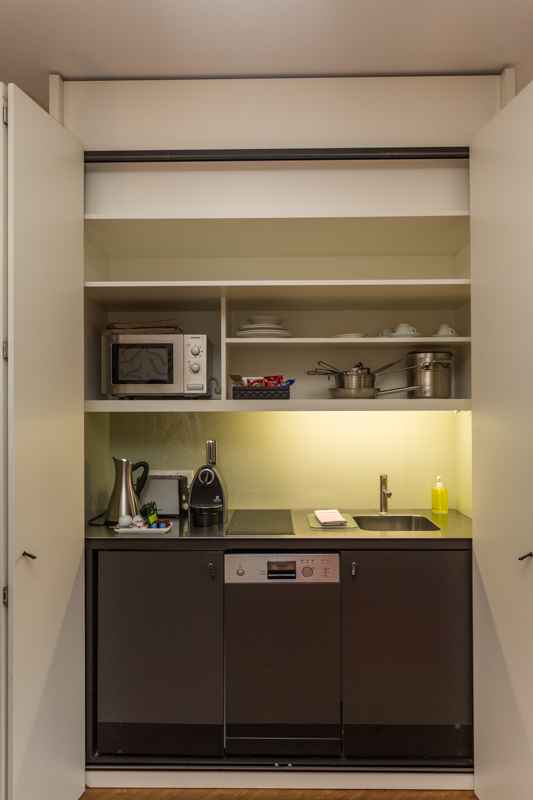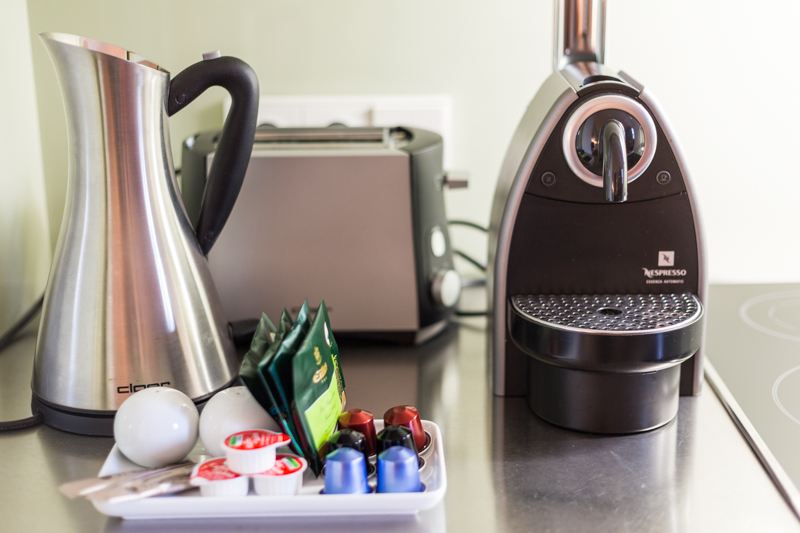 Full sized bottles of toiletries from UK cult brand REN sat in the brightly lit and spacious bathroom. I was particularly taken with the use of swing doors for the bathroom.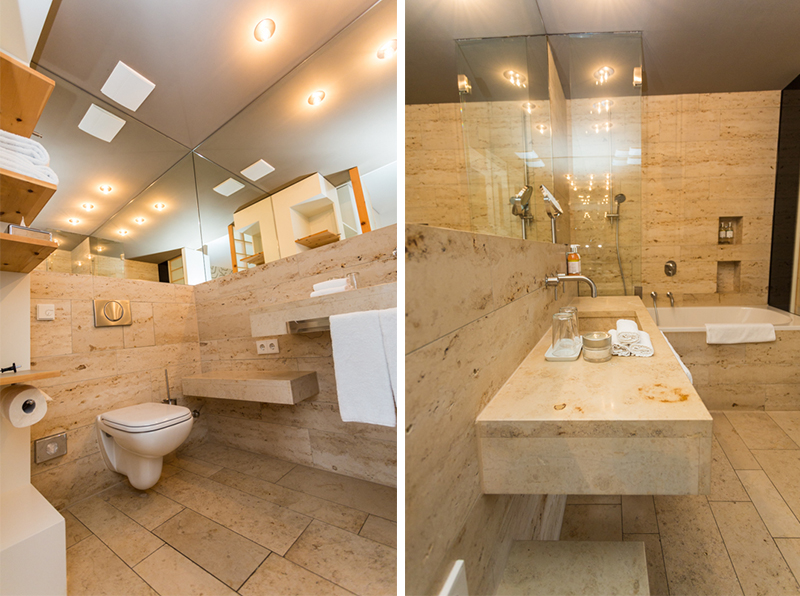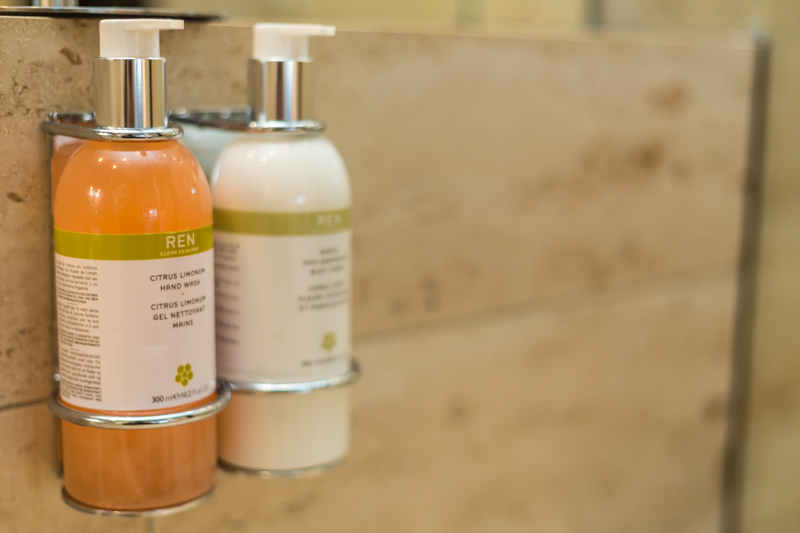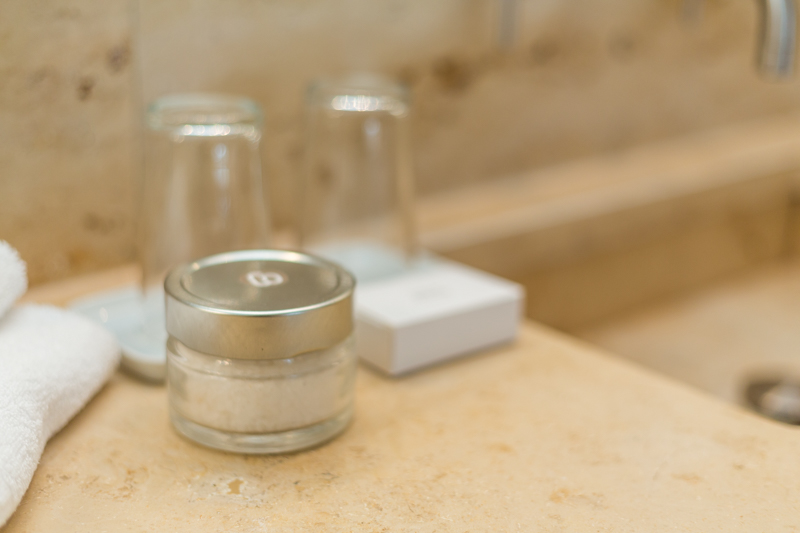 Standard in-room amenities include air conditioning, free WIFI, a Bose iPod/iPhone docking station, DVD player and a sleek Loewe TV.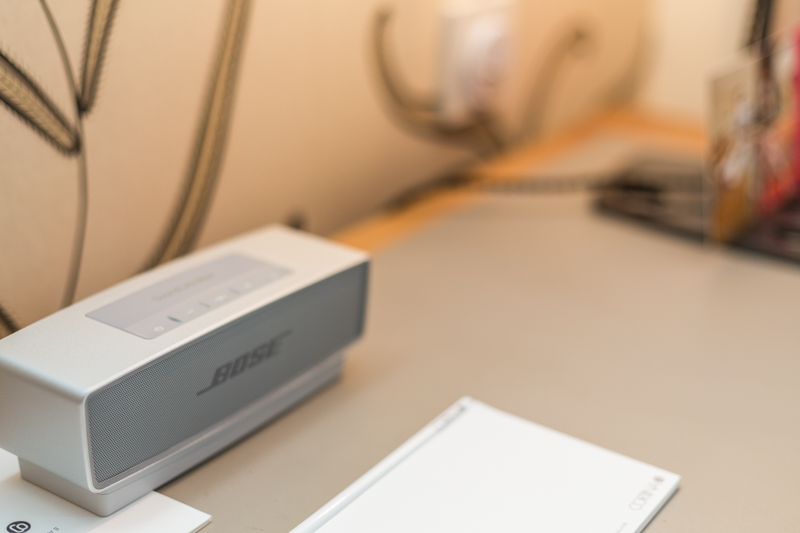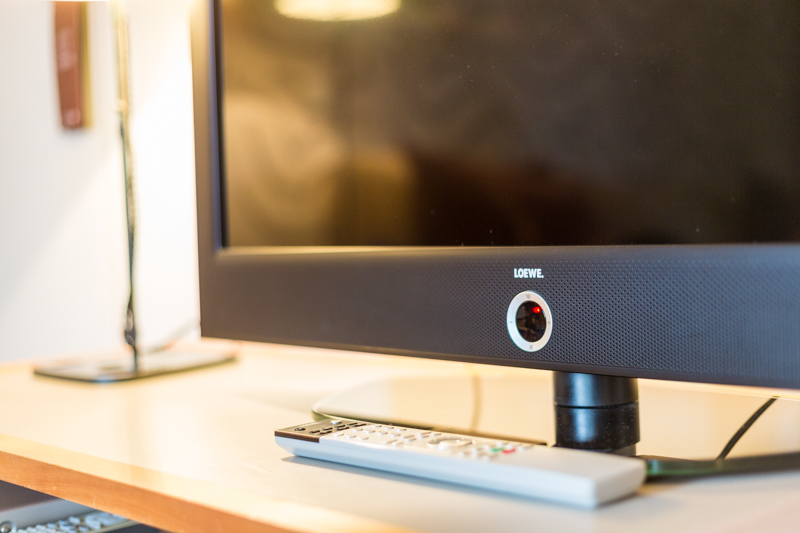 The hotel has even put thought into the sleep experience for guests. The bed frames are made of local stone pine, and apparently the fragrance of such wood helps ensure a smooth slumber. A bottle of aromatherapy room spray sat by the bed to aid in relaxation for a peaceful night's sleep. All these thoughtfulness were certainly appreciated after my long journey.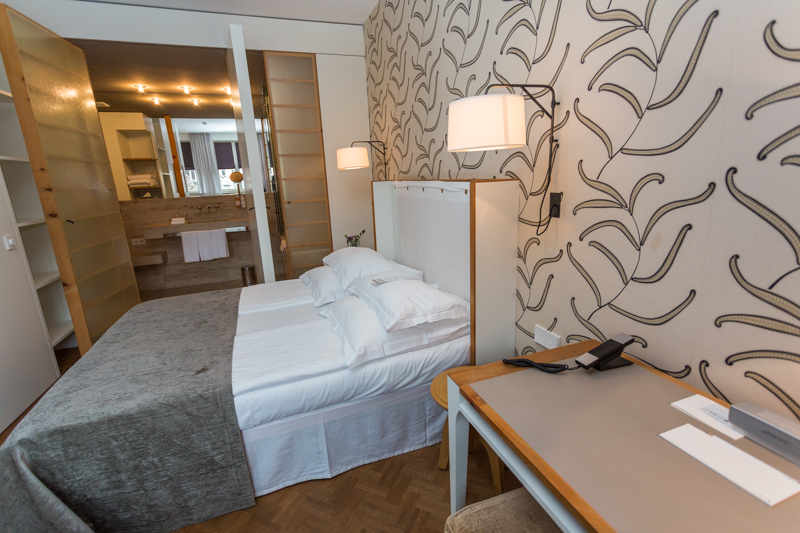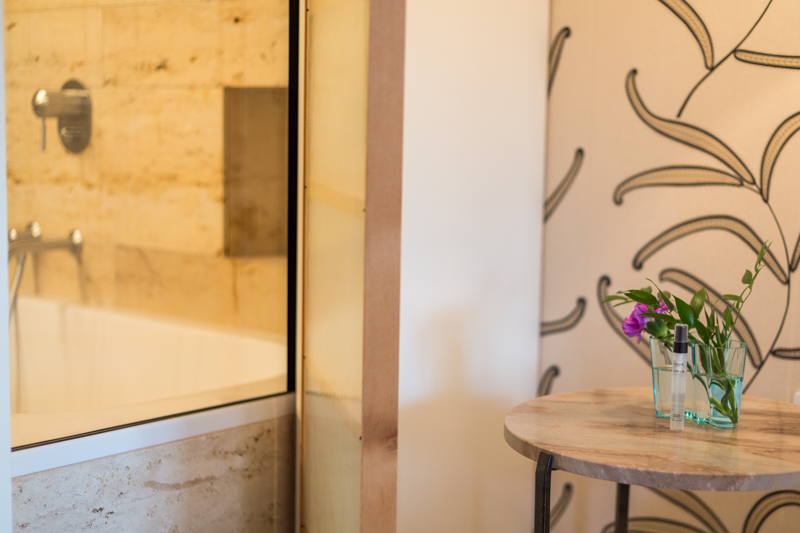 The hotel's attention to sourcing for all things organic extends to even their breakfast. It was evident there was an emphasis on locally sourced organic produce. The buffet spread included fresh honey with honeycomb, chia seeds, a variety of cold cuts, among many other healthy options. A Shawn-Mendes-lookalike staff came forward to ask if we'd like to order some la carte breakfast items. I decided to opt for scrambled eggs and pancakes to start the day.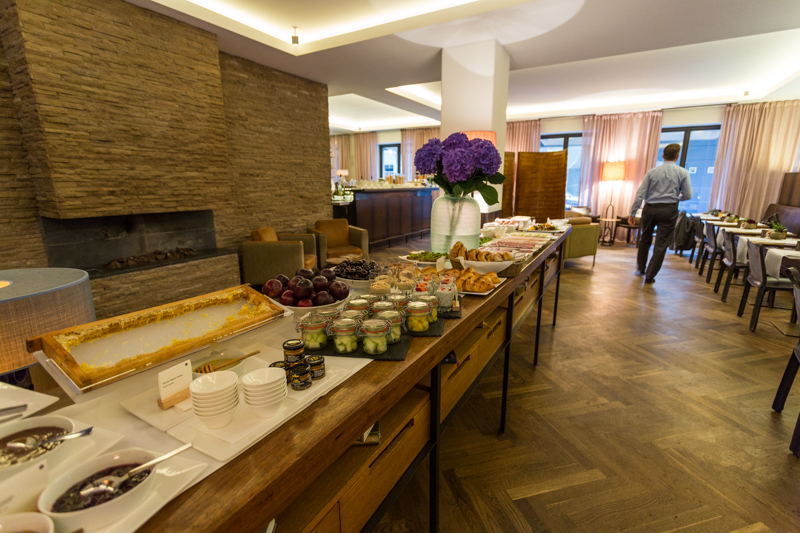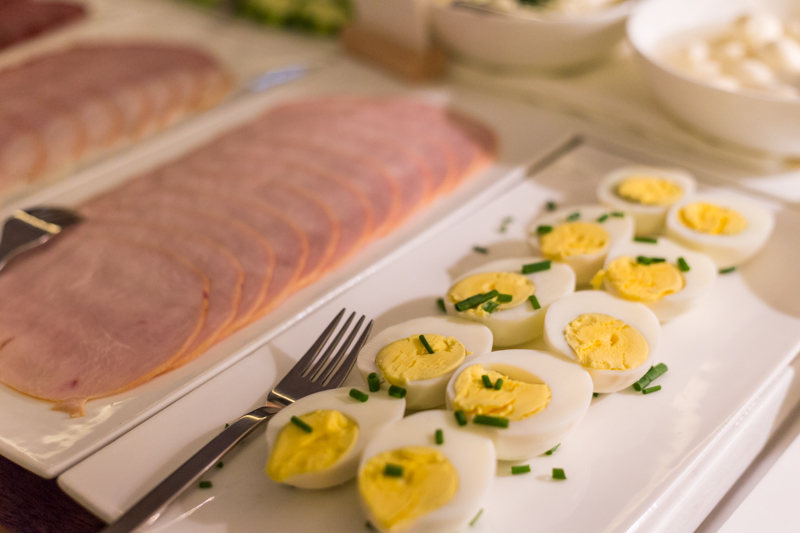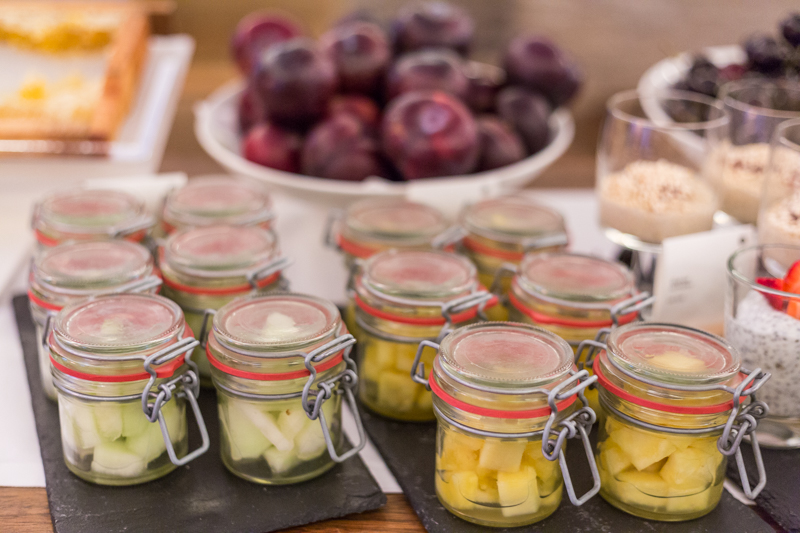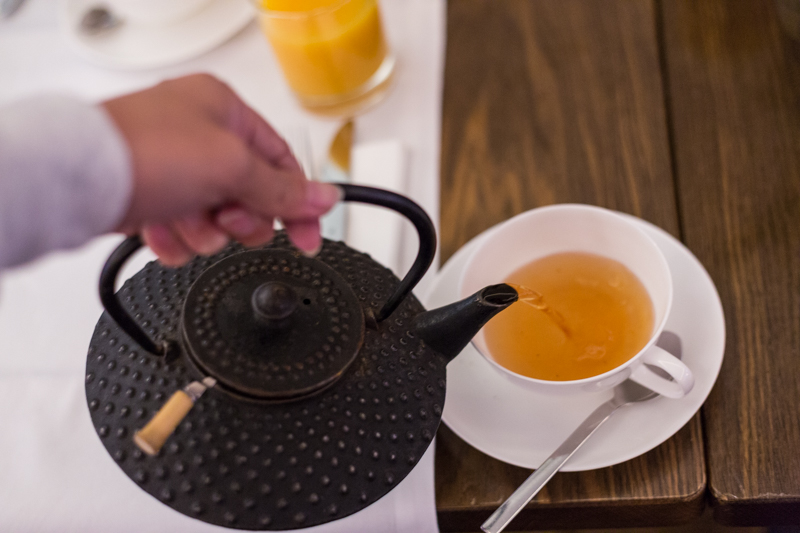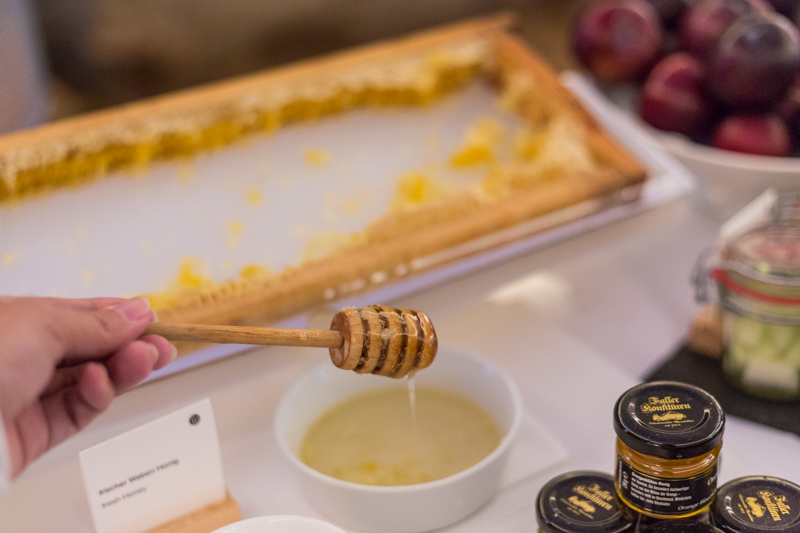 Breakfast spreads in European hotels, especially boutique hotels, typically do not offer much. The breakfast at Cortiina however exceeded my expectations. The spread may not be huge, but it was sumptuous with quality food.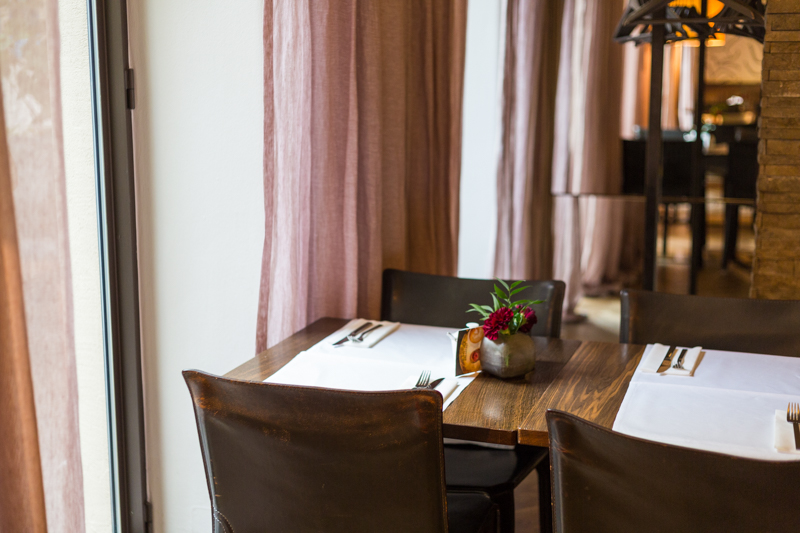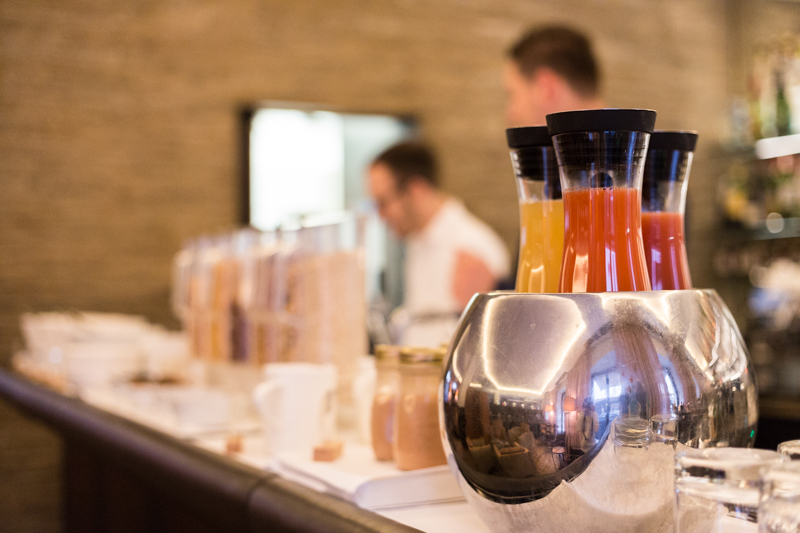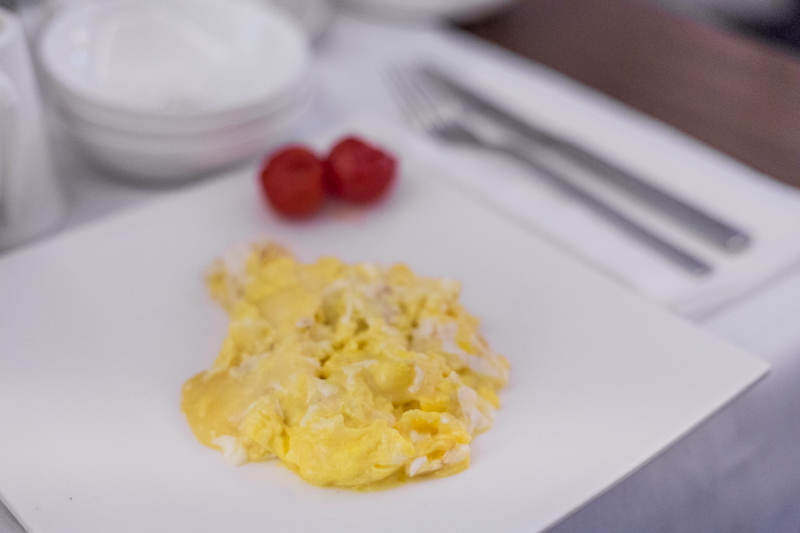 In true Bavarian style, Cortiina Hotel has ticked all the right boxes for superb hospitality. And, design of course.
Room rates start at 189€ per room and 229€ for a superior room.
CORTIINA Hotel Munich
Ledererstrasse 8
80331 Munich, Germany
[email protected]
Tel: +49 89 24 22 49 – 0