Since I was young, I have always wanted to visit Santorini. With its picturesque sea views and stunning white and blue cave architecture, it is no wonder that Santorini is so well-loved. A trip to Santorini is a dream come true for anyone who has seen photographs of its famous sunsets.
During my five-day trip in Santorini, I witnessed many couples from all around the world, who understandably, flocked to Santorini seeking the ultimate romantic experience. There are several towns on the Santorini islands, namely Firá, the "capital" of the island, and Oia, which is located high above on a cliff, offering an stunning view of Santorini and its whitewashed cliff-top towns and domes.
For those who love the sunset, Oia offers the best views in Santorini. As it was our first time in Santorini, we decided to stay at a villa at Oia booked through HomeAway Asia.
Our villa is a traditional Santorini cave house, one of six boutique villas, located at the north of Santorini island in Oia. When I first entered the villa, I was blown away. What seemed like a tiny apartment on the exterior, turned out rather expansive on the inside. Each room led to the next – there were a total of three bedrooms (one with a loft), a well-equipped kitchen, and a beautiful living room. Outside, there is even a jacuzzi and a private outdoor dining area overlooking the Aegean Sea! While there were five of us staying in the villa, it could easily accommodate all of us.
With the use of traditional stone architecture and whitewashed walls, the villa exuded both homely and rustic vibes at the same time. It looked like something right out of a movie scene.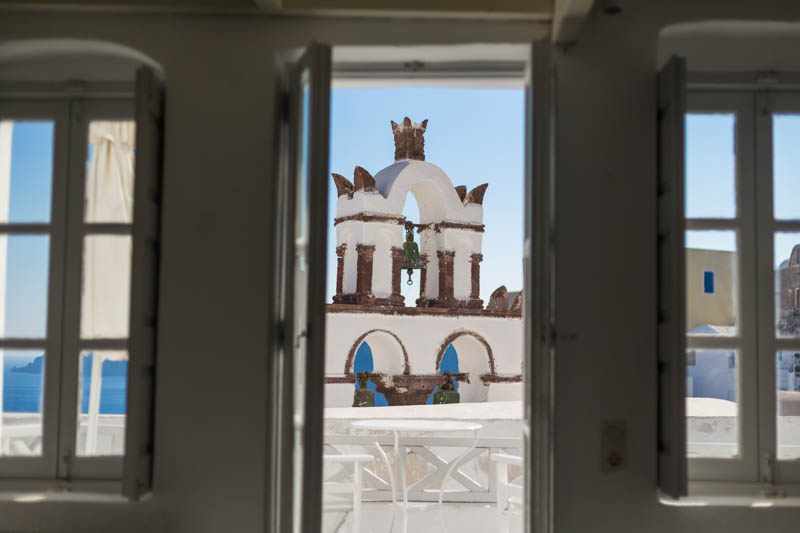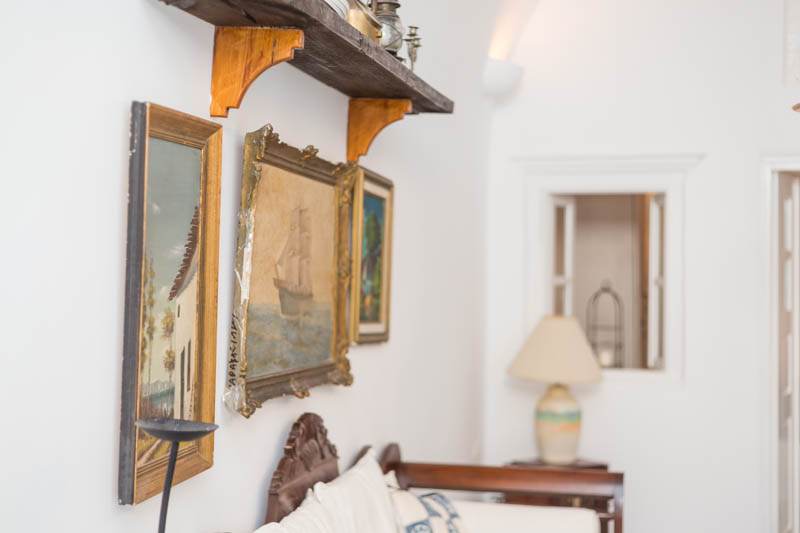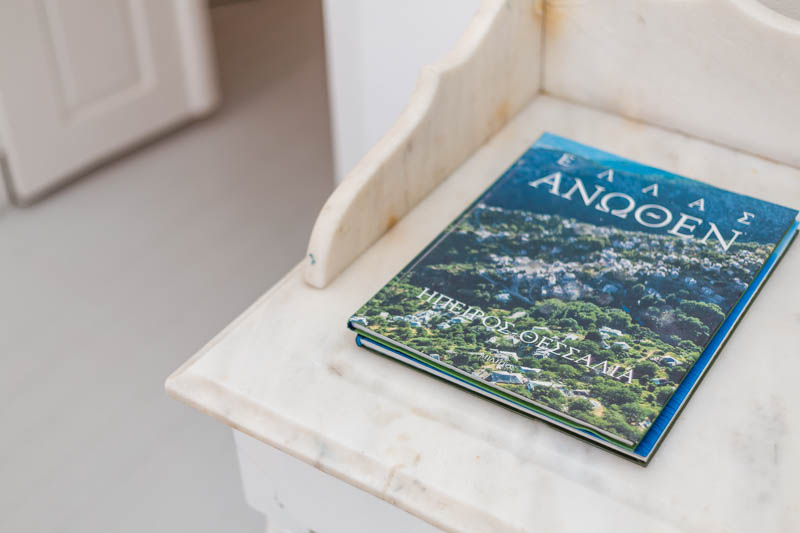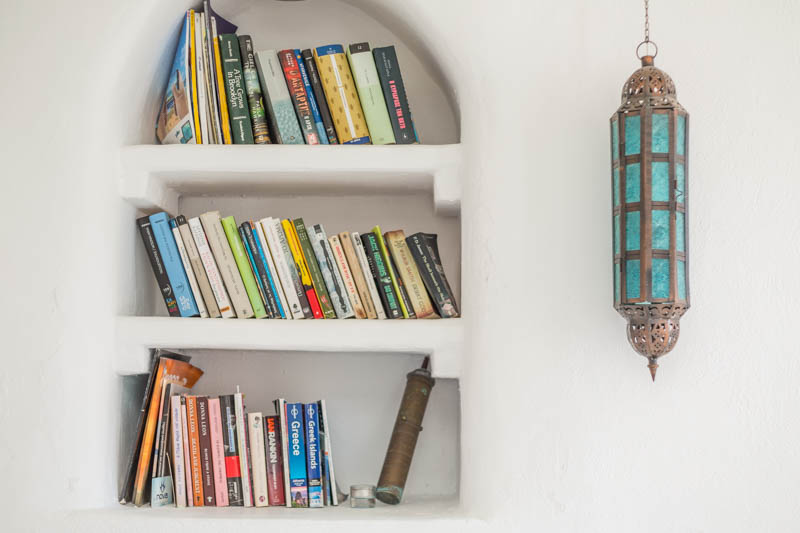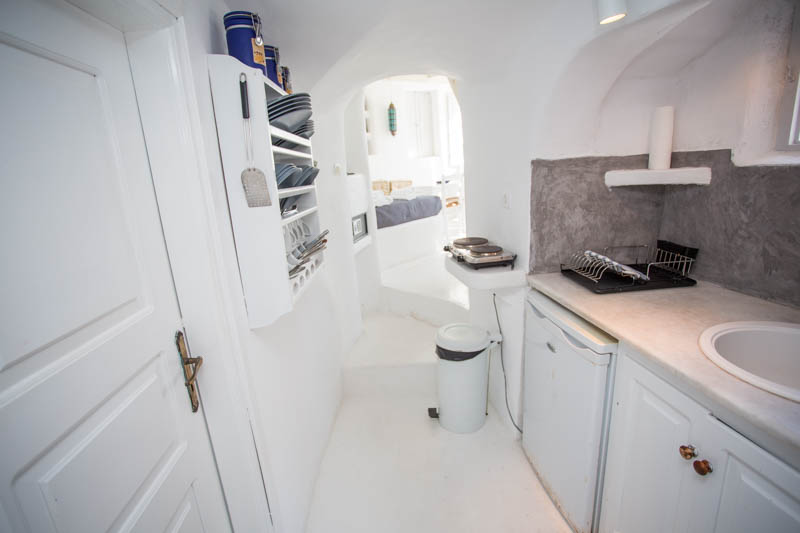 We were delighted to find out that the best spot for viewing the sunset in Santorini was mere metres from our villa. Some flights of steps and a couple of turns away, I witnessed my first sunset in Greece. The sun was a perfect ball of fire in the sky. When the sunset began, we could clearly see the giant ball moving, inch by inch, ever so deliberately. When the yolk of the sun finally dipped and disappeared into the horizon, everyone cheered. It was truly a moment to behold. Every few minutes, the shades of the sky changed from orange to amber to peach. This is something you need to see for yourself, as it is even more beautiful in real life.
Apart from the gorgeous sunsets, Santorini is a culinary paradise. Our villa was conveniently located in the heart of Oia, and our nearest restaurant was just two flights of steps away. The restaurants in Oia range from upscale to inexpensive, and there are many hidden gems located in the town, if you are able to chance upon them.
If you are up for some physical challenge, you can walk to Ammoudi Bay for some fresh seafood, and remember to take some photographs along the way! Further, you can take a bus from Oia to other towns in Santorini. We took a day trip to Firá, which is a bustling village in Santorini, with a vibrant arts scene.
When you are in the place of your dreams, what better than to live and bask in its beauty.
Visit the HomeAway website to find the villa we stayed at and many more.
All photos © Katherine Goh | Asia 361.