Shell and partner Ferrari, both giants in the automotive industry reaffirmed their commitment to creating a better world by developing more efficient transportation solutions. A commitment materialised in the annual Shell Eco-Marathon that pits the brightest young minds around the world in a contest to build the most fuel-efficient vehicle.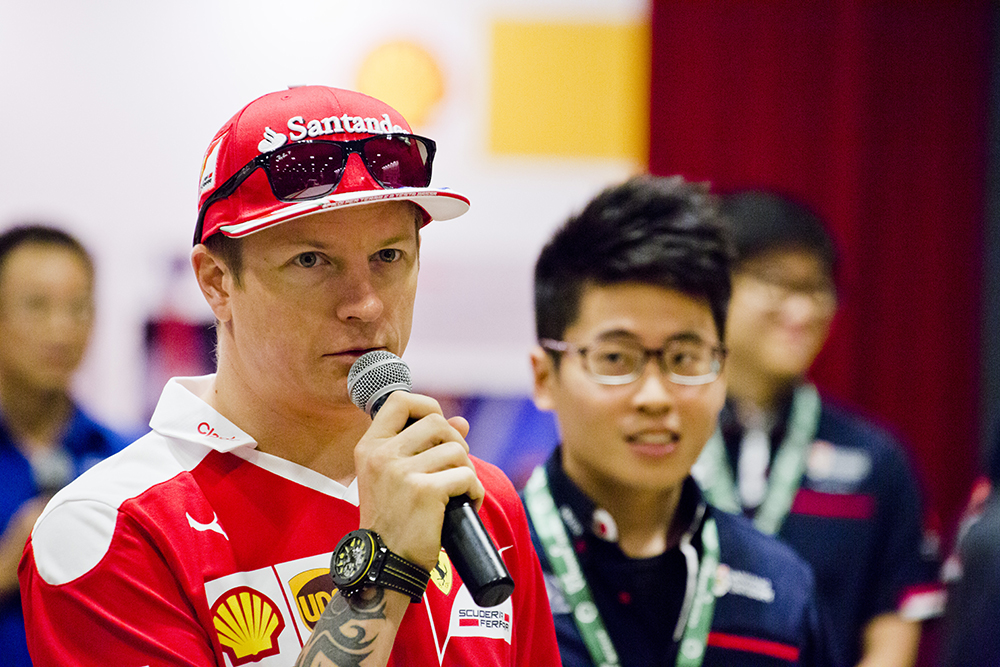 The Asian leg of the contest was separated into two categories: "Prototype" which accommodates only a single driver in a supine position and "UrbanConcept" where vehicles adopt a more traditional, multi-seat design, with the same winning criteria, which is to travel the furthest on a litre of fuel. The current world record holder is the 2005 Swiss student team, from ETH Zürich (Swiss Federal Institute of Technology), which coaxed a phenomenal 3585km/litre of gasoline.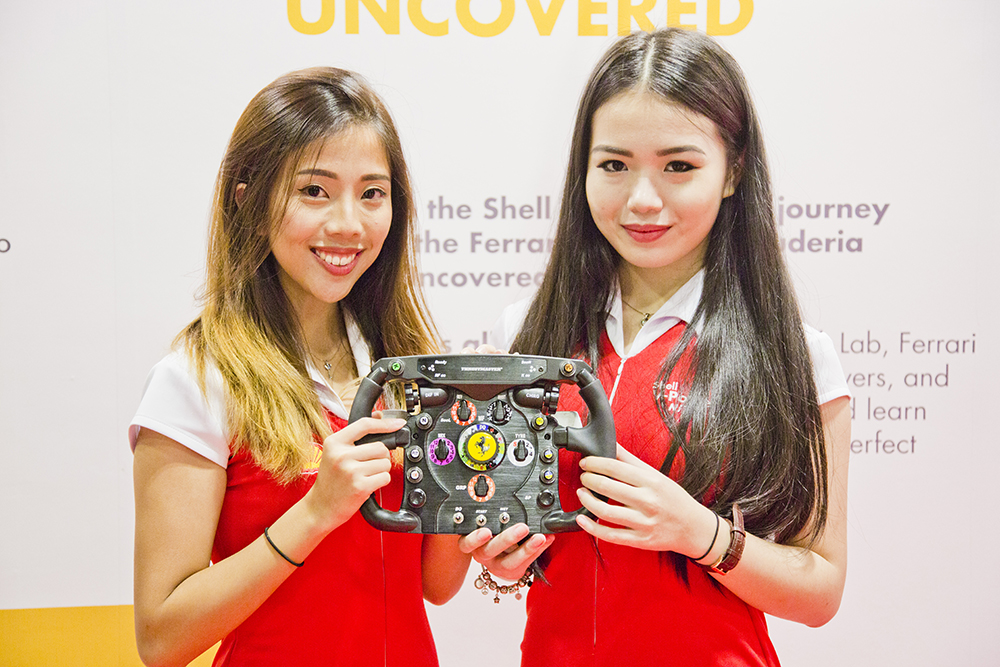 As part of the Singapore F1 GP festivities, Scuderia Ferrari driver Kimi Räikkönen arrived in Singapore early to speak with NTU and ITE contestants of the Shell Eco-marathon 2016 which, was held in Manila in March. Two teams from NTU clinched four out of five off-track awards and also won bronze awards in two electric vehicle categories, in which 117 teams from 17 countries took part. Bagging six awards, team NTU was the top performing university this year and gave Singapore its finest showing.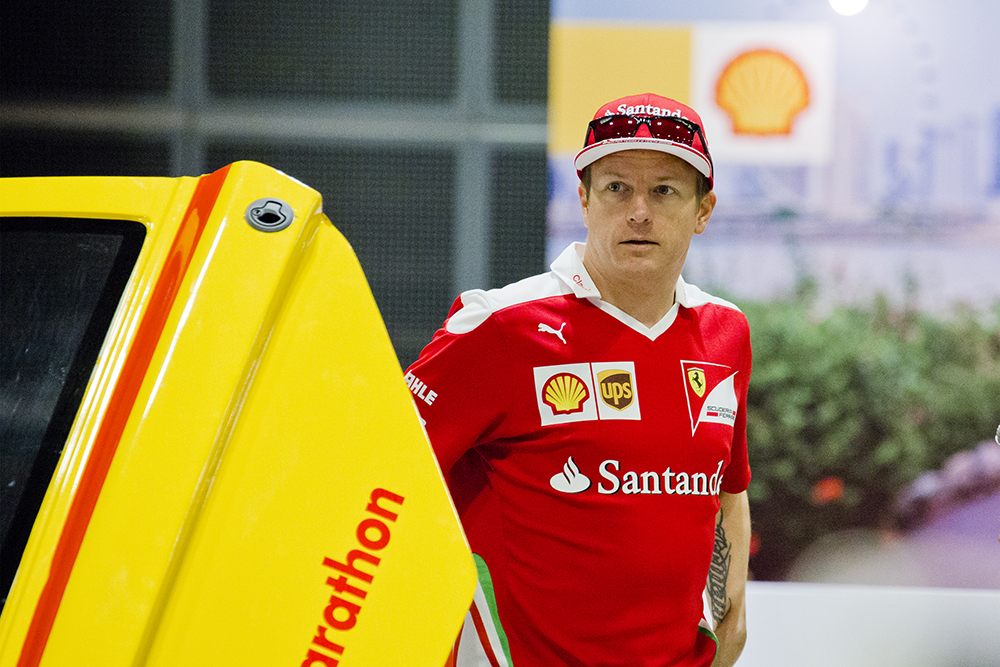 Kimi Räikkönen commandeered the experimental vehicle and took it for a spin at the Suntec Convention Center Exhibition hall before lending some star power to the Singapore tertiary teams efforts with plenty of group photos and approving thumbs ups. No doubt, to the pleasure to the many racing fan boys.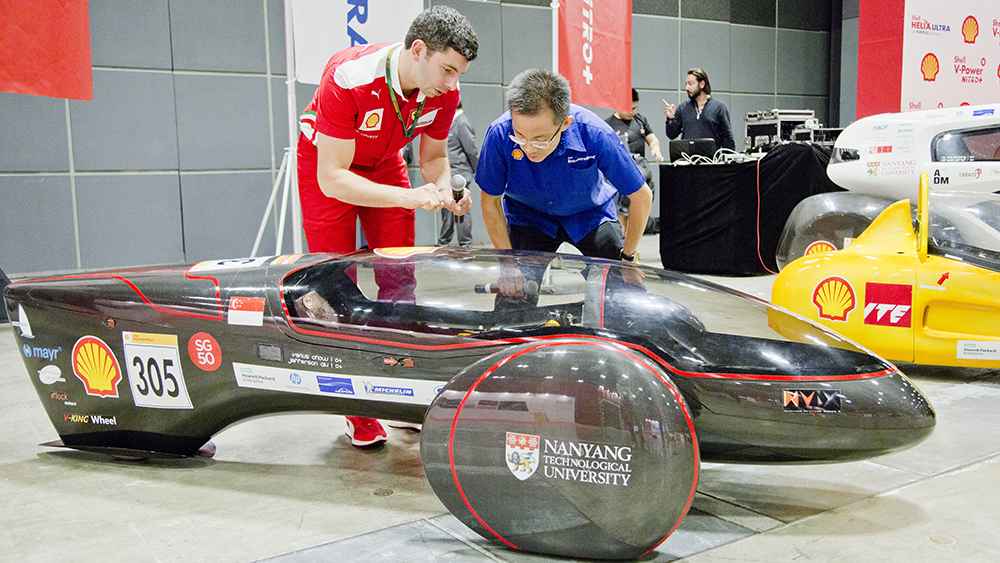 For more information on next year's competition and how to take part, click here.