Where is the best place to go Pokemon hunting after school or work today?
Local bus app SG BusLeh now gives u a list of  top bus stops with most number of PokeStops nearby!
Simply search for "pokestop" or "pokemon" to see the list!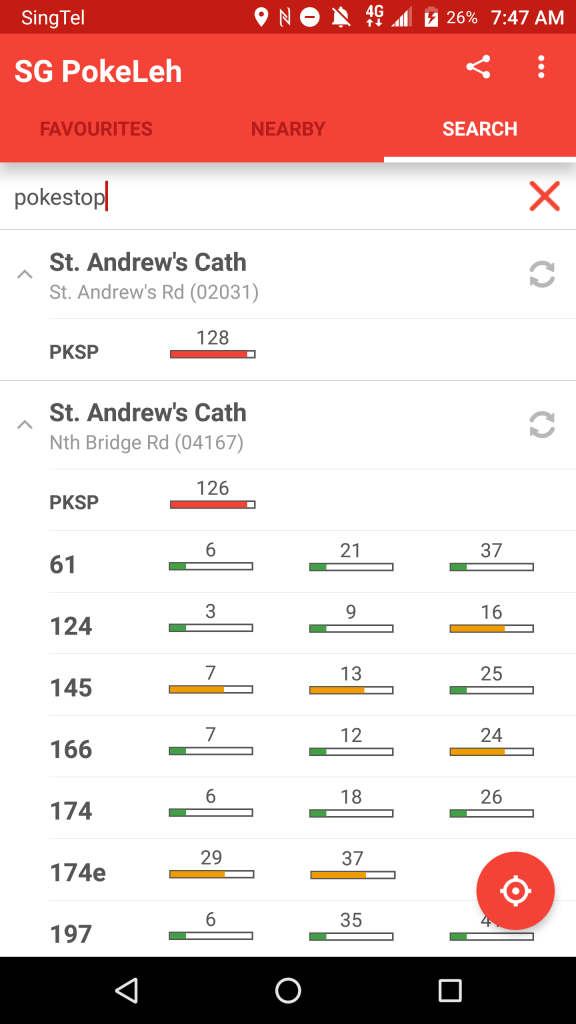 This app also tells you the location of nearby PokeStops!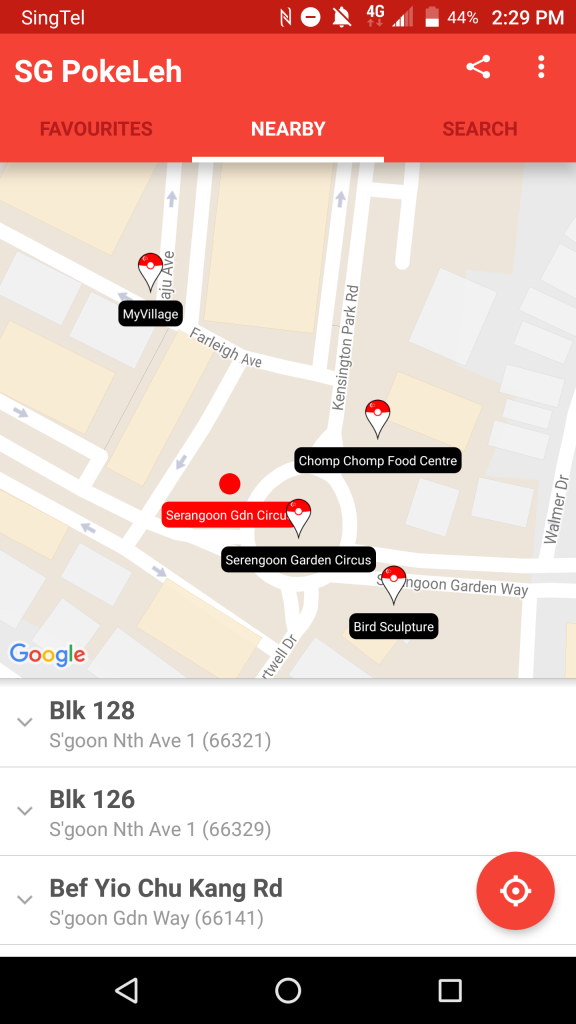 Download SG BusLeh today!