The Body Shop is your one-stop shop for good smelling fragrances. I love their products, and I always leave smelling like a potpourri of scents from sampling their wide range of creams and perfumes. Famous for their body butter that keeps your skin hydrated, The Body Shop offers a much wider range of products to keep you smelling fancy, drawing inspiration from its products from nature. Here's a list of our top picks of their latest ranges.
1. Polynesian Island Tiare Fragrance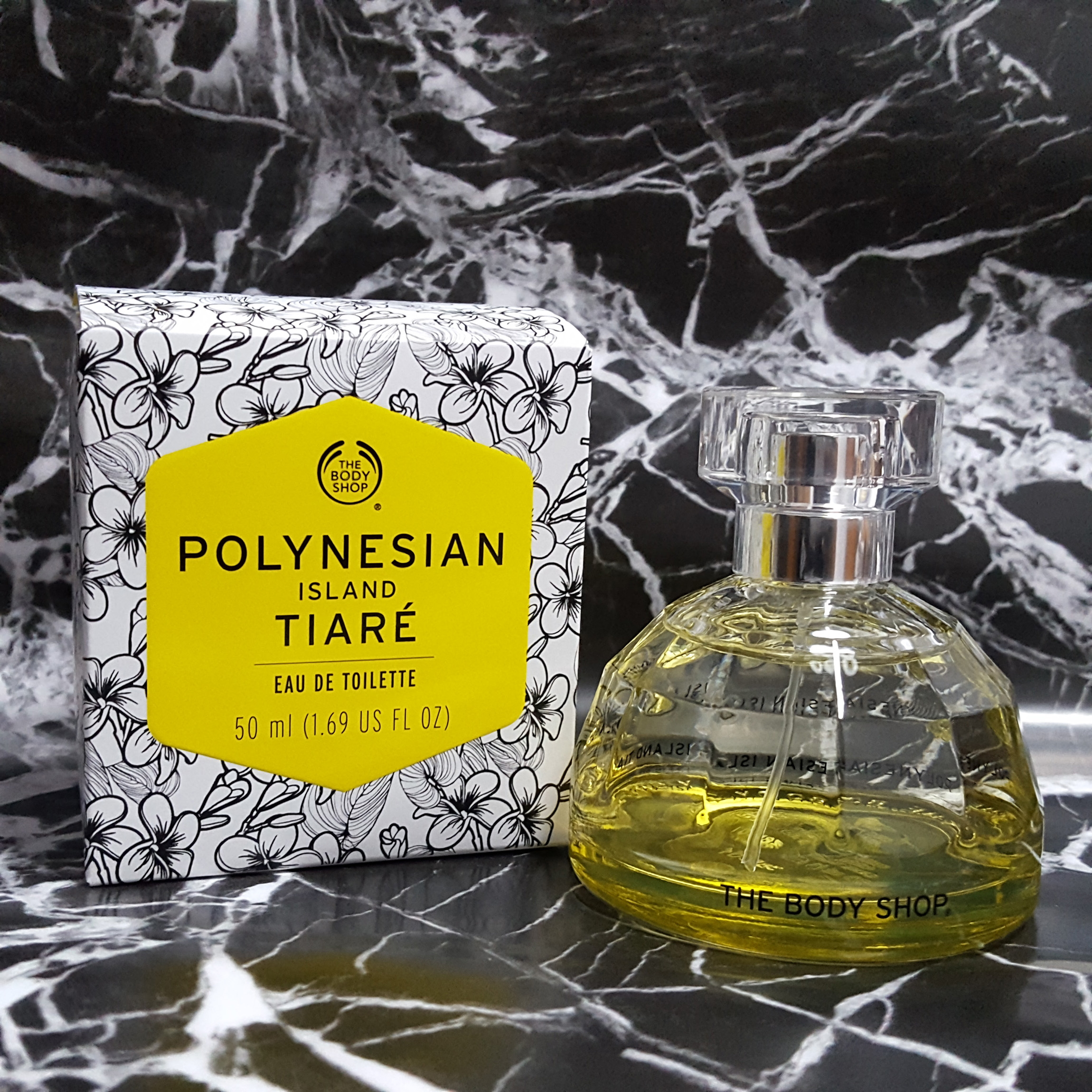 Spring signals the onset of fresh flowery fragrances and The Body Shop has chosen the native flower that hails for Tahiti somewhere in the South Pacific. The light and tangy smell of the Tiare flowers meant that traditional garlands made out of this flower are typically given as a welcome gift to guests. This might explain the draw of the flowers, which is somehow light enough to be used both in summer and winter.
To make the smell last longer, spray it on your hair. It would also give a more lingering smell in the air. Since it comes from the islands, there is a lilting exotic personality to the smell, that draws you in. It is definitely one of the better perfumes, especially combined with the heavy air of Singapore.
2. Piñata Colada Body Butter
Summer reeks of beachside drinks, and which better beverage is suited for the sun but the sweet tangy Pina Colada? Getting inspiration from this Spanish drink that uses rum, coconut and pineapple, this body butter spiked my fancy with its choice of fruits that stood out from all the other flowers. Body butter is the best for hydrating and ensuring smooth skin, especially in a place like Singapore with such high humidity.
The body butter comes in its trademark round container, and dries up really easily upon application. The stickiness dries up pretty fast, and here's to hoping that you don't attract the ants with your sweet-smelling scents.
3. Vitamin E Moisture Cream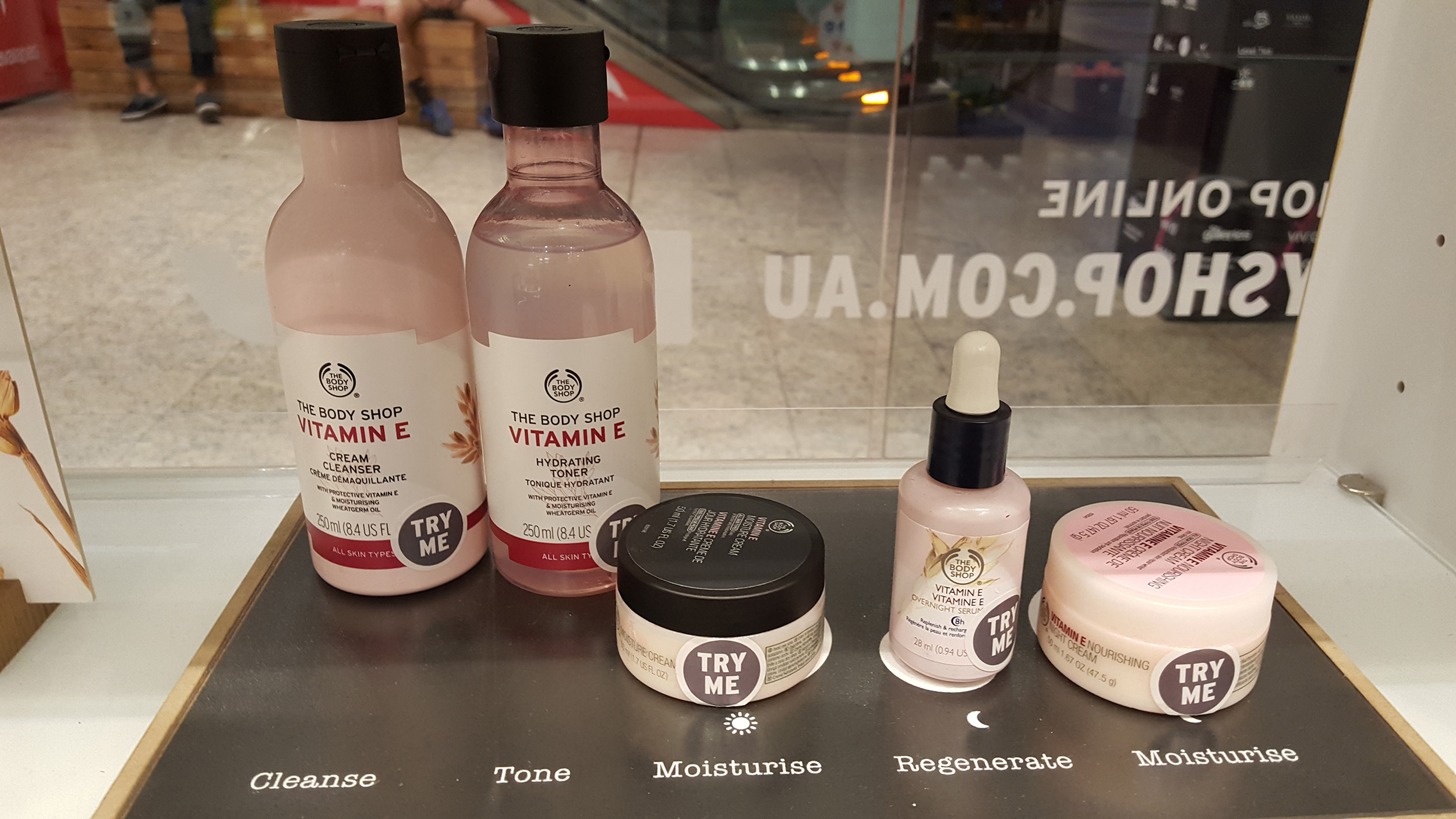 Maybe you might not be in the mood to smell like flowers or fruit, but you still need some more moisture on your skin. That's where the Vitamin E range comes in! I loved the Vitamin E moisture cream because its light, yet it feels like it giving enough hydration to my skin.
Another thing I liked about their Vitamin E cream was that it dried really fast once it is applied. This whole range caters for your nightly hydrating routine, because it includes cleaner, toner, and even an overnight serum to help your damaged skin regenerate.
Take a stop to your nearest Body Shop now to inhale all the summery goodness before it gets replaced by next season's aromas.