Japan is not just about the art of ikebana, sushi, and anime. The beauty and serenity of this country's picturesque landscape seem to mirror the grace of its lovely people. It's of no surprise then that this genteel land is held in high esteem when it comes to health and wellness.
Beauty products from Japan are gaining worldwide following from consumers disenchanted by undesirable side effects of harsh chemical-based cosmetics. Discerning users jaded by unrealistic promises of flawless skin from Western products are turning to Japan for their holistic approach to beauty and wellness.
The Japanese are known for their preference for natural ingredients when it comes to cosmetics. As such, beauty enthusiasts from all over the world flock to the Land of the Rising Sun to stock up on skincare and cosmetic needs. Granted, you may get to buy some of these products in your own country, but it may be more economical to get from the source country. Here are some of hot beauty products you should get on your next trip to Japan.
1. Chocola BB Drink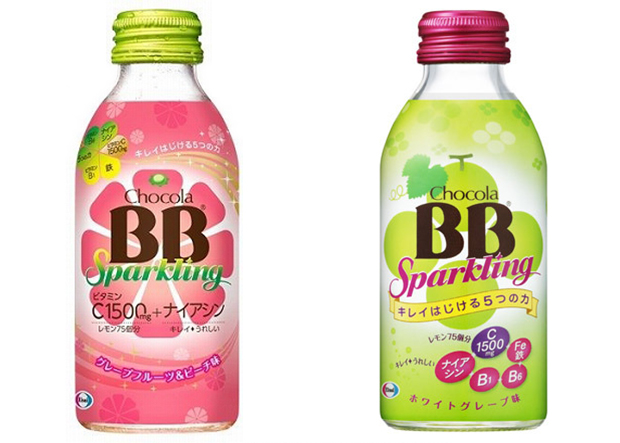 Japan's concept of beauty is associated with wellness. To be outwardly beautiful, you need to fix the problems within. Hence, there are a lot of beauty potions to tackle problems from the inside out. Chocola BB Drink is one such potion. It helps treat acne problems by introducing vitamins B2 and B6, promoting skin cell renewal.
2. Cure Natural Aqua Gel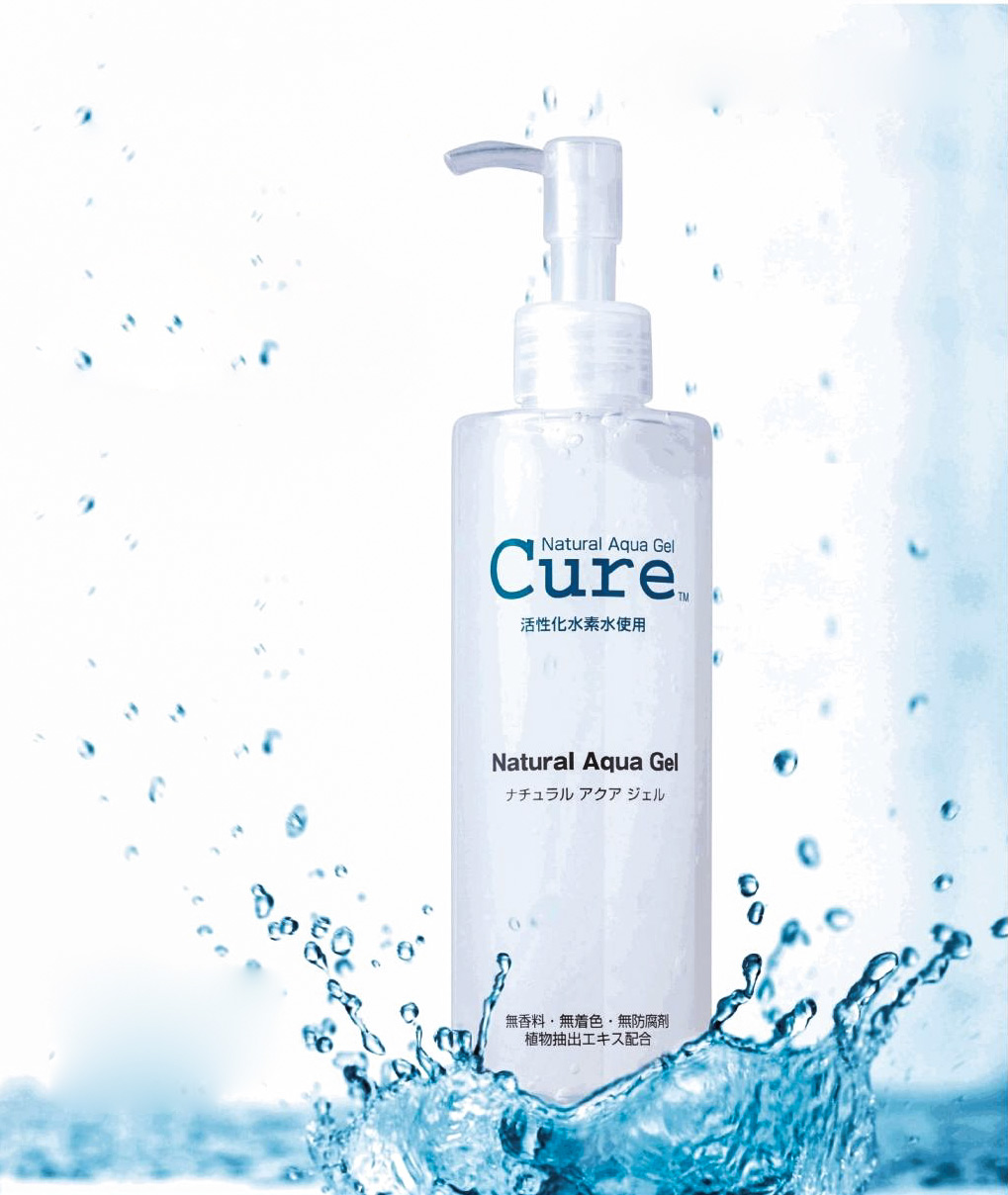 This is one of Japan's best-selling skincare products for good reason. It is said that one bottle is sold every 12 seconds in Japan! The Cure Natural Aqua Gel is an excellent exfoliator for sensitive skin. It is made from natural plant extracts such as aloe vera and rosemary. Users swear to its practicality as well; apparently, the 250 ml bottle can last for up to six months.
3. Fairydrops Mascara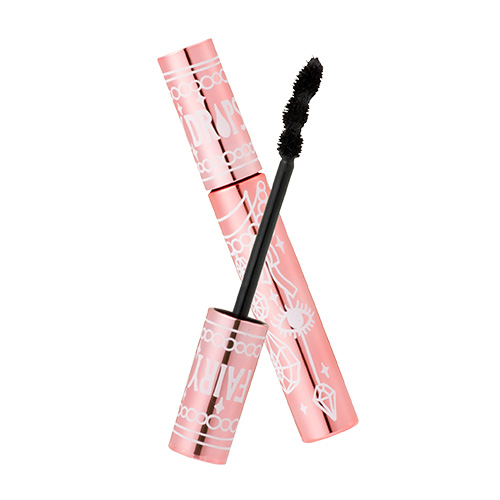 Transform your lashes into long, luscious, and sultry shade for your eyes. The Fairydrops Mascara is available in drugstores everywhere in Japan. Its brush technology is laudable for its ability to prevent lashes from clumping while conditioning them to grow longer and thicker.
4. Kose Medicated Sekkisei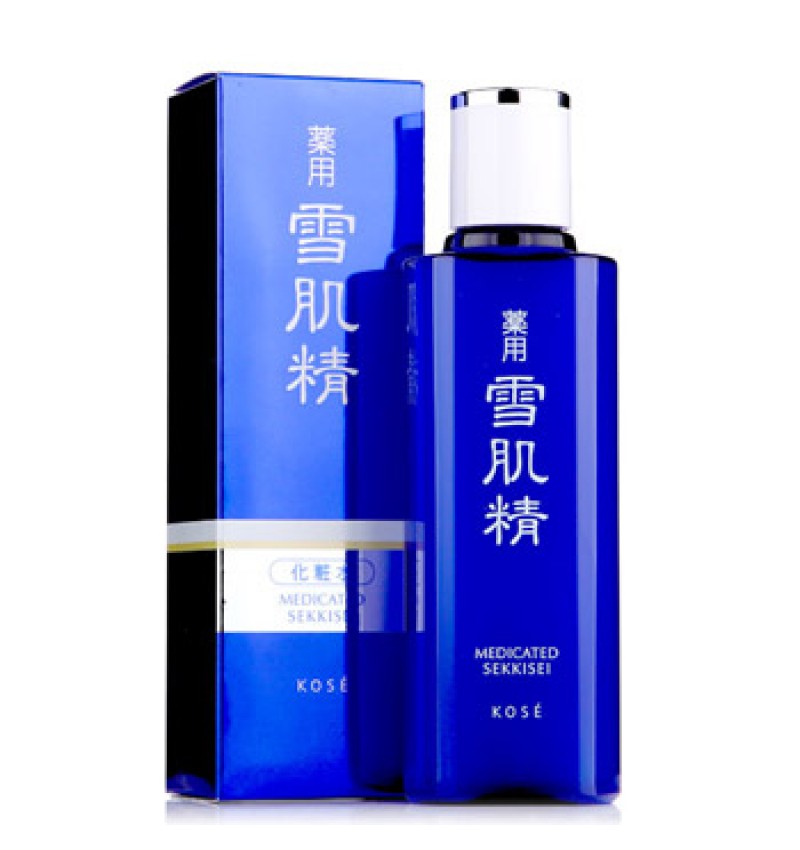 This one is a bit pricey (about S$60), but consumers still fork out money like nobody's business just to get their hands on a tiny bottle. The reason? Kose Medicated Sekkisei is a BB cream, CC cream, and skincare product in one. It supposedly moisturizes skin while correcting and brightening your complexion at the same time.
5. LuLuLun Japan Rich Moisture Face Masks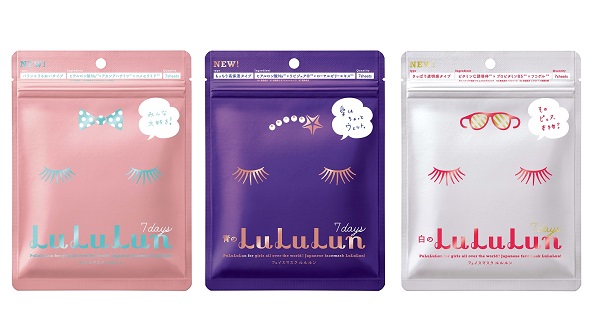 Face masks are a dime a dozen in Japan, with ingredients varying from traditional to bizarre (snake venom, anyone?). The LuLuLun Japan Rich Moisture Face Masks, however, stands out from the crowd for with its ubiquity comes a solid customer-base. Part of the appeal is the affordability, but users also swear by its quality. The all-natural serum comes in sets of seven masks, to be used daily if you are to follow the company's sales pitch.
6. Oshima Tsubaki Camellia Oil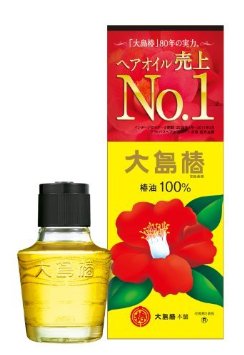 Oil is becoming quite popular as part of people's beauty regimen. The Oshima Tsubaki Camellia Oil works great for both skin and hair. These things fly off the shelves possibly due in part to aggressive advertising. Then again, you don't get to be called the "No. 1 product in Japan" for nothing.
7. Sumi Haigou Settuken Charcoal Bar Soap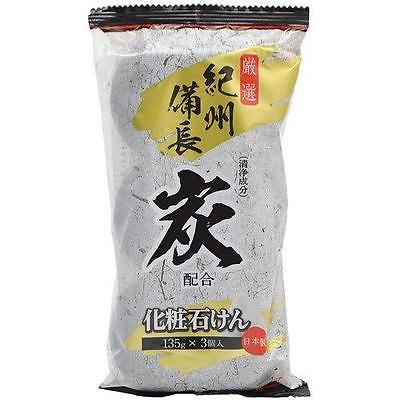 Charcoal powder has been utilised as an ingredient in beauty products for its capacity to draw gunk out of pores. The Sumi Haigou Settuken Charcoal Bar Soap contains activated charcoal sourced from Japan's Kishu region. Testimonials from users swear this product brighten, clears, and evens your skin tone.
8. Tatcha Camellia Nourishing Lip Balm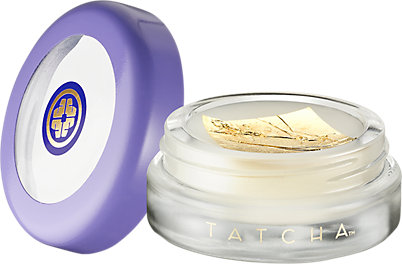 To care for your lips, Japan has the Tatcha Camellia Nourishing Lip Balm. Say goodbye to chapped lips as this miracle lip balm is supposedly quickly absorbed by skin and is deeply moisturizing. Camella oil, after all is widely used in Japan to heal skin from cuts and burns.