When I think of beer, I think of a party atmosphere. When I hear of an event called a beerfest, excitement wells up within me like a geyser – unstoppable and uncontainable. This year, over 16 to 19 June, Beerfest Asia celebrated eight years of being the largest beer festival in Asia. There were over 500 beers to wet your whistle, and a selection of whiskies and spirits to keep the party moving throughout the night with over 30 live acts that include tribute bands, local musicians and comedians. The world itself is like an amalgamation of a child's favourite things all rolled into one.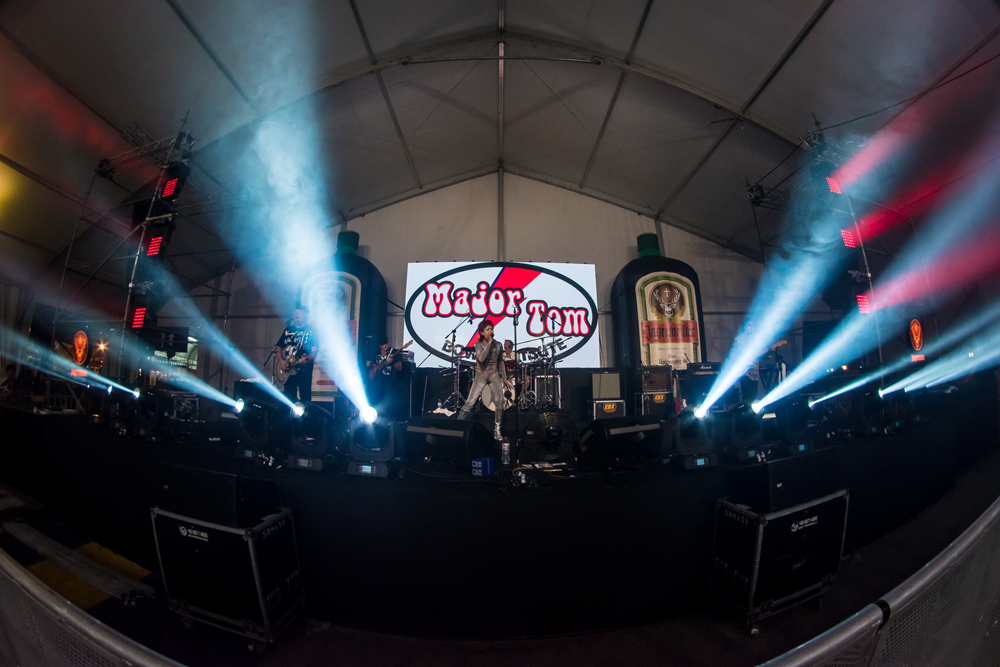 I stepped onto the festival grounds, this temple of tipple with a head full of thoughts of beer bongs and beer hats , of yard glasses and beer steins, all to the imagined cheers of "chug chug chug". I have attended a good number of the beerfest events in previous years and have always had a really good time, swilling and singing my lungs with the familiar tunes from tribute bands belting good tunes from AC/DC and Queen, et al.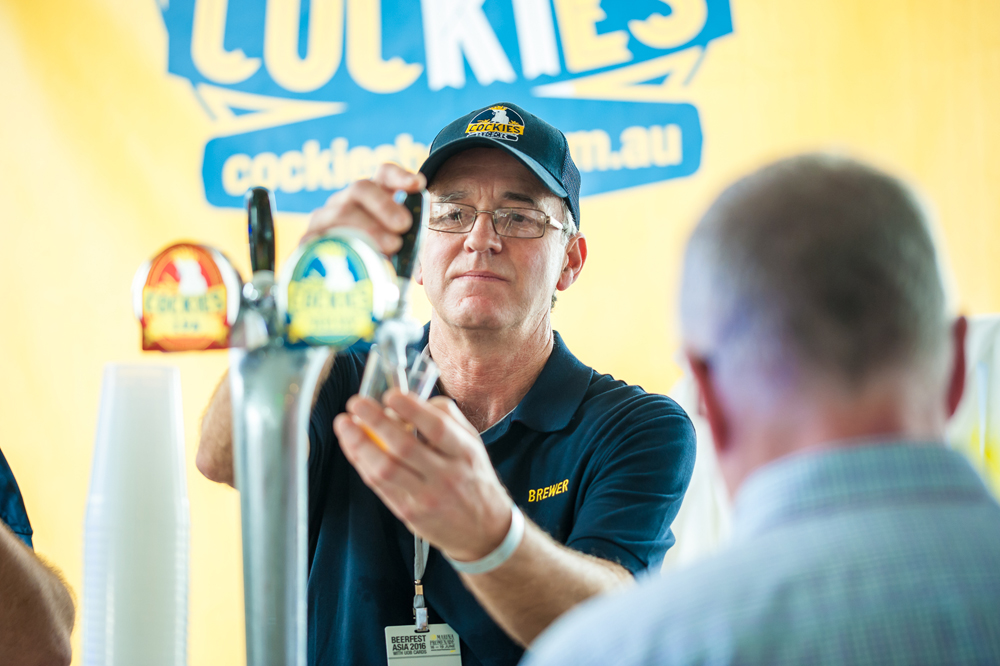 The familiar Singapore skyline with the Singapore Flyer looming large in the background, Marina Bay Sands somewhat further behind, was ever present, setting the stage to the Asia Beer Awards. The crowing glory of the awards went to the C&C Group. The group is most known for producing Bulmers the leading Irish cider brand, Magners the premium international cider brand, and Tennent's beer.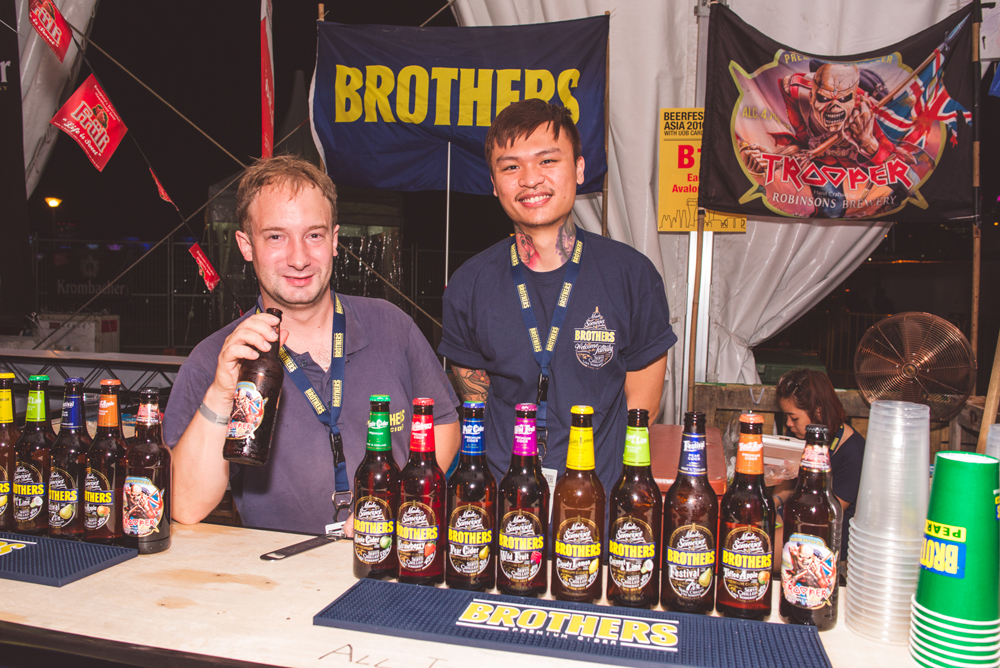 My favourite for the night was Stärker. Having had some prior engagements with the brand at its former River Valley location (Read: I went there to drink a lot), I was very pleased to see that the brand still operates in Singapore. Stärker Fresh Beer is an authentic German-style fresh brew. It revives an old-world style of beer production where the beers are stored in barrels before consumption and a wooden mallet is used to drive a metal tap into the barrel to dispense the beer. With a seven-day shelf life, the beer is fresh, crisp and untainted by preservatives.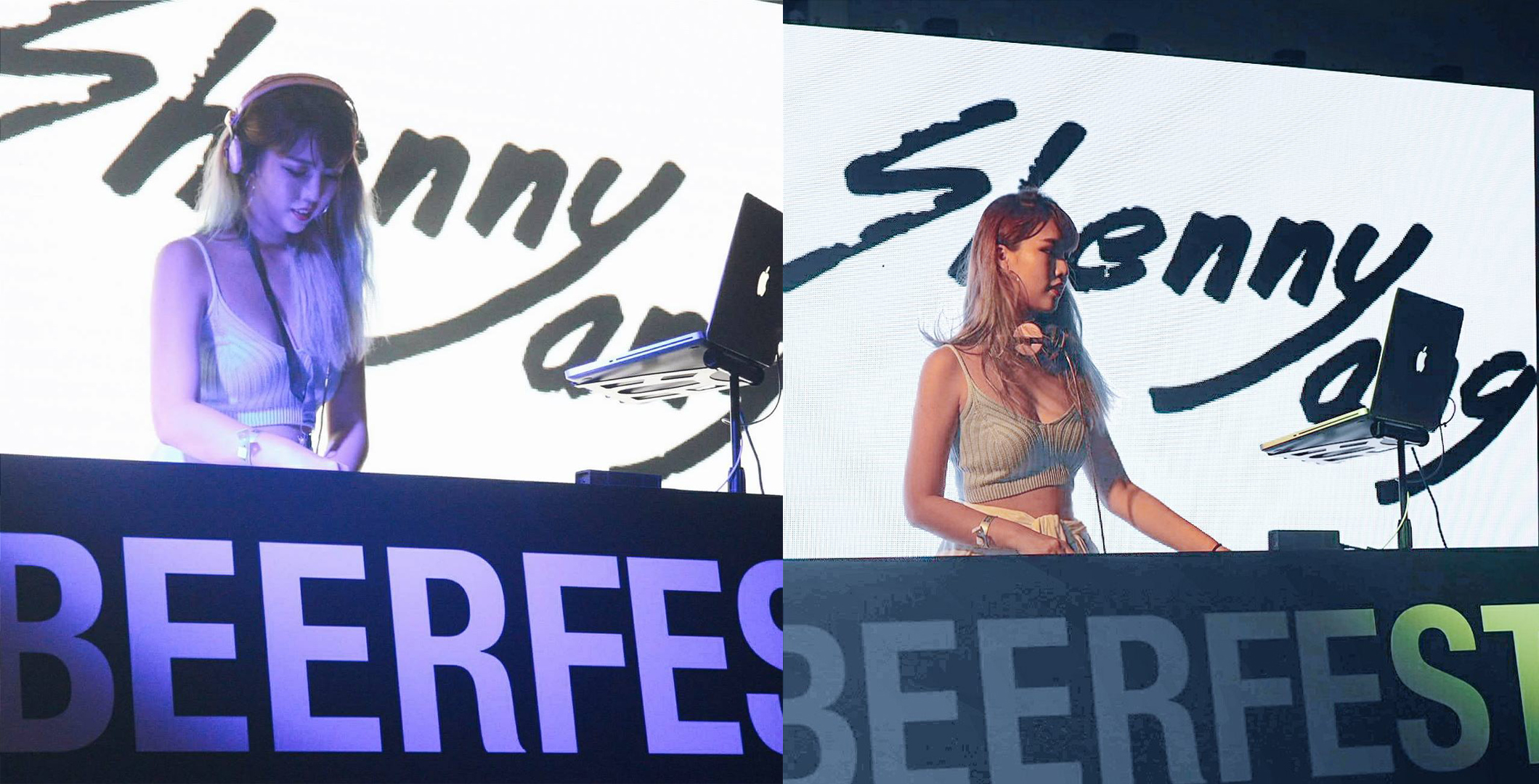 Front and centre, belting out great tunes was the Killer Queen Experience. A splitting image of Freddie Mercury visually and vocally, the Queen tribute band's performance was absolutely impressive. There were also other acts, impersonating the best performances of Bon Jovi, David Bowie, Elton John and ABBA. For the nostalgic, the night couldn't get better.
Later in the night, the Electronic Dance Music segment rolled onto stage. The furious beats and high energy tempo rewarded those who stayed with an all out party. This segment featured 17 of Asia's best female performers such as DJ Dowager and DJ Reiko. DJ Shenny's slot, however, turned the event into an absolute rave. A relative newcomer to the scene and based at Fclub and Suite 26 , she brought the house down from 11pm till 1am, and her sets were phenomenal.
Marking its return to Beerfest was the Comedy Lounge for those wanting a good dose of comedy. Notable comedian Lars Callieou slayed the crowd with his rip-roaring repertoire. If nothing else, the workout from all the laughter probably went some way to preventing a beer belly.
This year's Beerfest just upped the ante on beer fuelled festivals and each year's outing just gets better, I'm already looking forward to next year's.


//