Who doesn't love a getaway? And who would turn down a chance to have one in Bali? I recently had the opportunity to take a much-needed short break at the popular beach destination at Sheraton Bali Kuta Resort.
Day 1: A warm welcome
One of the resort's friendly staff welcomed me at the airport. It was a 30-minute transfer from the airport to the hotel. I was offered chocolate strawberry treats and juices to help me recharge after the plane ride. Now, that's a great start to my getaway.
Check-in was a breeze. Upon entering my room, I was pleasantly surprised that the resort staff has prepared a welcome package for me. Unlike other resorts I have been to, Sheraton Bali Kuta Resort serves daily fruit and cake platters. To top it off, they have allocated me a room with a perfect view.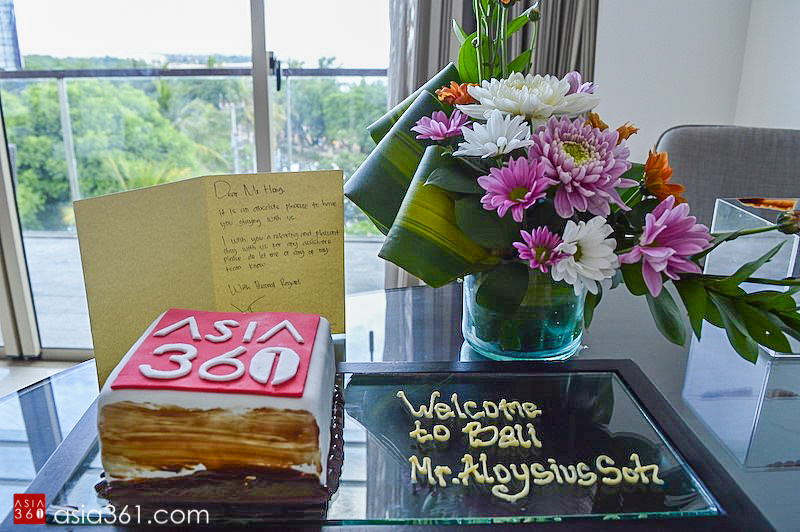 I decided to explore the vicinity and amenities of the resort after settling down. My first impression held up — there were a lot of facilities for guests to enjoy. I couldn't wait to use them.
I made my way to Bene, a restaurant that serves Italian cuisine with a modern twist. Bene's menu features a wide range of over 100 pasta dishes, among others. I had a go at some of the dishes. The freshness of the seafood was mouth-wateringly sumptuous. One of my favourites was the gluten-free "Sa Cassola" Cagliariana. This dish consists of assorted seafood from the sea of Sardinia. For all the seafood lovers out there, this is a must try.
The Medallion Di Manzo Foie Gras Con Riduzione Di Vino Rosso was a piece of perfectly-cooked Beef Medallion coupled with grilled foie gras that literally melted in my mouth. The soft polenta complemented the beef well as it was not too overwhelming when paired with red wine-infused sauce.
Day 2: Cultural immersion
I started my second day with a breakfast buffet – a vast gastronomic selection ranging from Western to Japanese to the traditional Indonesian cuisine. I always believe in starting the day right with a happy tummy filled with food, and the spread at Sheraton Bali Kuta did not disappoint.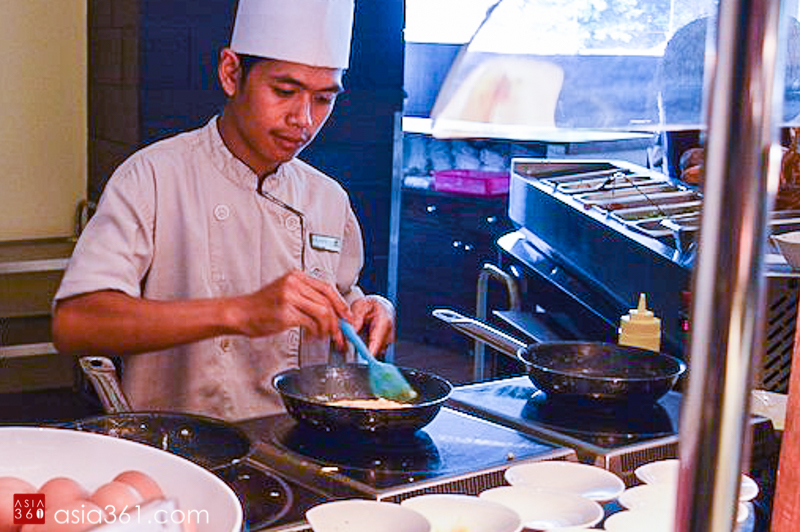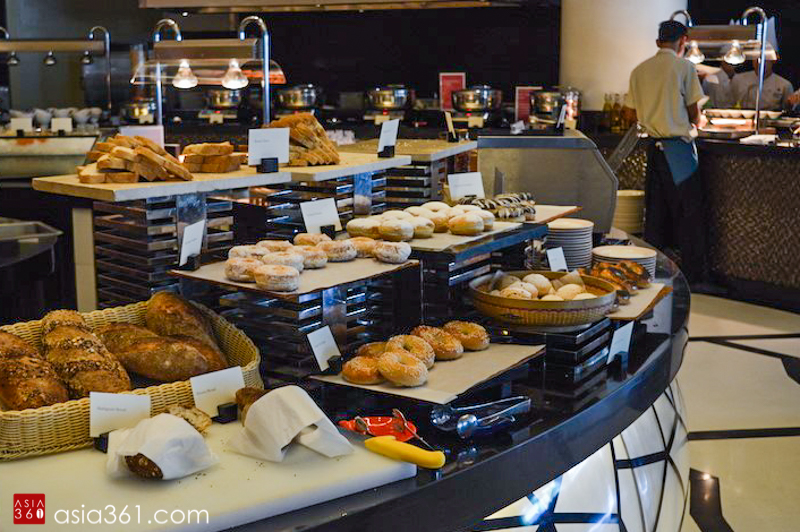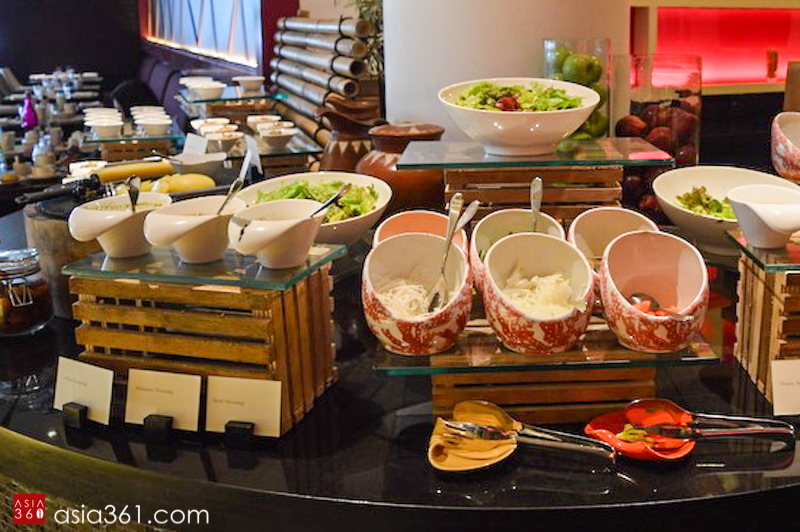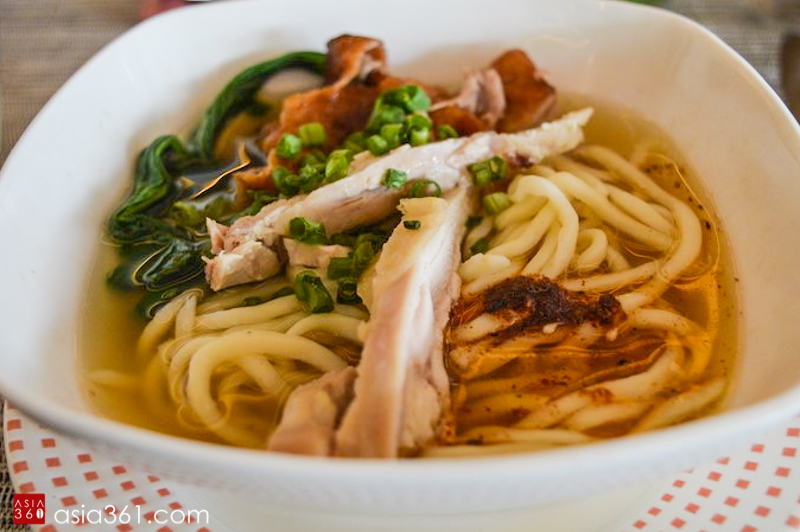 After breakfast, I headed out again as I was informed by the hotel staff that there was a batik designer display showcasing how batik (wax printing) and the cultural underpinnings of specific patterns. Apparently along the coastal area of Indonesia, batik is well-known for its bright and cheery colours, whereas at the centre of Indonesia, batik is less vibrant.
Different animals represent different cultures, too. The phoenix design is associated with Chinese culture. Chinese royals would wear gold batiks and, more often than not, it will be printed with dragons. Sadly, photo-taking was not allowed during the presentation of how batiks are made.
A trip to a resort in Bali wouldn't be complete without a spa session, right? I headed to the Shine Spa within the resort, knowing full well that I was in for a treat as the spa has been nominated at World Luxury Spa in 2016 and is known for their relaxing atmosphere and award-winning services.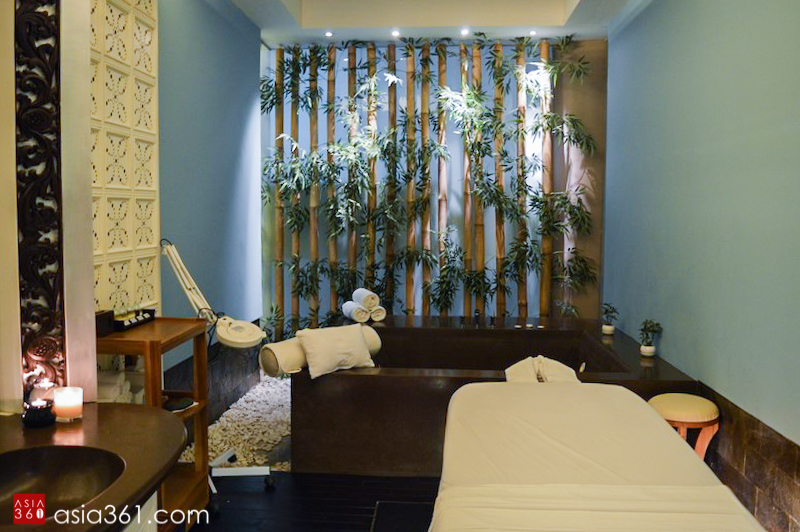 A relaxing afternoon tea session followed the invigorating spa experience. Fashion A to Tea, a modern, shopping-themed dining concept, is inspired by the resort's ideal location and connection to Bali's most exciting shopping destination – Beachwalk. Even people who are not staying at the Sheraton are welcome to drop by for a quick afternoon tea. Fashion A to Tea is the perfect way to enjoy a relaxing afternoon break.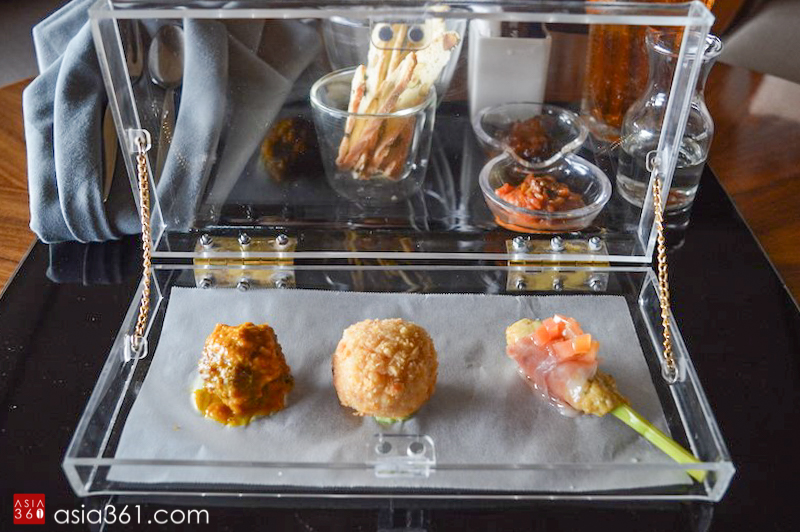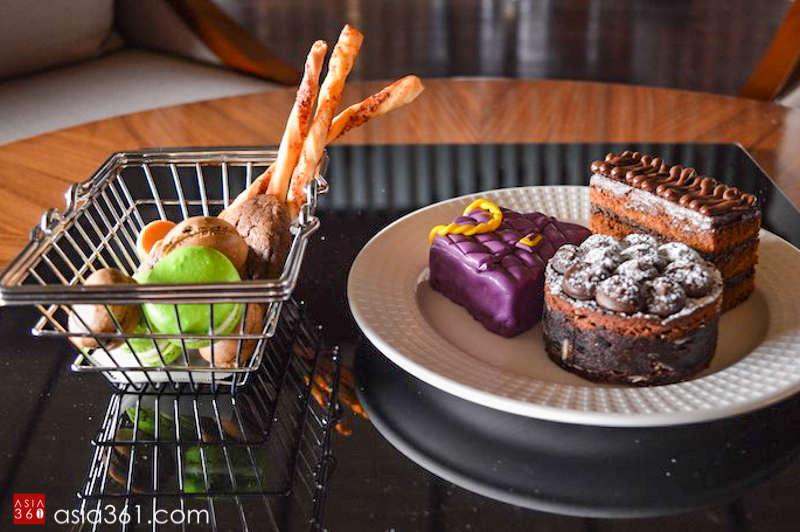 Sheraton Bali Kuta Resort stands out from the surrounding nightlife establishments as an oasis that can be enjoyed by families for a fun and relaxing weekend getaway.
Sheraton Bali Kuta Resort
Jalan Pantai, Kuta 80361, Indonesia
Tel: +62 361 8465555
Jetstar operates daily flights from Singapore to Denpasar (Bali).