Music festivals attract chic people who want to chill. Coachella, the mother of all modern music festivals, has brought back the hippie and bohemian vibe into today's fashion trends. However, as you know in fashion, fads go in and out of style. To keep your wardrobe updated, here are the latest in festival gear.
Chokers
Chokers are making a comeback. A throwback to the 1990s, this trend is back in the limelight. From fashion forward Instagram stars to celebs, you'll find all sorts of chokers adorning their dainty necks. Whether made of metal, leather, ribbon, or delicate cuffs, they add just the right amount of edge to any ensemble.
Crochet dresses
Skin is still in, but with modified exposure. Sheer fabrics are all over fashion festivals, however crochet dresses lead the pack. This sexy cover-up has been donned by trendy fashionistas as well as celebrities. The latest iteration of the crochet outfit is linked to the DIY trend for women who want outerwear tailored to their shape. It flows and covers without clinging and leaving little to the imagination like spandex.
Bared shoulders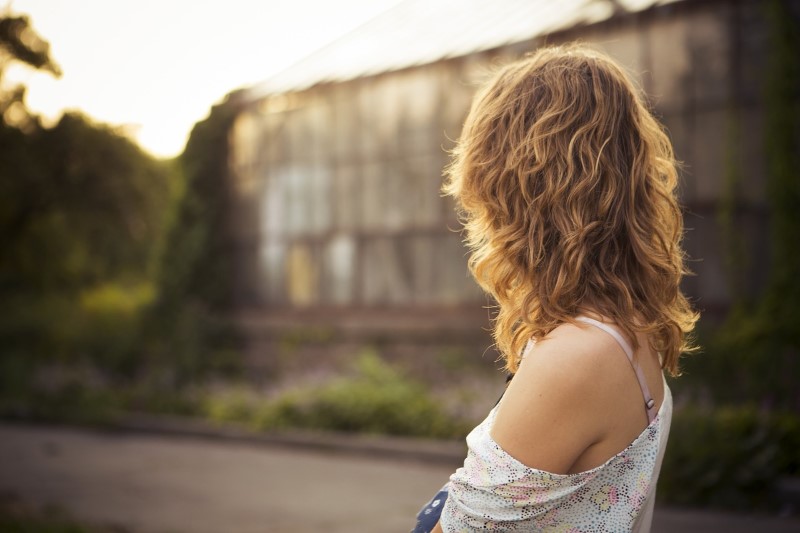 Off-the-shoulder tops are also spotted in this year's music festival circuit. The off-shoulder blouse is fun, flirty, and flattering without showing too much skin. The appeal of this trend is that it's accessible for any sartorial style, from classic to romantic and boho chic. Show off your tanned skin and sexy collarbones for fun, feminine appeal. The bared shoulders also leave room for creative accessorising when you're not too keen on minimalism.
Flower power
The flower crowns may be dying down but flower power is still on. Florals are still ubiquitous at music festivals. In fact, florals may have bloomed even further with style icons donning floral prints all over their wardrobe. Prints of various blossoms of bold roses, feminine florals, and sunflowers for the sunshine lover. Nothing says retro than colorful blooms on your overall or dress. Hippies love flowers, after all.
Active wear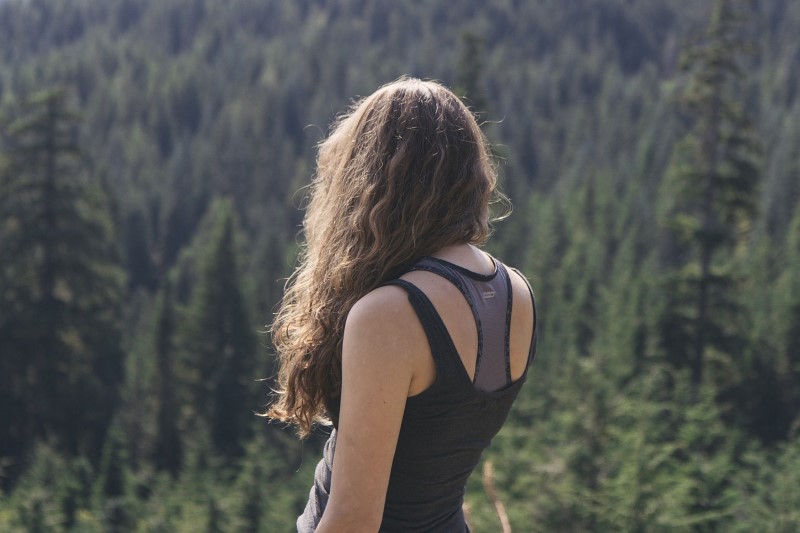 Sports shoes and active wear have made their way into festivals. These trend marries comfort and style. With the fitness revolution, closets have been stuffed full of sporty apparel that they're bound to find their way into other recreational activities. Dubbed "athleisure," this trend is not limited to unsightly yoga pants parading outside the gym, rather pieces that are both functional and fashionable. Plus, it's just practical.