Amidst the fitting verdant settings at Gardens By The Bay, PANDORA unveiled its new Summer 2016 collection last week on 2 June. The new collection features charms and jewellery with designs inspired by exotic blooms and ocean worlds.
Those with a soft spot for floral designs will fall in love with the Oriental Blossom series. Exquisite and elegant, the series is made up of classic staples that will add a feminine touch to your wardrobe. PANDORA imbues its jewellery with Oriental influences through its design interpretations of the lotus flower, Chinese junk ship and fan, among others.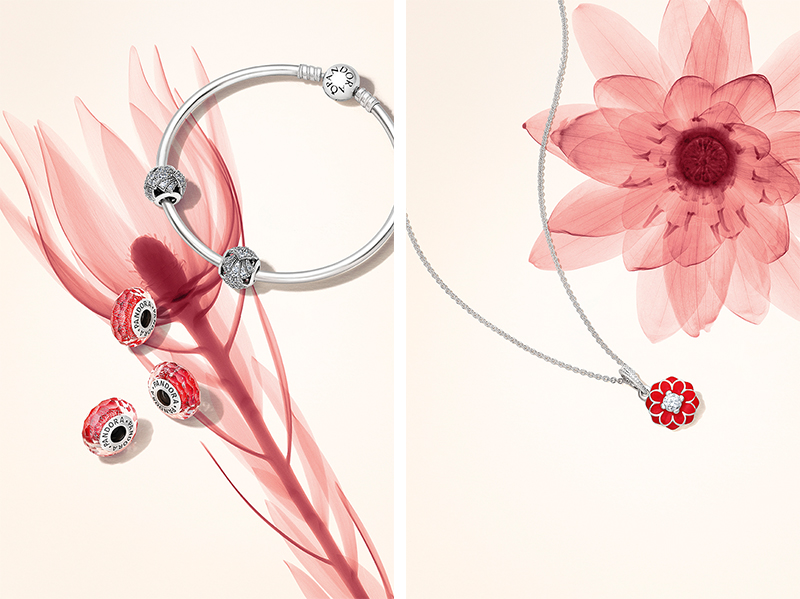 The Oceanic Wonders series is striking with its hues of teal and blue. The jewellery pieces capture the essence of summertime and the oceans, incorporating the starfish, tropical parrot and palm trees into the designs.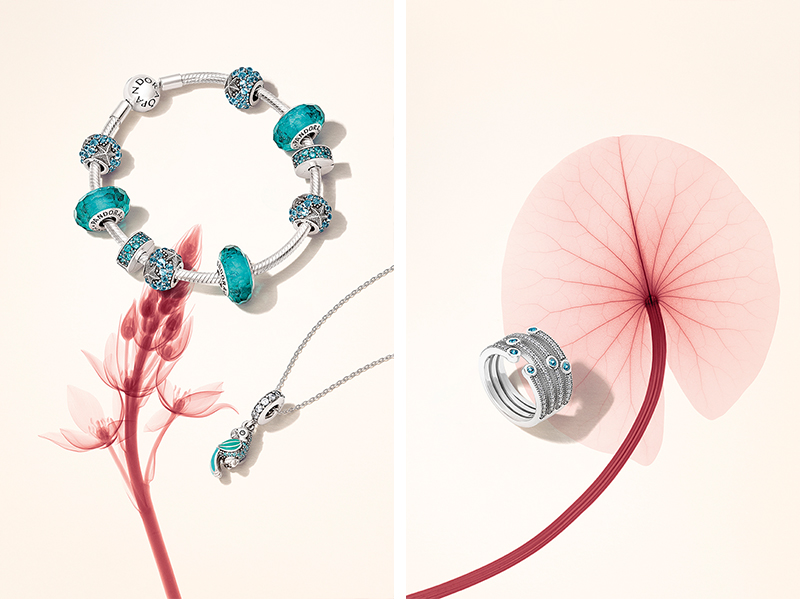 The new Summer 2016 collection is available at all PANDORA stores across Singapore. Prices start at S$69.