Voila! If you're a lover of the French cuisine, look no further than Triple Three's buffet, which features A French Affair, a specially curated buffet menu by Chef de Cuisine Sam Chin.
From now till 29 May,
Triple Three
is bringing back its popular French dishes in conjunction with the
Voilah! French Festival
Singapore 2016, including the Cote de Boeuf, Fillet Mignon, Seafood Bouillabaisse, Salmon en Croute, Escargot, Pan Seared Foie Gras, and various cheese and French desserts such as Crème Brûlée, Mille Feuille, Madeleines, Canele, and Clafoutis.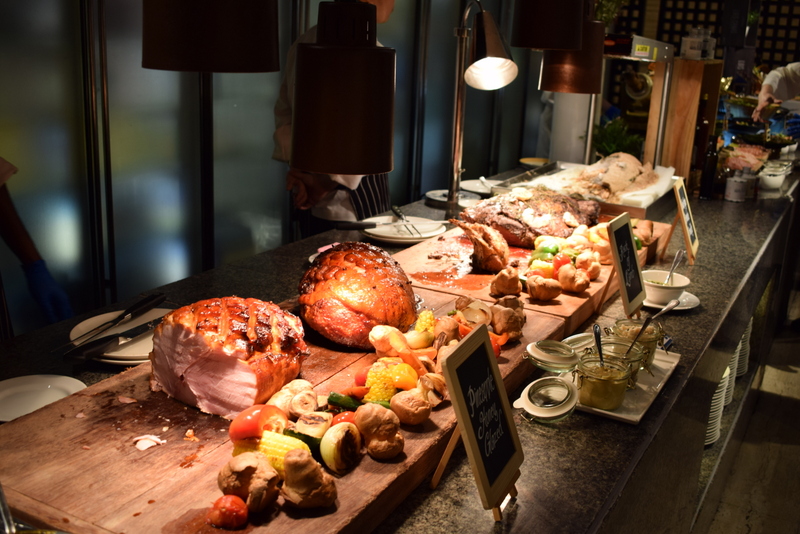 A simple glance at the menu should get any French connoisseur  all excited — but I had to taste and see to believe it for myself.
I went straight for the meats. The smell of meats wafting through the air was so tantalising that I had myself armed with a platter full of Fillet Mignon, Cote de Beouf and Duck Breast within minutes.
It did not disappoint.  The beef was top-notch, and the most memorable cut of beef I had was the Cote de Beouf. The Cote de Boeuf (beef rib), was juicy and tender, with the right amount of fat.  My dining companion, who was initially skeptical about the quality of the food for a buffet, changed his mind within seconds of tasting the signature Filet Mignon. We were astonished that we were able to taste such quality beef cuts at a buffet — beef this good would usually cost a bomb at a good French restaurant, but here it was, served in unlimited portions.
Of course, don't forget the classic French Onion Soup, which is so thick that you might forget that it's actually in liquid form. The Duck Leg Confit was up to expectations, as well as the Escargots, Lamb Rack and Salmon en Croute. The Poached Foie Gras was utterly delightful as well. Because it's poached, the foie gras flavour is retained without becoming cloyingly oily.
The highlight for me was the Miso-glazed Bone Marrow, topped with a juicy seared scallop. The burst of flavours which accompany the creamy texture of the marrow is paired nicely with the sweet-saline taste of the scallop, giving the dish a lovely complexity. It was divine.
If you're a seafood lover, you'd be pleased to try their signature French Seafood Bouillabaisse, as well as their freshly shucked oysters. There are two types to choose from — Irish and French. The Irish oysters have a sweet, lingering taste, while the French oysters are slightly sharper and more marine in taste. Don't forget to try the Lobsters and Sea Bream, lightly poached and topped with lemon, making it sweet and refreshing at the same time.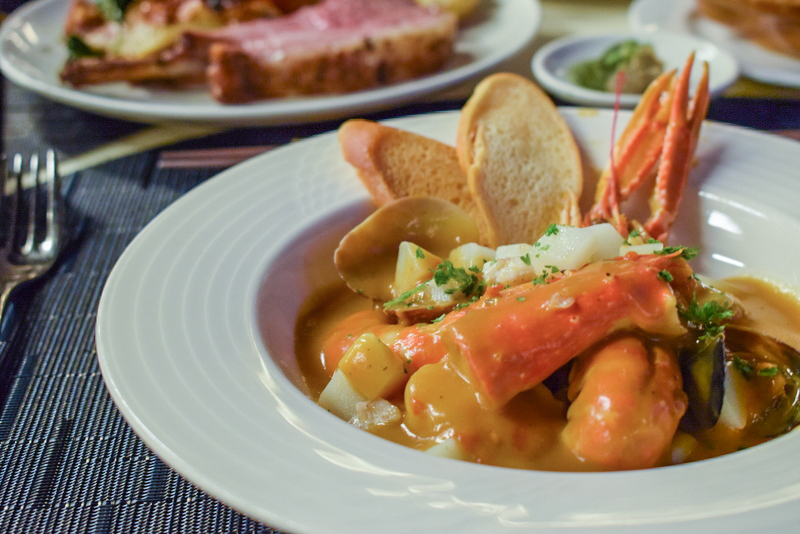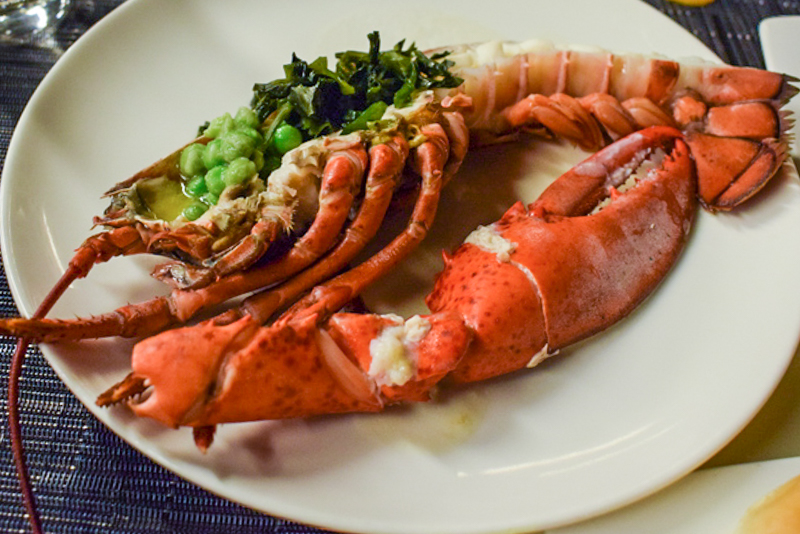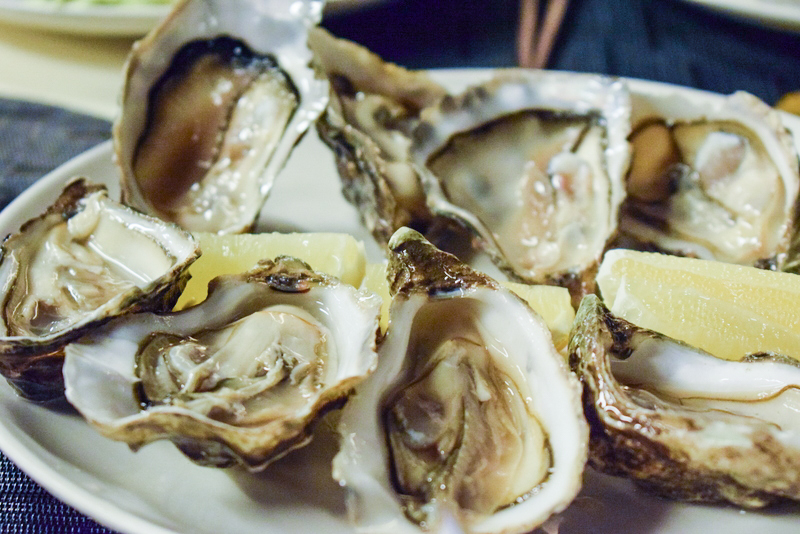 I was amazed at the amount of thought behind each dish, which was not something I'd expect at a buffet. Apart from the French buffet items, Triple Three is renowned for its international cuisines, such as its fresh and thick sashimi slices, and cold seafood section. Apart from the food, I was also very impressed with their proactive service. While I was shelling crabs and prawns, one of their staff immediately came over with a bowl of lemon and water for me to rinse my fingers, a simple yet thoughtful gesture.
My verdict? I'd have this buffet all over again, in a heartbeat. It was that good. So, consider this: cheat on your calories and eat your heart out at A French Affair — after all, it's just for this week.
The 'A French Affair' buffet is available for dinner and Sunday family lunch from 19 to 29 May 2016. Prices: S$98++ (Sun to Wed), S$108++ (Thurs to Sat, including Sunday Family Lunch) for adults, and S$48 for children 6 to 12 years old.
Say "Voilah!" to enjoy 40% off every second adult diner. UOB Cardmembers enjoy 50% off every second adult diner.
Triple Three
Mandarin Orchard Hotel
333 Orchard Road
Singapore 238867
Tel: +65 6831 6288/6271


//